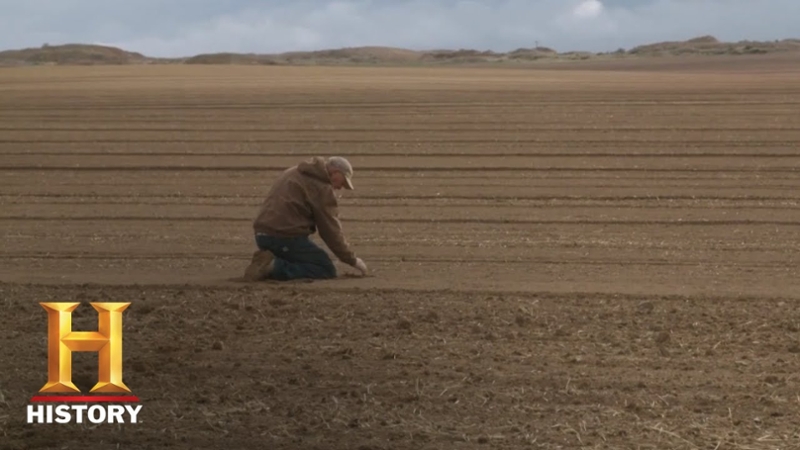 Apr 01, 2019
New History Channel series produced by Miami alumni
By Margo Kissell, university news and communications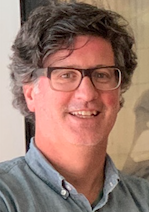 Jeff Conroy
Three Miami University alumni are behind a new docuseries, "The American Farm," which will premiere at 10 p.m. Thursday, April 4, on the History Channel.
The series was produced by BoBCat Studios, a multi-platform production company in Burbank, Calif., co-founded by Jeff Conroy (Miami '94). He is an Emmy award-winning producer of programs such as Discovery Channel's "Deadliest Catch."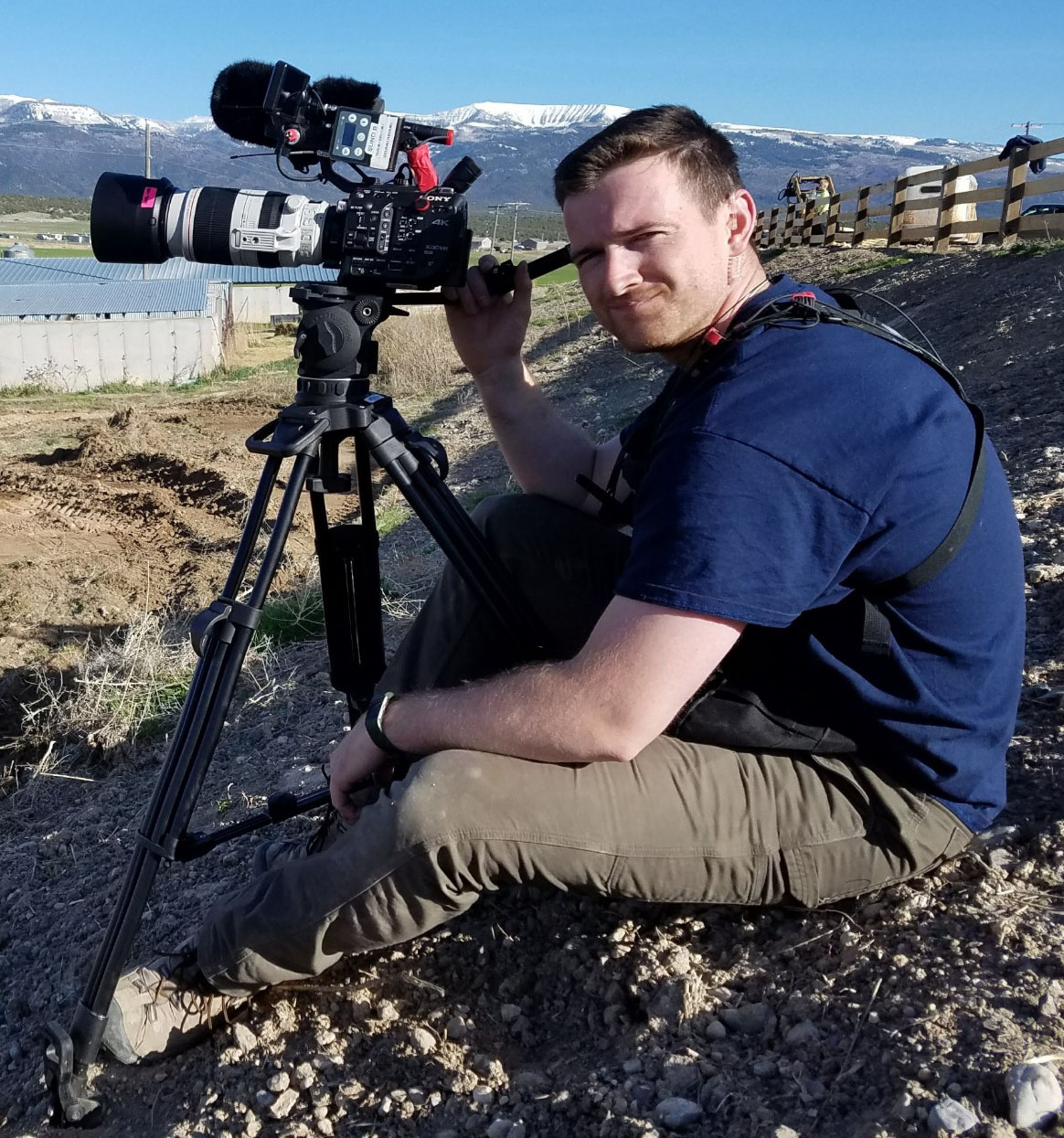 Nathan Hengstebeck
Conroy, executive producer of the series, worked with two other Miami alumni — associate producer Grace Dahlman and field associate producer Nathan Hengstebeck, both from the class of 2016. All three are connected with Miami's department of media, journalism & film.
"The eight-part series is an honest tale of risk, reward, hard work and innovation, centered on the lives of five family farms across America," according to a History Channel description of the series that was shot on location across the country.
The program presents "an up-close look at one full year of family farming, told through an unprecedented year on the ground, capturing breathtaking visuals, private moments and personal interviews."
Two years in the making
Dahlman said they've been working on the series for about two years and are excited for it to be airing on the History Channel.
"Miami still holds a dear place in all of our hearts — Jeff taught a class at Miami a few years back and we are all heavily involved in the Inside Hollywood program," she said.
Inside Hollywood is a Miami workshop in Los Angeles that gives students who are passionate about media an intimate look at Hollywood careers.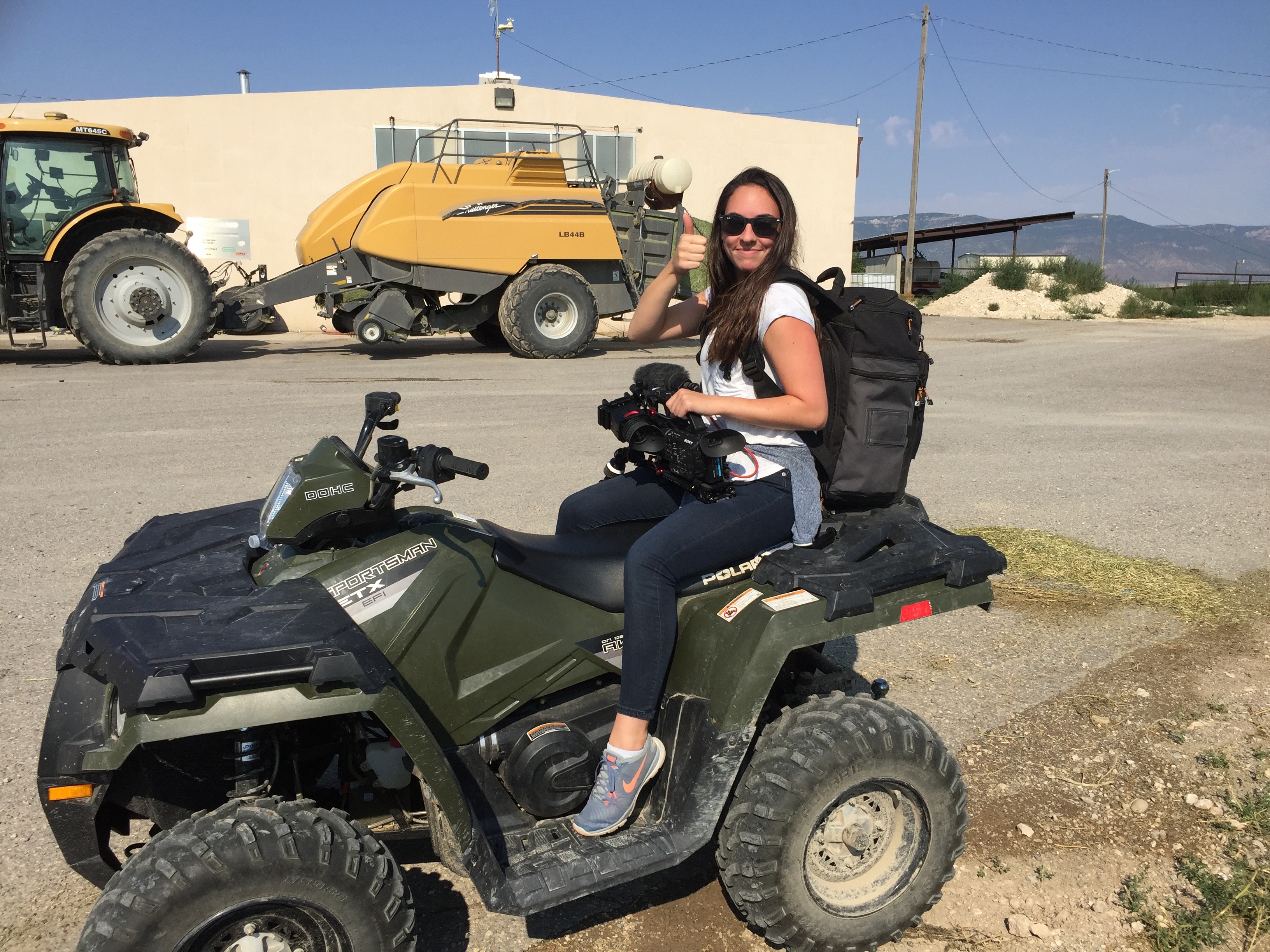 Grace Dahlman
Conroy, who majored in communication and theatre, taught a Miami hybrid course (part online and part in-person) on producing reality television programming.
In 2017, Hengstebeck and Dahlman were among a group of recent Miami graduates who won an Ohio Valley Chapter of the National Academy of Television Arts & Sciences regional student production award for best long-form fiction production. The film "Limbo," a dark comedy, was the senior capstone class of MAC 414 during spring 2016. Hengstebeck, who was a media and culture double major, was a director on that project and Dahlman, a media and culture major, was a producer.