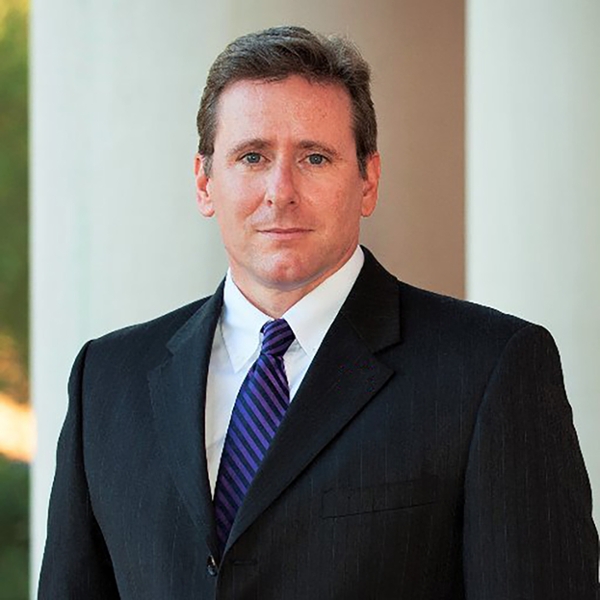 May 28, 2019
Jason Osborne named Miami University provost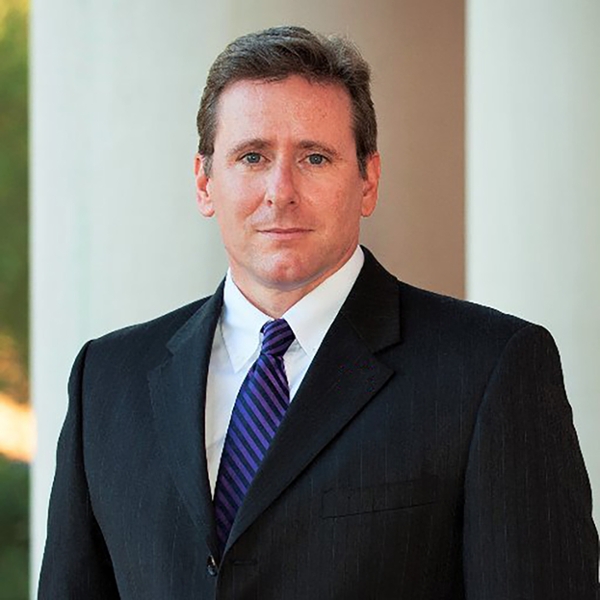 Jason Osborne
Jason Osborne, associate provost and dean of the Graduate School at Clemson University, has been named provost and executive vice president for academic affairs at Miami University, effective Aug. 1, 2019.
Osborne has served since 2015 at Clemson University, where he is also a professor of applied statistics. While at Clemson, his leadership roles have included extensive work in strategic plan implementation, communication, entrepreneurial expansion, and retention and recruitment, with an emphasis on inclusion.
In the ClemsonForward strategic plan, Osborne led the graduate education effort. Successful results to date include a substantial increase in funding for the academic colleges and being on track to achieve critical 10-year targets earlier than expected.
He praised Miami's "excellent faculty, staff and students," saying he is honored and ready to be a vocal and vigorous champion for Miami. "Miami is a very strong institution," he noted, "and I feel humbled and very fortunate to be part of the team that will help shape what is certainly a very bright future."
Other accomplishments at Clemson include:
The Graduate Clemson Experience, which built support for graduate students and programs and promoted awareness internally and externally of graduate program strengths.
Multidisciplinary degree and program development to meet the changing needs of students and the region that also generates new revenue.
Clemson's Grad360° program that provides culturally responsive professional development and mentoring for grad students, aiming to create success during and after the degree program.
As a translational statistician, research methodologist and educational psychologist, Osborne's scholarly work has been cited more than 20,000 times.
"Jason Osborne is an accomplished academic leader who will advance Miami University's 210-year history of excellence. His creative mindset and commitment to an inclusive community are a great match for our mission and values," Miami President Greg Crawford said. "I believe Jason's vision and experience will serve Miami well in supporting our $50 million Boldly Creative academic initiative and launching a new strategic plan. We are delighted that Jason and his family are joining the Miami University community."
Prior to Clemson, Osborne served as professor and chair of the department of counseling and human development in the College of Education and Human Development at the University of Louisville from 2013-2015. He has also served as a faculty member and leader in various capacities at Old Dominion University, North Carolina State University, University of Oklahoma, University of Buffalo Medical School, and Niagara County Community College.

Osborne earned a bachelor's degree in psychology from the University of Rochester, a master's degree in psychology from the State University of New York at Buffalo, where he also completed master's level courses in epidemiology research methods, and holds a doctorate in educational psychology from SUNY-Buffalo.
His family is also excited to become part of the Miami University and Oxford community. His wife, Sherri, has a master's in social work from Rutgers University and a bachelor's degree from Rowan University and has served the community as a mental health therapist for many years. They have two sons in college and a nine-year-old daughter, who, Osborne says, "will undoubtedly be present around campus as much as possible. She will want to make sure I am doing a good job."