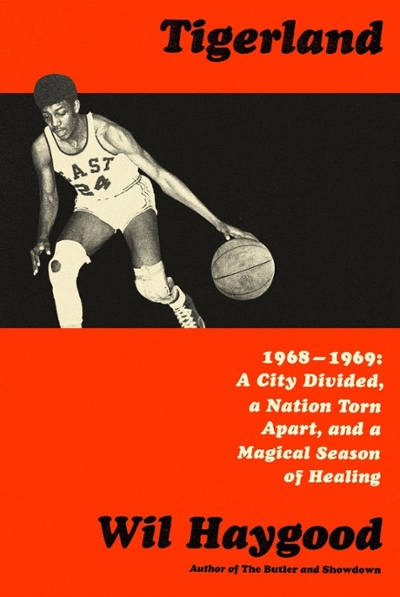 Jun 27, 2019
Rita Dove and Wil Haygood to receive literary honors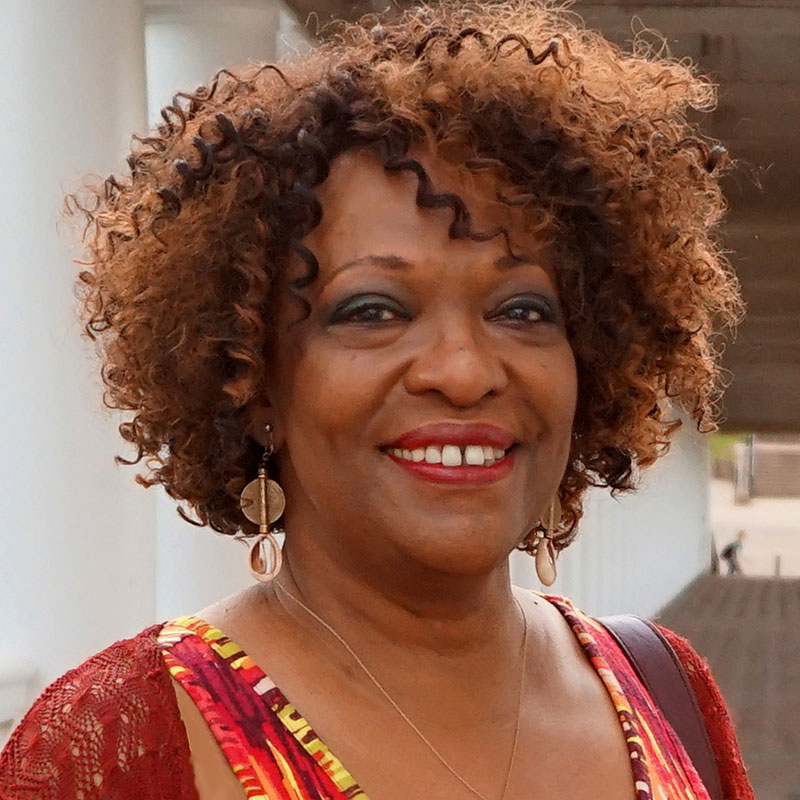 Rita Dove
Miami University alumni Rita Dove and Wil Haygood are being recognized for their literary accomplishments.
Dove (Miami '73), a Pulitzer Prize winner and former U.S. Poet Laureate, is receiving the North Star Award from the Zora Neale Hurston/Richard Wright Foundation. This is the foundation's highest honor for career accomplishment and inspiration to the writing community.
Haygood (Miami '76), award-winning author and Visiting Distinguished Professor in Miami's department of media, journalism and film, is among 18 nominees chosen in a juried competition for the foundation's Legacy Awards.
His 2018 book, Tigerland: 1968-1969, A City Divided, a Nation Torn Apart, and a Magical Season of Healing, is one of the books selected for the nonfiction category.
Dove and Haygood will be recognized in October during the 2019 Legacy Awards Ceremony in Washington, D.C.
The Zora Neale Hurston/Richard Wright Foundation was founded in 1990 and is dedicated to discovering, mentoring and honoring black writers.

Wil Haygood
Ohioana Readers' Choice Award poll is open for voting
Haygood also is among the finalists for the 2019 Ohioana Book Awards. First given in 1942, the awards are the second oldest state literary prizes in the nation.
Two of Haygood's books were selected and are in the running for the Ohioana Readers' Choice Book Award.
I, Too, Sing America: The Harlem Renaissance at 100, (2018).
Tigerland: 1968-1969, A City Divided, a Nation Torn Apart, and a Magical Season of Healing, (2018).
You can vote for your favorite until July 8.
Vote now online
.
The poll invites readers to choose their favorite book from among the award finalists. Only one book wins the prize.
Winners will be announced in July, and the 2019 Ohioana Book Awards will be presented at the Ohio Statehouse in Columbus on Thursday, Oct. 17.
More about the authors
Dove
was poet laureate from 1993-1995 and consultant in poetry for the Library of Congress — the first African American and the youngest person to have been appointed to that position. In 1987, her verse-novel
Thomas and Beulah
won the Pulitzer Prize. Currently, Dove is the Commonwealth Professor of English at the University of Virginia and serves as poetry editor of The New York Times Magazine.
Haygood
's
Tigerland
was Miami's summer reading book in 2018, making its publication debut. A former writer for The Boston Globe and The Washington Post, Haygood penned the story "A Butler Well Served by this Election" for The Post. The article became the basis for the award-winning 2013 film "The Butler" and for Haygood's New York Times' best-selling book of the same name. 
The Butler 
was translated
 into a dozen foreign languages. Haygood also is an award-winning biographer of Thurgood Marshall, Sammy Davis Jr., Adam Clayton Powell
and
others.