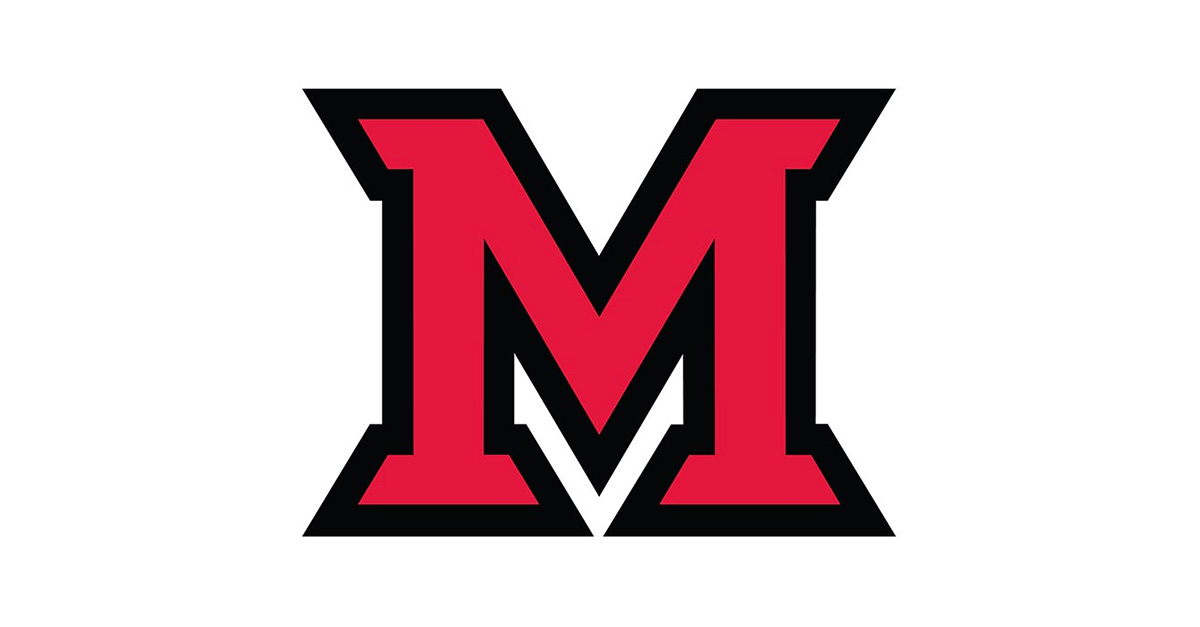 Jul 25, 2019
Miami again a Kiplinger "Best Value"
Miami University is ranked No. 54 on the list of best in-state values among public universities nationwide by Kiplinger for 2019.
For out-of-state value among public universities nationwide, Miami ranks 53rd.
Kiplinger compared public schools, private universities and private liberal arts colleges separately and in a single, comprehensive list of 400 best values (100 more than last year.) Miami is ranked 211 among all colleges.
Miami has placed in the Best Values list every year since Kiplinger began publishing the rankings in 1998.
In Kiplinger's methodology, quality criteria account for 55% of total points, and cost criteria account for 45%. Quality measures include the percentage of students who return for sophomore year, the student-faculty ratio and the four-year graduation rate. Cost criteria include sticker price, financial aid and average debt at graduation.
Some criteria changed this year. Less emphasis is placed on a school's admission rate and test scores for incoming freshmen and the rankings now compare the average first-year financial aid award to that of all undergraduates.
Miami ties for 18th on Kiplinger's list of public schools for its four-year graduation rate in 2018 of about 67 percent.