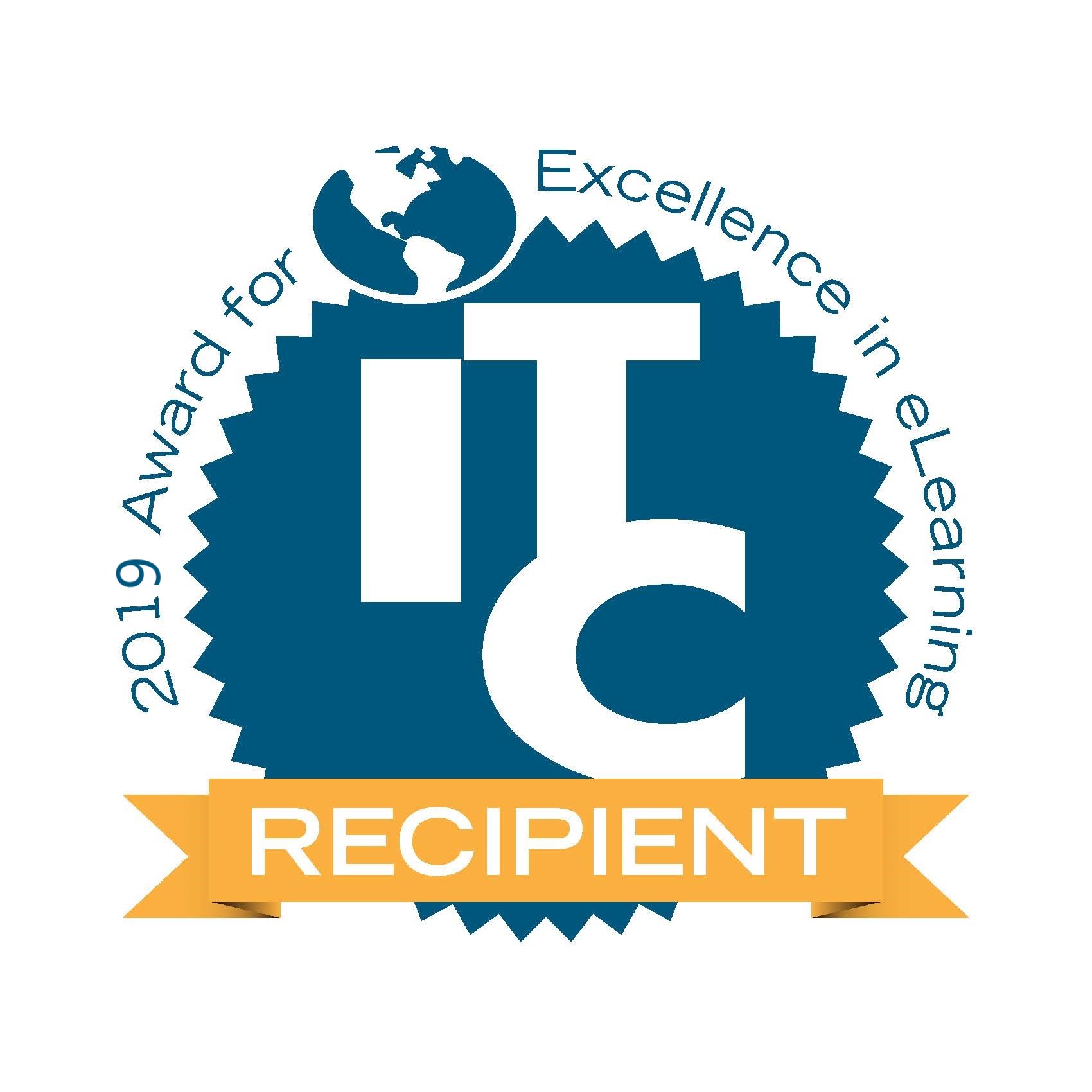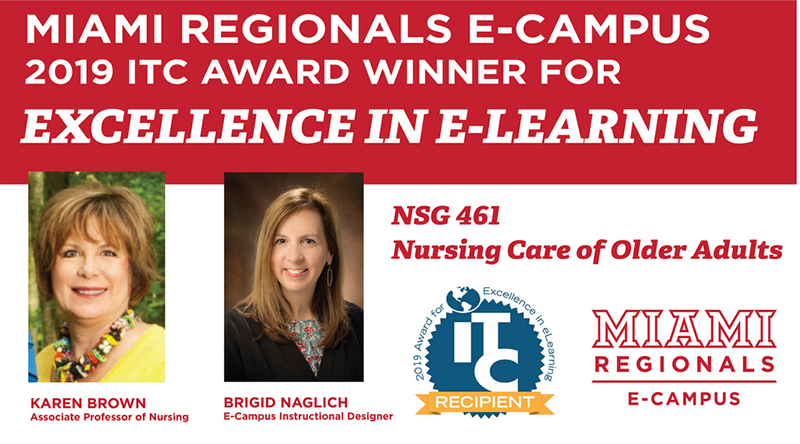 Miami offers more than 300 online courses in many disciplines.
Photo: Miami Regionals
Nov 14, 2019
Nursing online course at Miami Regionals earns national recognition
By Cliff Peale, university news and communications
A popular course in the nursing program at Miami Regionals has been named Outstanding eCourse by the Instructional Technology Council.

The hybrid course, "Nursing Care of Older Adults," includes three face-to-face sessions each semester, with the rest of the material covered online. Student Liezl Romero, who is pursuing a bachelor's degree at Miami's Hamilton campus, said she prefers the online learning because the flexibility helps her schedule and she can retain more material.

"If we miss something, we don't have to ask the professor to repeat it," Romero said. "The course it still pretty difficult, but the content is very organized. It's just easy to navigate."

Both Miami's nursing programs and online presence continue to grow. Nursing expanded this semester to the Oxford campus. Currently, Miami offers more than 300 online courses in many disciplines, most of them from Miami Regionals. Nearly 4,000 students take at least one online course, and more than 700 take their courses exclusively online.

There are 33 students in the nursing course developed and taught by associate professor Karen Brown. The online material was designed by Miami instructional designer Brigid Naglich.

Brown includes lots of videos that pause for occasional quizzes or discussion points. Each week, students have to post in online discussions and respond to at least two other students.

"What the students get is best practices," Brown said. "They learn from each other. Constantly, students are saying, 'I hadn't thought about that.'"

Naglich's role as instructional designer is especially important since the course content needs to engage students visually and be interactive.

"Any vision I had, like 'Oh, we should do this,' Brigid figured out how to do it," Brown said.

Miami Regionals will officially accept the award in February at the council's annual conference in Charleston, South Carolina.