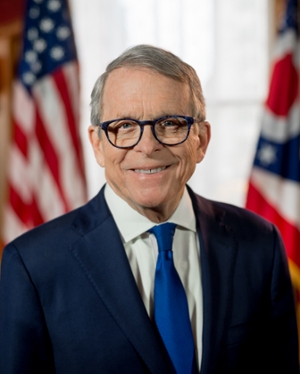 Feb 05, 2020
Miami University names Gov. Mike DeWine as spring commencement speaker
Miami University President Gregory Crawford has announced that Ohio Gov. Mike DeWine will be the commencement speaker at Miami's spring ceremony at 10:30 a.m. Saturday, May 16, at Yager Stadium in Oxford.
DeWine, a 1969 Miami graduate, was elected as the 70th governor of Ohio on Nov. 6, 2018.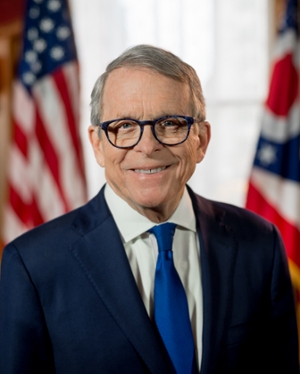 Ohio Gov. Mike DeWine
The Cedarville Republican has had a long and distinguished career in public service, focusing on protecting Ohio's children and families.
He was Ohio attorney general from 2011-2019. From 1995-2007, he represented Ohio in the U.S. Senate and was a four-term U.S. Representative for Ohio's 7th congressional district beginning in 1983. DeWine was lieutenant governor of Ohio under George Voinovich from 1991-1994.
Raised in Yellow Springs, DeWine and wife, Miami alumna Frances Struewing DeWine, met in the first grade and married in 1967 while students at Miami. He earned a bachelor's degree in education from Miami and a Juris Doctor from Ohio Northern University's College of Law in 1972.
DeWine worked as an assistant prosecuting attorney for Greene County before being elected county prosecutor in 1976. Four years later, he was elected as an Ohio state senator.
He has taught government courses at Miami, Ohio Northern and Cedarville universities.
The DeWines are the parents of eight children, four of whom are Miami alumni. They have four grandchildren who attend Miami.