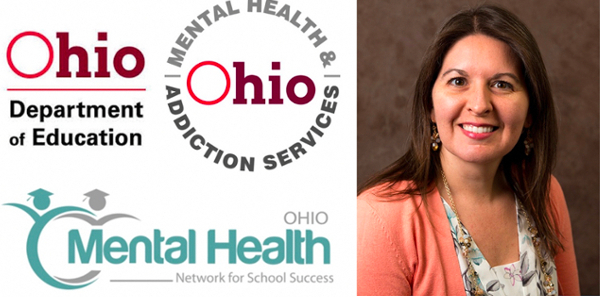 Jan 11, 2021
Miami University-based initiative receives $6 million to aid mental wellness for Ohio's K-12 students and staff
Ohio School Wellness Initiative project team
Funds will address crisis that has worsened during the COVID-19 pandemic
By Susan Meikle, university news and communications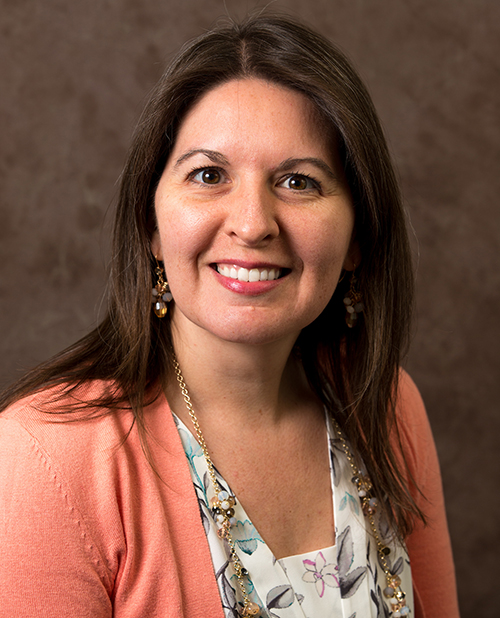 Cricket Meehan
The Ohio School Wellness Initiative, a Miami University-led project to aid mental health and substance use supports for Ohio's K-12 students and staff, was selected to receive $6 million from the Governor's Emergency Education Relief (GEER) fund.
The project is led by Cricket Meehan, director of Miami's Center for School-Based Mental Health Programs (CSBMHP) in the department of psychology.
The GEER money — part of Ohio's share of Coronavirus Aid, Relief and Economic Security (CARES) funds — is critically needed to support the rise in demand for mental health and substance use services for students in Ohio schools as students and families continue to be impacted by the COVID-19 pandemic, Meehan said.
A recent report by the Centers for Disease Control and Prevention found that mental health-related emergency room visits nationwide increased 31% for children age 12-17 and 24% for children age 5-11 from March 2020 to October 2020, compared to the same period in 2019.
To address this need, Meehan's team was selected by the Ohio Department of Education and the Ohio Department of Mental Health and Addiction Services to develop a 21-month plan.
The plan, "Ohio School Wellness Initiative: Enhancing the Full Continuum of Care (Prevention, Treatment and Recovery Services) in Ohio's K-12 Schools," will begin implementation this month. 
Meehan said the CSBMHP — with its legacy of statewide work and resources — will serve as the hub of the project, bringing hundreds of people from across the state together to address this significant school mental health crisis.
The funding will allow Meehan and her team to extend their current work that focuses on building collaborative relationships with schools and community agencies to address the mental health and school success of K-12 students.
Team member Kathy Oberlin, director of the Ohio Mental Health Network for School Success — a resource for connecting mental health to schools — said there is an urgent need for student mental health supports and school wellness "due to the fragile state we all have been dealing with, in light of this global pandemic and its effects on our health." 
The project team will work with Ohio Mental Health and Addiction Services, PreventionFirst!, Union County Mental Health and Addictions Recovery Services Board, Ohio's Educational Service Centers, Family and Children First Councils, and county Alcohol, Drug Abuse and Mental Health Boards, among other partner agencies.
Three critical components address mental wellness for students, staff
The project centers around three critical components identified as crucial to addressing the school mental health crisis that has worsened as a result of the current COVID-19 pandemic:
Implementing an Ohio model of a Student Assistance Program (SAP) that is based on guidance from the Substance Abuse and Mental Health Services Administration.
Strengthening Tier II (early intervention) and Tier III (individualized, intensive intervention) supports within the Ohio SAP model to address substance use, mental health and behavioral health concerns.
Promoting mental wellness among school administrators and staff.
Develop, implement and sustain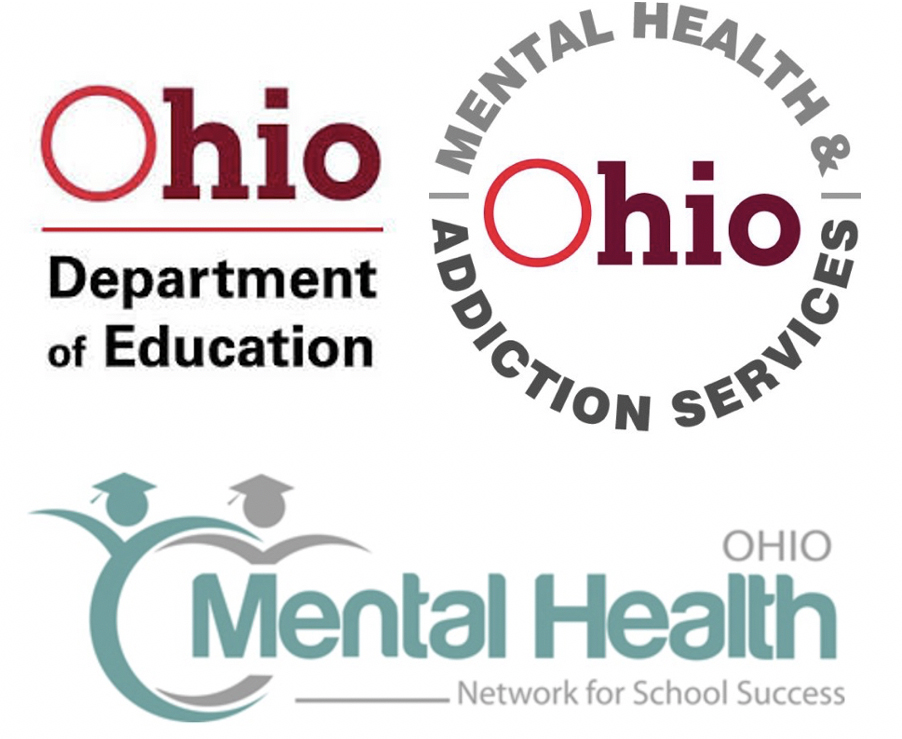 Meehan said the ultimate goal of the project is for local schools and community service providers to have access to ongoing support from their regional networks. This will help to implement and sustain the three critical components in the local school settings. 
To accomplish that goal, the project team will identify and develop tools and resources for the implementation and sustainability of the Ohio School Wellness Initiative. They will coordinate with regional networks to provide ongoing training, coaching and Communities of Practice. 
Team member Kathleen Oberlin, director of Ohio Mental Health Network for School Success, will coordinate with the network's regional affiliates and State Support Teams to deliver tools, resources and training to the 88 counties throughout Ohio.
Miami's Discovery Center for Evaluation, Research, and Professional Learning will partner with the project team to conduct process and outcome evaluations and a needs assessment.
Each of the pieces fits into an interdisciplinary network of researchers and practitioners working together to address the needs of schools, community service providers, and students and families, Meehan said.
See how the pieces work together in the organizational chart below (provided by Meehan).