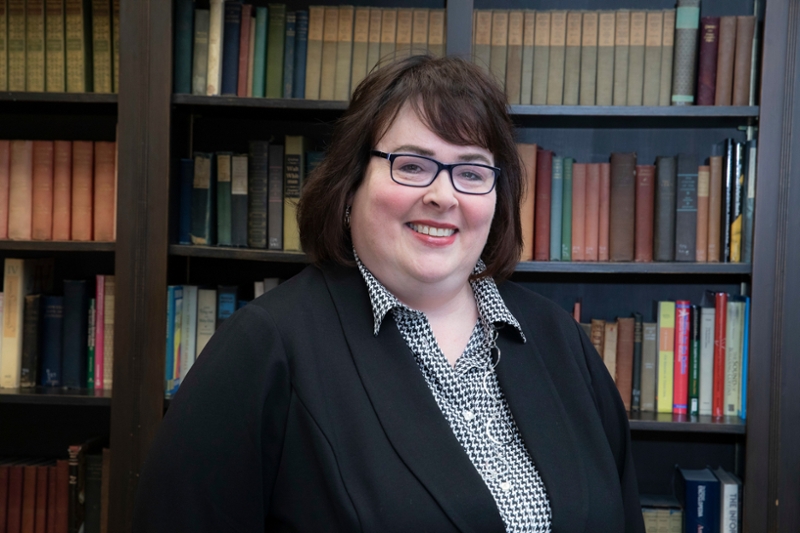 Mar 25, 2020
Stacey Lowery Bretz named ACE Fellow
By Susan Meikle, university news and communications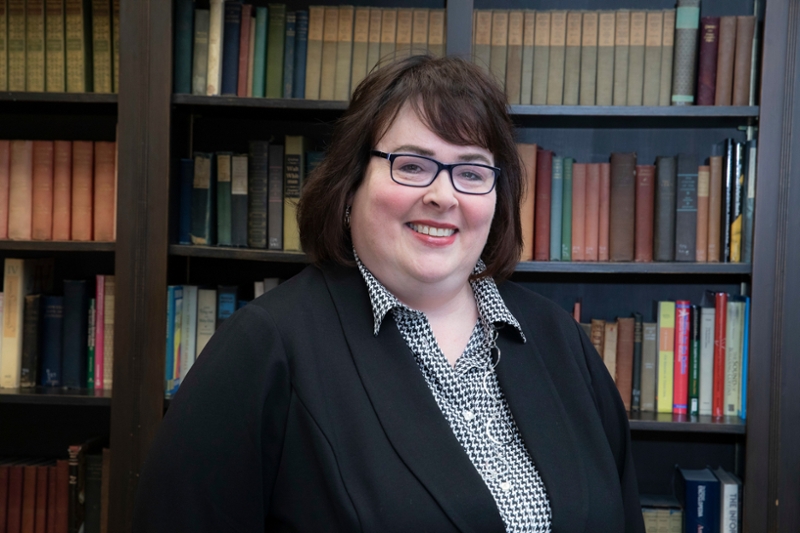 Stacey Lowery Bretz (photo by Scott Kissell)
Stacey Lowery Bretz, University Distinguished Professor of Chemistry, has been named an ACE Fellow by the American Council on Education (ACE). She is one of 38 fellows selected nationwide for the 2020-2021 ACE Fellows Program announced last week. 
The ACE Fellows Program aims to strengthen institutions in American higher education by identifying and preparing faculty, staff and administrators for senior positions in college and university leadership.   
More than 80 percent of the Fellows who have participated since the program's inception in 1965 have gone on to serve as chief executive or academic officers, other cabinet-level positions and as deans.
After an intensive experience working with accomplished higher education leaders, the Fellows return to their home campuses prepared to address the challenges that face higher education today, ACE President Ted Mitchell said.
Bretz is recognized as one of the most significant leaders in the field of chemistry education research. She has helped advance high-quality assessment in chemistry in hundreds of chemistry departments around the country. The assessment tools developed by Bretz and her research students at Miami are used in more than two dozen countries.
Bretz said she is "exceptionally honored to be selected for this prestigious program. I've never had more to learn about higher education, and never has it been more important to do so."
Earlier this month, Bretz received the 2020 Benjamin Harrison Medallion, along with Timothy Melley, professor of English. The medallion is Miami's most prestigious career faculty honor and recognizes "outstanding contribution to the education of the nation."