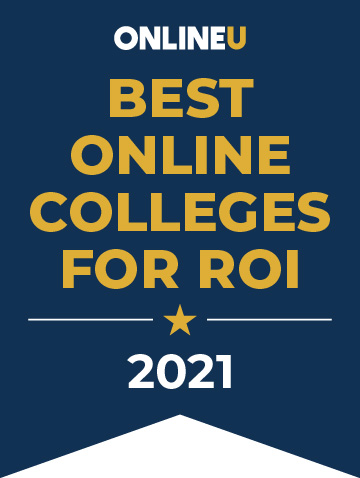 Oct 19, 2020
Miami Regionals ranked in top 20 Best Online Colleges for ROI: Bachelor's Degrees
By Susan Meikle, university news and communications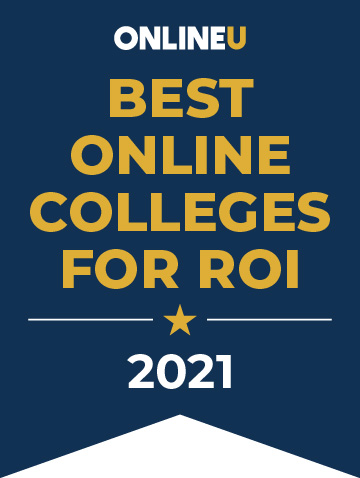 The Miami University Regionals' online bachelor's degree program placed 17th in the 2021 Best Online Bachelor's Degrees: Colleges with the Highest Return on Investment ranking by Online U, a new ranking system for online degree programs.
The Online U 2020-2021 rankings are the first of their kind to use salary and debt data from the government to highlight the best online colleges, according to Optimal, a higher education data research company. Optimal developed the OnlineU rankings (formerly Guide to Online Schools) to help guide students as online learning programs gain prevalence as a result of the pandemic.
Cathy Bishop-Clark, dean of Miami Regionals, said, "At a time when so many schools have faced the difficult task of putting coursework online, it is heartening to see Miami University be recognized for its efforts in online education. These rankings recognize our commitment to student success and instructional excellence in online learning."    
Miami is the only Ohio school on the Top 20 list.
Optimal identified colleges they "believe are worthy investments because of their low average student debts and high median alumni salaries, as reported by the U.S. Department of Education's College Scorecard."
Schools were ranked by graduates' salaries and debt payments 10 years after graduation, accounting for standard salary growth and interest on debt payments. Each school was given a percentile "ROI score" that shows how the salary and debt of alumni from that school's online programs compared to similar ones.
To be considered, schools needed to have salary data available for at least three fully online degrees at the bachelor's level with programs that cover at least three subject areas.
Miami Regionals ranked 17th out of the 325 schools that met these criteria. The Regionals online bachelor degree program includes: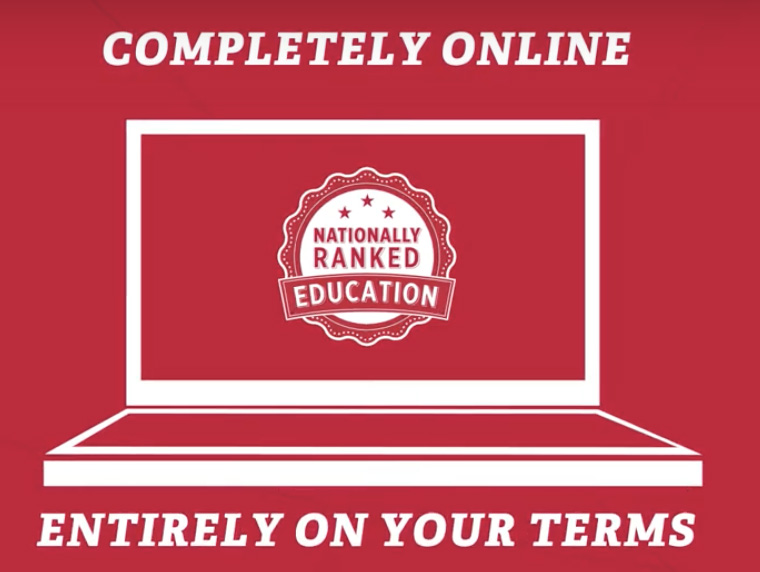 The Regionals e-Learning program has a fourth online program: the new Bachelor's of Arts in English studies, which is now in its second year (too soon to be included in the 2021 rankings).
The Online U ranking highlights some of the advantages of the Miami Regionals programs, such as allowing students to set their own pace by choosing to study full-time or part-time. Class schedules are designed to be flexible, offering asynchronous learning in most cases. Online students can use loans, grants, and scholarships to reduce the cost of study. Alumni resources include online events and webinars and networking opportunities.
View the full list of 2021 Best Online Colleges for ROI.