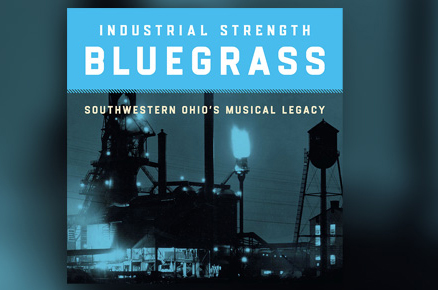 Oct 08, 2021
"Industrial Strength Bluegrass" - an initiative of Miami Regionals Appalachian Studies program - wins 2021 Album of the Year by the International Bluegrass Music Association
It is "testimony to the national impact of the southwestern Ohio musical story we seek to tell," Curt Ellison said
By Susan Meikle, university news and communications
Updated Oct. 8: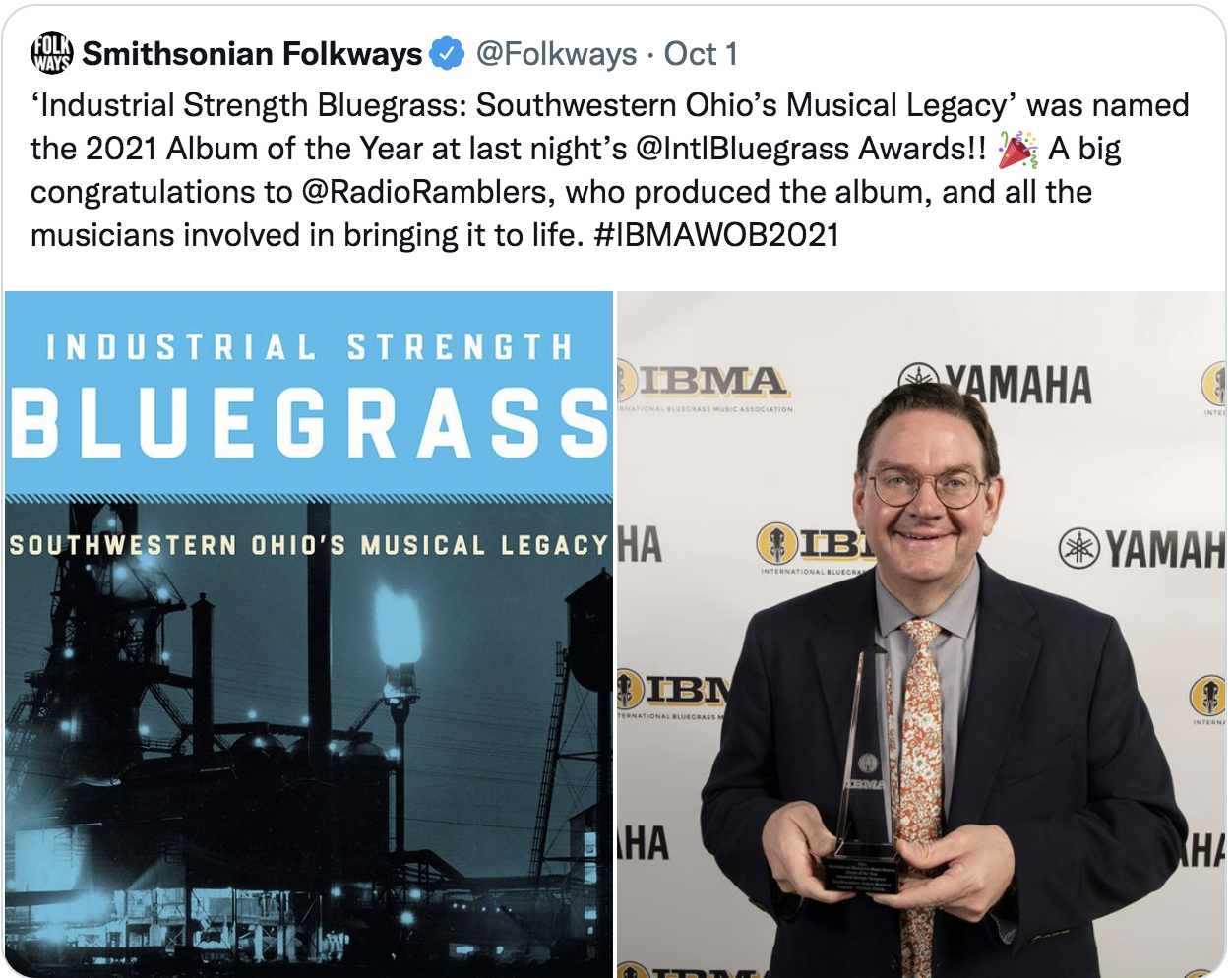 Joe Mulliins with the Album of the Year award (image courtesy of Smithsonian Folkways)
(Original story July 22, 2021)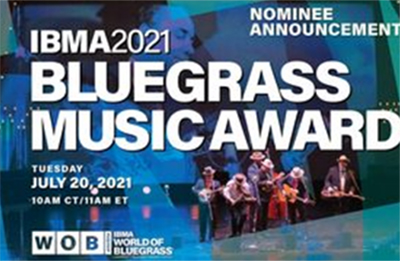 "Industrial Strength Bluegrass" was nominated this week for 2021 Album of the Year by the International Bluegrass Music Association (IBMA). The landmark recording on the Smithsonian Folkways label was produced by local musician and broadcaster Joe Mullins in March, in a collaboration with the Miami University Regionals Appalachian Studies program.
The album received two additional nominations: Instrumental Recording of the Year for"Mountain Strings," featuring Sierra Hull; and Liner Notes of the Year for liner notes by Daniel Mullins.  
Three nominations for this album "are notable IBMA recognition, the nominations themselves a significant honor, and testimony to both the national impact of the southwestern Ohio musical story we seek to tell and the quality of the work," Curtis Ellison, emeritus director of the Appalachian Studies program.
"We're grateful to (producer) Joe Mullins, and to all those around the country and here at home who have contributed so extraordinarily well to this fine project!" said Ellison, who is also emeritus professor of history and American studies.
Winners will be announced at the IBMA Bluegrass Music Awards on Sept. 30.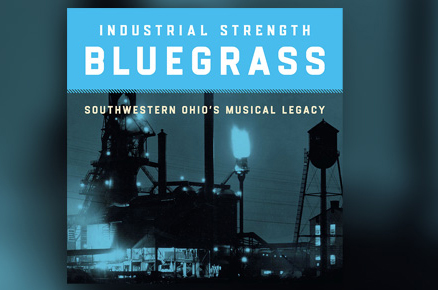 The album tells the story of southwestern Ohio bluegrass through historically iconic songs, recorded by internationally-celebrated artists including Rhonda Vincent, Bobby Osborne, Vince Gill, Lee Ann Womack and Joe Mullins and the Radio Ramblers.
"This group of some of the biggest names in bluegrass today pays tribute to the jubilant highs and lonesome lows of life amongst the factories and warehouses, reflecting the region's rich culture and resilient people," producer Joe Mullins said.
The recording is part of the Southwestern Ohio Bluegrass Music Heritage Project, an initiative underwritten by Appalachian Studies at Miami University Regionals. The project's other partners include the Smith Library of Regional History, Greene County Public Library and the Public Library of Cincinnati and Hamilton County.
Funding was secured through Miami University Regionals with grants from the Ohio Arts Council, Middletown Community Foundation, the Appalachian Community Development Association, W.E. Smith Family Charitable Trust and generous private donors.