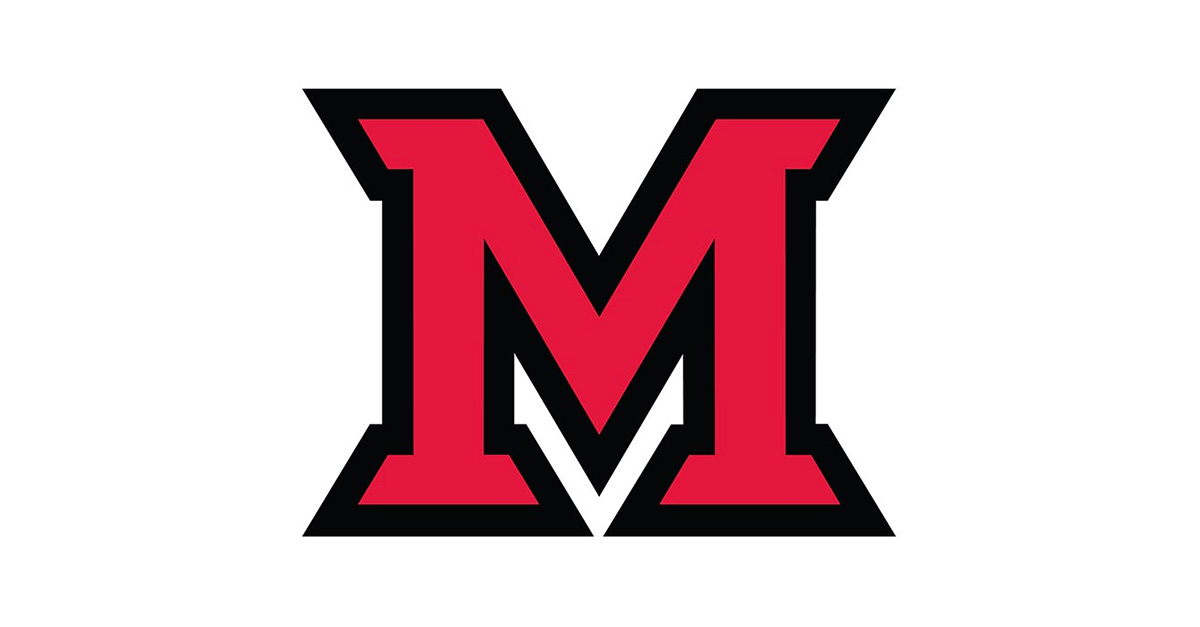 Jan 29, 2015
Two-Factor Authentication is a must for all employees
written by Karen O'Hara, information technology services
Before you collect your receipts, tax forms and Tylenol, learn more about a new security feature that affects access to Miami's electronic W2 forms: Two-Factor Authentication.
Last April, Miami implemented Two-Factor Authentication (TFA) to reduce the potential of security breaches and theft around certain sensitive resources. TFA means that two items (factors) are required to access protected resources.
These two factors are
Something you know — your Miami password; and
Something you have — a single-use verification code, usually generated on a smartphone app or obtained via text or voice message.
At this time, only two situations require all employees to use TFA: when they access forms needed for tax purposes (such as W2s), and when they change direct deposit information.
To enroll in TFA, visit MiamiOH.edu/twofactor.
Enrollment takes only about 10 minutes and allows you to set up multiple delivery methods and backups for retrieving codes.
Smartphone and tablet users are encouraged to download the Google Authenticator app (available for iOS, Android and BlackBerry) and configure it to deliver TFA codes. If you own multiple devices, enroll all of them at the same time to receive your single-use verification codes at your convenience.
Another benefit of TFA is that you no longer need to be on campus to access tax forms in BannerWeb. Simply log in with your Miami credentials. When you are prompted to enter a single-use verification code, enter a code from a printed list, a text or voice message or from Google Authenticator. That's it.
For up-to-date information, including tutorials and video resources, visit MiamiOH.edu/twofactor. Support is also available from the department of human resources in Roudebush Hall.
Representatives from IT services are available to present to departments and organizations on TFA, as well as answer your questions. To request a TFA presentation for your group, please email muit-comm@MiamiOH.edu.