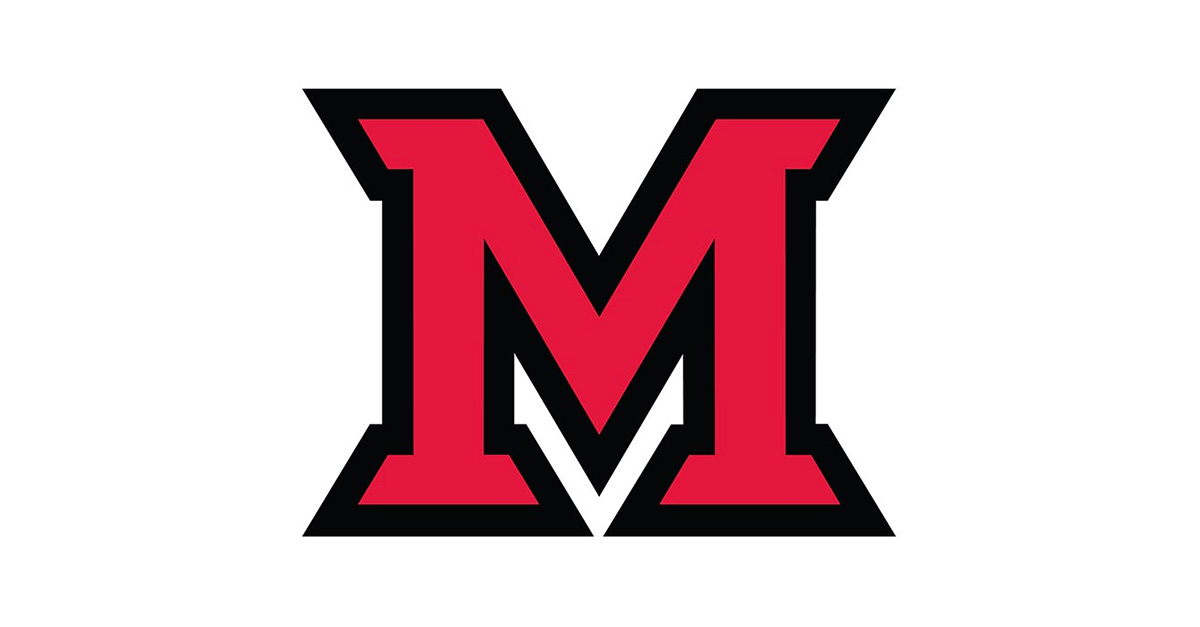 Feb 05, 2015
Five Free, Fun Things at Miami in February
Music, films, Japanese New Year celebration and more
compiled by Susan Meikle, university news and communications, meiklesb@MiamiOH.edu.
Miami Matters brings you five, free fun things to do at Miami each month from events listed on the Miami Events calendar.
We've highlighted five activities for February on Miami's Oxford, Middletown and Hamilton campuses.
Mondays @ 7 p.m.:  Music series at Miami Hamilton Downtown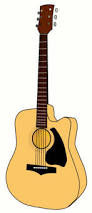 Drop in at Miami's own nightclub for world music, the blues and more by regional artists.
Feb. 9, 16, 23: Music at Miami Hamilton Downtown
Feb. 9: World Music: Sylvain Archer, French vocalist/guitar

Feb. 16:  Monday Night Blues: Southern blues by Delbert "Honey Tone" Williams, from the old Blue Wisp. 

Feb. 23: Music Kaleidoscope: Tom Martin, singer-songwriter, guitarist, recording artist, performing original acoustic style songs.  
Miami Hamilton Downtown is located at 221 High St., Hamilton. Free metered on-street parking for 2 hours.
Tuesday and Wednesday, Feb. 10-11: "Dear White People" film screening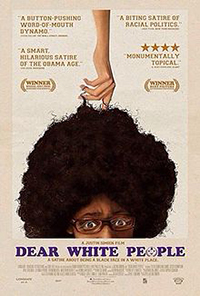 Feb. 10: noon at Wilks Conference Center, MUH
Feb. 11: noon at Campus Community Center, MUM
Feb. 11: 6 p.m. at Harry T. Wilks Theatre, Armstrong Student Center, Oxford
Winner of the 2014 Sundance Film Festival's Special Jury Award for Breakthrough Talent, "Dear White People" is a "sly, provocative satire of race relations in the age of Obama." Writer/director Justin Simien follows a group of African American students as they navigate campus life and racial politics at a predominantly white college in a sharp and funny feature film debut. Light refreshments will be served.
Sunday, Feb. 15: People Get Ready: Meditations of the Freedom Summer - The Voting Rights Act & Freedom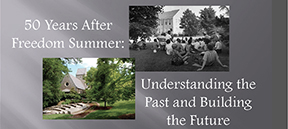 3 p.m.  Dave Finkelman Auditorium, MUM.
Experience the power and passion behind the Mississippi Freedom Summer Project with local performers for a lively celebration of the fight for justice and equality. The multidisciplinary performance meditation on Freedom Summer features music, dance and spoken word. Performers include Tammy Kernodle, professor of music; Paul Jackson, professor of theater; Miami University Gospel Singers (MUGS); the Kip Moore Theatre Company; SMAG Dance Collective; and Kiyaa Bowens. Co-sponsored with the city of Middletown's 3 R Development, Inc.
Saturday, Feb. 21:  Will the Collegiate Synchronized Skating team break their record of 10 consecutive U.S. National Championships?  Watch the teams perform in the National Competition Sendoff exhibition

3 p.m. Goggin Ice Center, Oxford
Miami's Senior, Collegiate and Junior Varsity synchronized skating teams will all be performing their competitive programs one more time before they leave for the U.S. Synchronized Skating Championships in Rhode Island the next week.  The Senior team has won 3 U.S Championships (1999, 2006, 2009) and are looking to add another this season.  If they place in the top 2 at the national event, they will qualify to compete at the ISU World Championships in April. 
Saturday, Feb. 21: Celebrate the Japanese New Year with Shinnenkai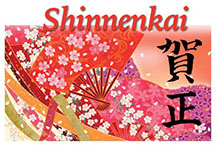 5-8 p.m., Armstrong Student Center Pavilion C, Oxford
Celebrate the Japanese New Year with the Japanese Culture and Language Club and enjoy traditional Japanese activities, customs and food.