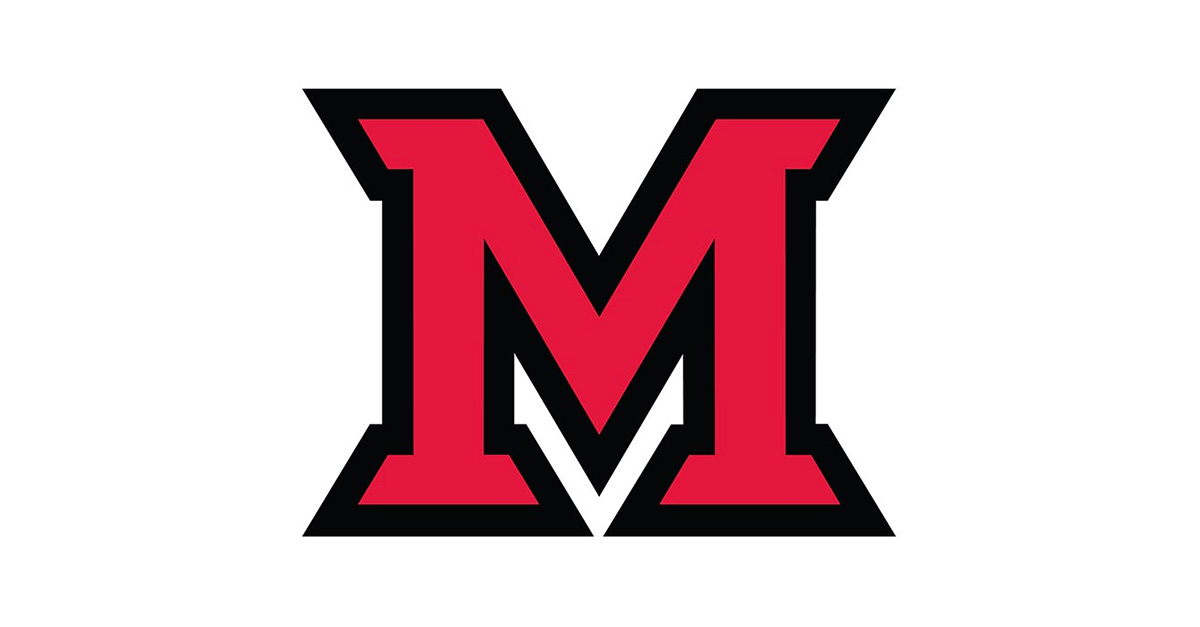 Feb 12, 2015
Human resources introduces a new online hiring system and new software to create forms
written by Becky Stephenson, personnel associate, human resources
A new online personnel hiring system, HireTouch, will replace the current hiring system, PeopleAdmin, with implementation scheduled for late February. 
All new staff postings will be posted in HireTouch by Feb. 23.  Student employment and faculty positions will follow shortly after the Feb. 23 live date. 
Internal and external applicants will create a new login and application using HireTouch to review job postings. Searches currently in PeopleAdmin will be completed in that system.  
Individuals responsible for staff hiring will be trained first, closely followed by faculty and then those hiring students.  Sign up for training and learn more about HireTouch by logging into TRAIN then select Special Topics/HT100.
This hands-on, instructor-led session will expose the user to actions such as creating a new position, filling a vacant position, initiating a PRIDE award, employment recommendation or employee change request.
If you have questions about staff or student employment contact Theresa Murphy at 529-4745.  For questions about faculty, contact academic personnel at 529-6724.

Formstack software produces electronic forms

A new software called Formstack is being used by human resources web maintenance staff to create online forms for employees.  These forms are ADA compliant, eliminate the need for paper/printing, are convenient and are emailed to the appropriate human resources recipient when completed.

You will notice many of the documents in the forms library will have a link that says "Go to form" under the title of the form.  Click on that link to open the online form and complete as required.  Contact us at human resources, 529-3131, with questions.  

Join Team Miami Plus and enter the Red Brick 5K Run

Celebrate a healthy community one step at a time. The 36th annual Red Brick 5K Run is on April 26. 

As part of the Coalition for a Healthy Community this event and registration is open to all of the Oxford community and Miami University, McCullough-Hyde Memorial Hospital and Talawanda employees. 

Training is 5:30 p.m. Mondays, Feb. 16-April 27. To register and get more information go to the Team Miami page on the HR website.