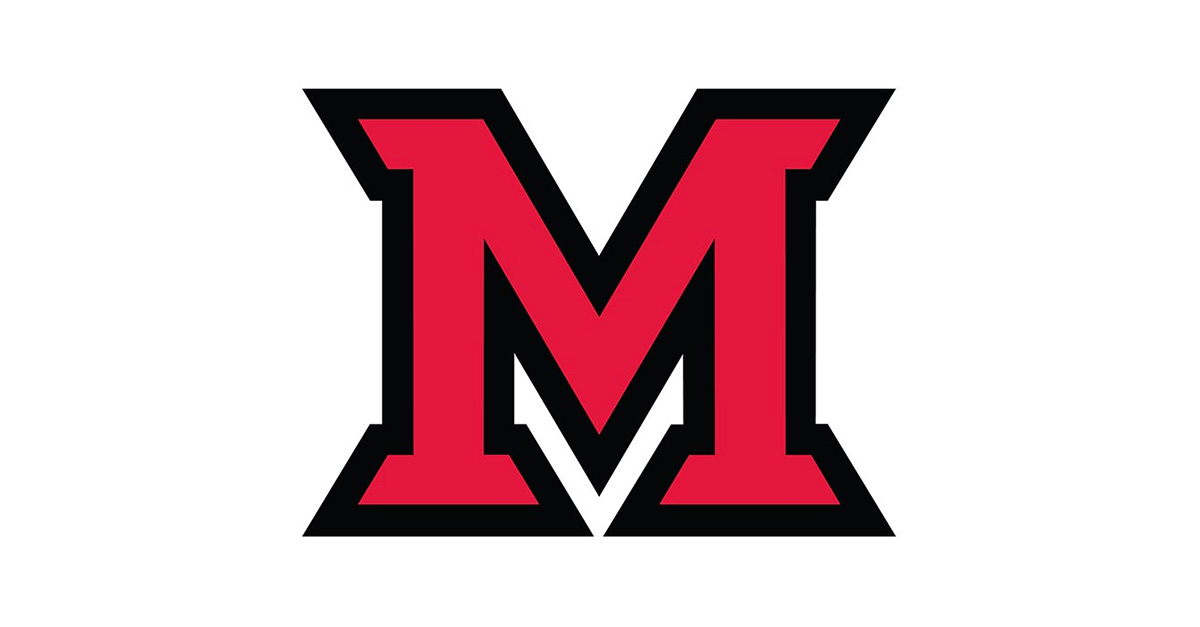 Feb 05, 2015
Human resources works to help unclutter your inbox
Tired of all the listserv emails? So are we.  Human resources and university communications and marketing recently developed new ways to deliver important information to you. The result —a less cluttered email inbox.
We wanted to create consistent methods for communicating with employees as well as improve clarity in the information.  Over the past months, university news and communication edited our memos so that the language is straightforward and easier to read.
We also said goodbye to our use of the many email listservs, which we found to be ineffective.
Look for human resources news in the following new communication platforms:
Employee News…Get the Facts —a communication poster distributed monthly and posted near time clocks and in break rooms in buildings where there are employees who do not have access to computers.
Working@Miami—a new column appearing each Friday in the employee newsletter Miami Matters, published by university news and communications
MyMiami —important issues will also be featured on Miami's intranet.
Trending Now in HR —features up-to-date news regarding events, communications and important dates and is on the human resources website.
Kronos manager training begins Feb. 10
Kronos manager training is scheduled in 100 Benton Hall:
Tuesday, Feb. 10, 8-9 a.m.
Thursday, Feb. 12, 8-9 a.m.
Friday, Feb. 13, 4-5 p.m.
Register to attend one of these sessions through the TRAIN registration site.  Additional training sessions may be added as necessary. These classes are conducted in a computer lab and are hands-on and user-friendly.
W2s now available online
W2s are available online via Bannerweb. However, both the payroll office and the human resources kiosk are set up for employees to access and print W2s from Bannerweb without having to implement Two Factor Authentication.  These are the only two computers that have been granted clearance to bypass this additional security. For all USPS mail requests of W2s please contact the payroll office (payroll@miamioh.edu) and include your name, the address to which you want your W2 mailed, Banner ID and the last four digits of your SSN.  We cannot email W2s to anyone due to security risks. The payroll office will also print W2s for individuals who come to our office with appropriate ID.
SATSS employees invited to fill out survey
The Classified Personnel Advisory Committee, CPAC, invites SATSS employees to fill out a short survey about your interests in "Brown Bag Lunch" meetings featuring special guests who can enlighten you on Miami topics and answer your important questions.  Survey link: http://bit.ly/1FoQTQu. For more information or if you have questions, please contact CPAC Chair Nicki Russell at nicki.russell@miamioh.edu.
Attend a Civil Service Reform meeting
The next Civil Service Reform open forum is 8:30 a.m. Tuesday, February 10, in 2 Upham Hall.  This is an opportunity for SATSS employees to hear about and give feedback on the proposed rule changes for 2015. Contact the human resources department at 529-3131 for further information or go to the open forum schedule and information page.