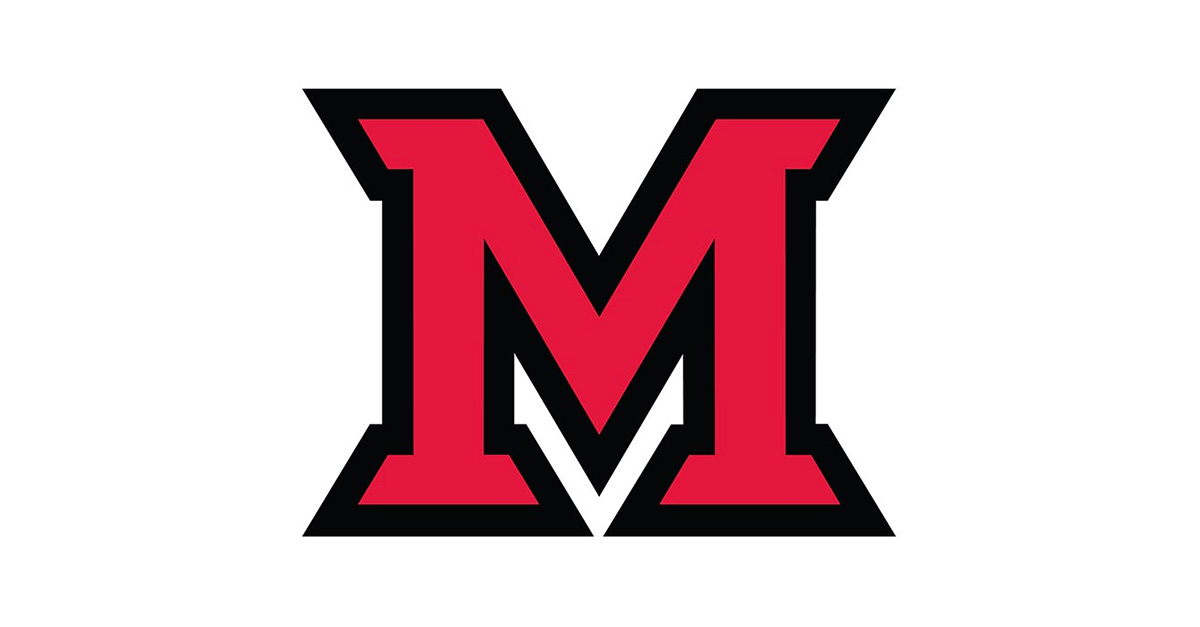 Feb 12, 2015
Eduroam provides remote access to Miami network
written by Randy Hollowell, senior communication and web coordinator, IT services
Miami recently began partnering with an Internet service called eduroam (education roaming). 
Eduroam is a secure roaming access service available in nearly 70 countries and territories and developed for the international research and education community. Eduroam allows Miami students, faculty, researchers and staff to obtain Internet connectivity when visiting other participating institutions by simply opening their laptops or selecting the network ID (eduroam) on their mobile devices.
The service is available at many international institutions and a growing number in the U.S. as well.  The real benefit of eduroam for the Miami community is individuals will be able to use it to authenticate to Miami's network remotely when visiting other eduroam institutions. This will mean full Internet access rather than the limited access often provided via "guest" log in access.  

For instructions on how to set up your devices for eduroam before traveling, visit Configuring Miami eduroam network connections in IT Help.  Also, visit the eduroam website for a list of domestic institutions, as well as international locations where eduroam is available.

To support guests at Miami, eduroam has been rolled out as a new wireless network name (SSID) called "eduroam" on all campuses.  To log in, enter your full Miami email address, along with your MUnet password.  

NOTE: This wireless network should not be considered a replacement for MU-WIRELESS for Miami faculty, staff and students. Because it is similar to MU-GUEST, this wireless network does not meet all of the needs of the Miami community.

If you have questions about eduroam, please contact the IT services support desk at 513-529-7900 or ITHelp@MiamiOH.edu.