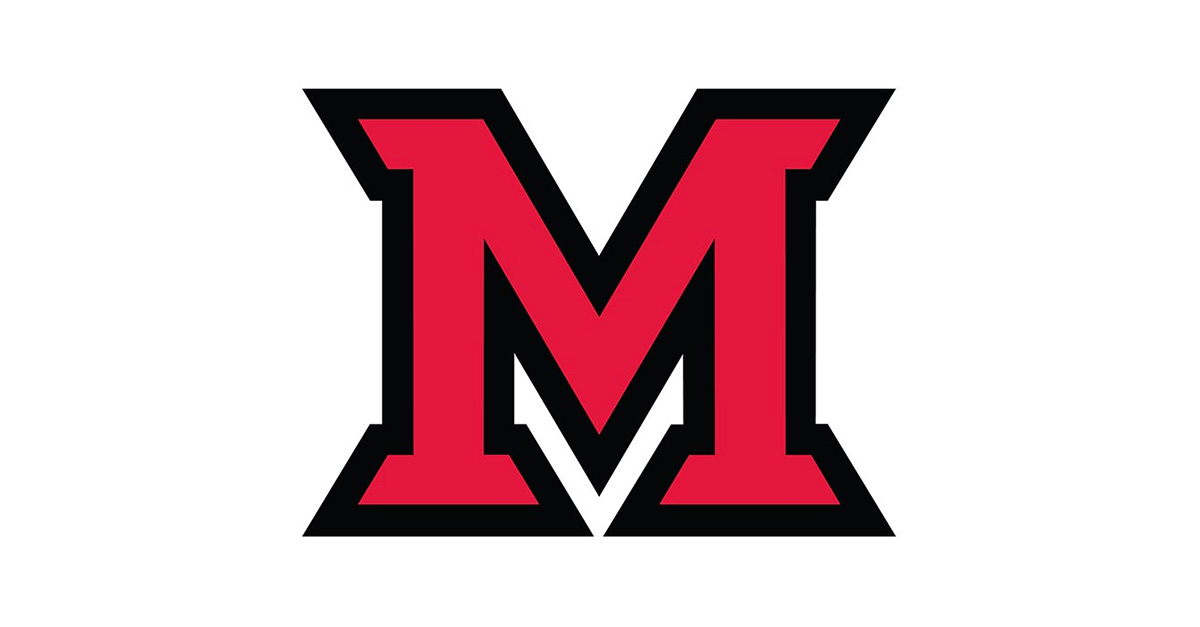 Feb 19, 2015
Protect your online personal data
written by Cathy McVey, senior director, IT communication and customer advocacy
Your personal data is online – from your banking information to your shopping history to your health care information. Is that data safe? What can you do?

Data Privacy Month, Jan. 28 – Feb. 28, is an annual effort to empower people to protect their privacy and control their digital footprint, as well as escalate the protection of privacy and data as everyone's priority.

As part of Data Privacy Month, IT services shares these tips from the National Cyber Security Alliance:

Share With Care
What you post can last a lifetime: Before posting online think about how it might be perceived now and in the future and who might see it.
Own your online presence: Set the privacy and security settings on web services and devices to your comfort level for information sharing. It's OK to limit how and with whom you share information.
Be aware of what's being shared: Be aware that when you share a post, picture or video online, you may also be revealing information about others. Be thoughtful when and how you share information about others.
Post only about others as you would have them post about you: The Golden Rule applies online as well.
Personal Information Is Like Money. Value It. Protect It.
Think before you act: Be wary of communications that implore you to act immediately, offer something that sounds too good to be true or ask for personal information.
Get two steps ahead: Switch on two-step verification or multifactor authentication wherever offered to prevent unauthorized access.
EDUCAUSE, the international organization for the support of higher education information technology, supports Data Privacy Month by offering a range of online resources. You can read up on smart use of smart phones and other practical advice on the organization's Data Privacy Month page.