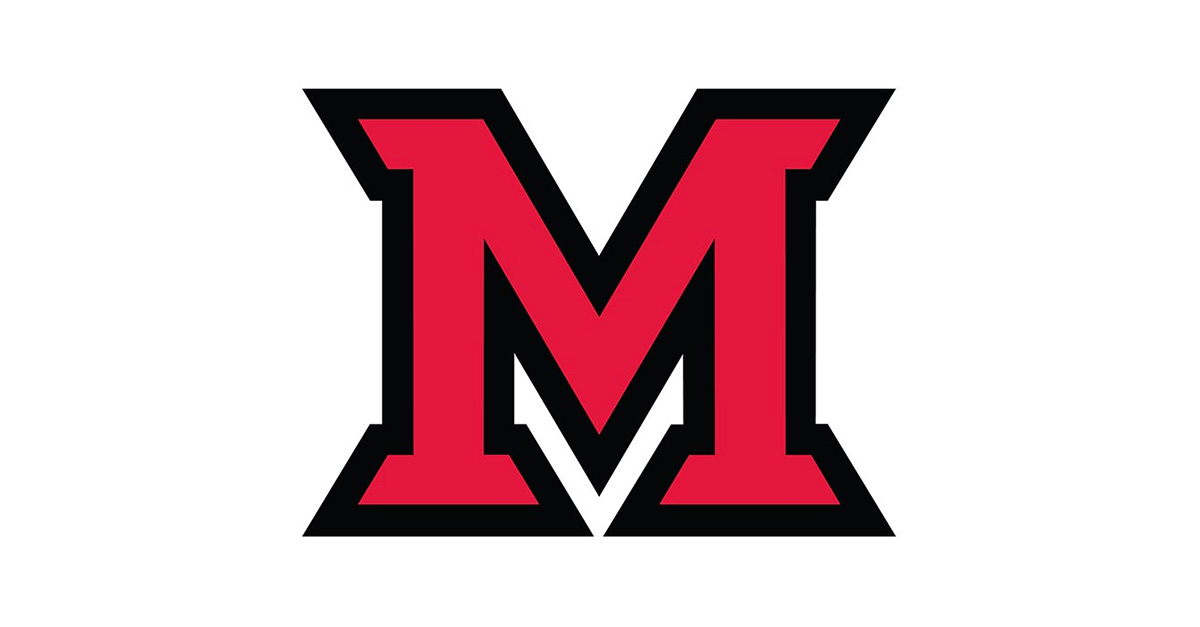 Mar 05, 2015
Are you or a dependent taking classes next year? Submit a tuition waiver request online
Tuition fee waiver requests for 2015-2016 are now available on BannerWeb.  Remember that summer 2015 is within the academic year 2014-2015.
Miami employees whose dependents wish to take advantage of the tuition waiver must submit the online Tuition Fee Waiver Dependent Certificate within BannerWeb. They no longer need to have the dependent certificate for children notarized.
Benefits & Wellness may request a copy of your most recent federal tax return, if needed.
Upon submission of the fee waiver request, those requests in a "pending" status will be reviewed and, if approved, updated. Employees can review the status of submitted fee waiver requests by returning to the BannerWeb Fee Waiver Request screen.
Information about fee waiver eligibility is in MUPIM section 4.10.
Automated instructions are available for submitting the tuition fee waiver request.
Contact Sherry Schilling at 529-2148 or schillsl@MiamiOH.edu if you have any questions.
Learn more about the High Deductible Health Plan or the Health Savings Account
Do you still have questions about the High Deductible Health Plan or the Health Savings Account offered at Miami?  Get your answers during one of two seminars, 10 a.m. Tuesday, March 24, and Thursday, April 16. Register for the seminars in TRAIN.   Contact Benefits & Wellness at 529-2148 if you have additional questions.
Follow the step-by-step guidelines to HireTouch
Step-by-step HireTouch instructions are now available for managers and hiring personnel on the HR website.   If you have questions, contact Theresa Murphy at 529-4745 or murphyt9@miamioh.edu.
We want your feedback
The human resources department is interested in your feedback about the current HR website.  This online survey takes only a few minutes to complete and your input will give us firsthand insight to the improvements needed. Our goal is for you, our customer, to easily find the information you need. The new HR website is scheduled to go live the end of summer 2015.