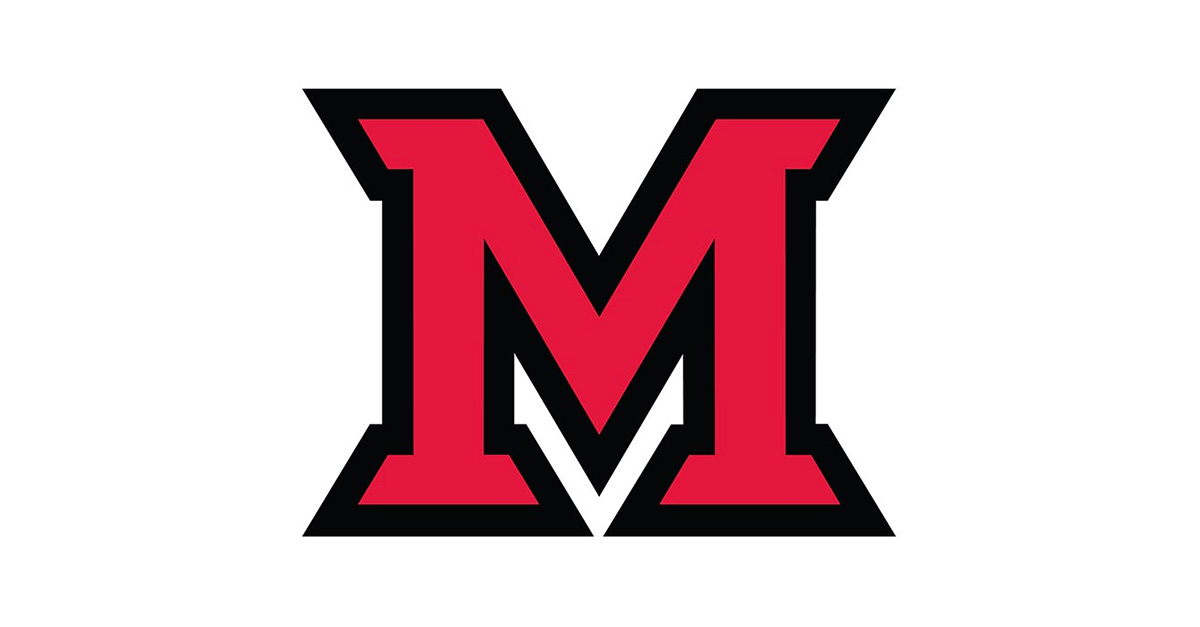 Mar 31, 2015
No more parking tickets: Time-out chairs installed at the Hub
Miami's parking and transportation services announce the end of parking tickets for on-campus infractions.  Instead, meter violators and illegal parkers will be made to sit through public "time-out" sessions at the Hub.
"Yes, tickets generate revenue for the university, but mostly they exist to encourage car owners to follow parking rules on campus," said George MacDonald, assistant director of parking services. "It's a transportation management tool. We think it will be an even stronger incentive to follow the rules to place violators in a 'parking violation time-out' in public."
"We're copying a best practice from other Midwest public universities," said Lt. Ben Spilman, who oversees parking and transportation within Miami's police department.
"We'll move the chairs inside when it's rainy or cold.  We have a heart," added Spilman.
... an April Fools' Day story in Miami Unwired
The real story
In reality, a time-out place is not being built and tickets are not going away.  But did you know this?
All parking ticket charges are transferred to an employee's bursar account and should be paid through the bursar's office website: http://www.units.muohio.edu/bur/onlinepay. There are no late fees on citations as long as your bursar bill is paid on time. If you are enrolled in payroll deduction, the parking fee will be deducted automatically from your payroll. 
New parking regulations are coming to Miami's regional campuses, and Oxford campus rates will increase in the fiscal year starting July 1.  Stay tuned to Miami Wire and Miami Matters for details.