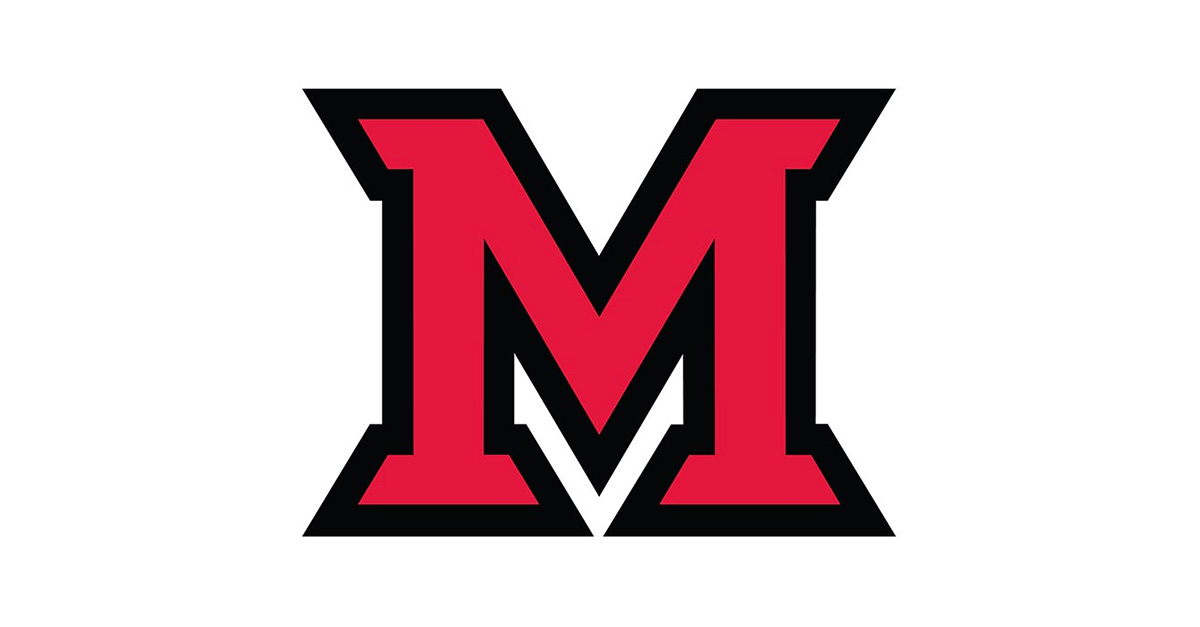 Mar 19, 2015
Be wary: IRS phone scams continue in Oxford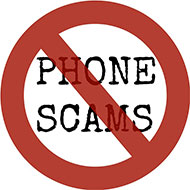 The Oxford police department issued an advisory this week warning the community about an IRS phone scam.
The advisory is repeated below.
"The Oxford Division of Police has been receiving calls from concerned citizens about a phone scam. The caller is contacting people and stating he works for the Internal Revenue Service and Oxford Police Department and is entering the Oxford Police Department as the phone number the call is coming from.
The caller reports that the victim has filed their taxes incorrectly and they have a warrant for their arrest. If the victim does not make two payments immediately they threaten the victim will face warrants, arrests, and the withholding of their college degree.
The caller warns the victim not to tell anyone and directs them to send money using prepaid cards that can be purchased at local retailers. Do not send money."
The IRS provides tips to stay safe
The Internal Revenue Service also is warning taxpayers to watch out for fake emails, websites and phone calls from people looking to steal personal information or money. These 'phishing' or phone schemes top the annual IRS list of Dirty Dozen tax scams for the 2015 filing season. Read more online at the Internal Revenue Service's website.