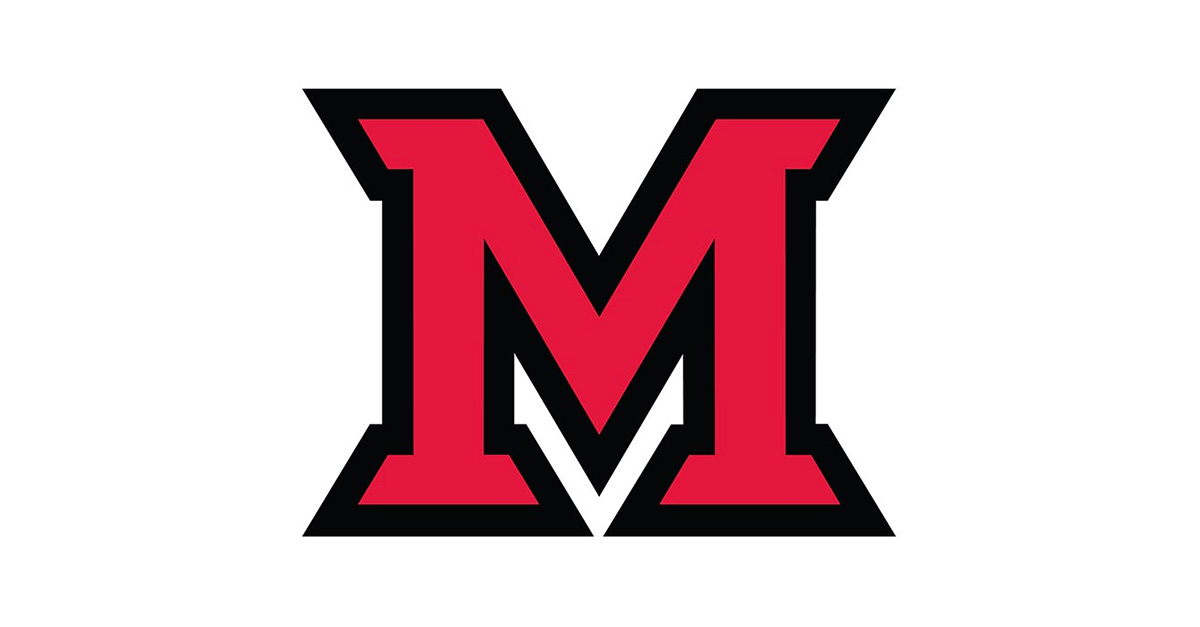 Apr 02, 2015
Yes, it's tax time, even for international students
By Becky Stephenson, personnel associate, human resources

International students are required to submit income tax forms to the IRS by April 15.
If an international student had ANY income (wages, scholarship monies, interest from bank accounts, etc.) there are forms that are required to be completed and submitted to the IRS.  If an international student had NO income during 2014 from any source they still must file a specific form with the IRS. 
Payroll services is offering four international tax sessions this week, all in 33 Boyd Hall, to help international students complete their taxes:
* Monday, April 6, 8:30-11 a.m.
* Thursday, April 9, 9 a.m.-noon
* Thursday, April 9, 2:30-5 p.m.
* Friday, April 10, 11 a.m.-2 p.m.
Students can bring their laptops to the sessions and all sessions are held on a first-come, first served basis.
Learn more about Miami's High Deductible Health Plan
Benefits & Wellness is holding an information session for employees who are interested in the High Deductible Health Plan (HDHP) for the future.  Learn how the HDHP works, how to use your Health Savings Account (HSA), online tools, resources and more.   
 
The HDHP session will be held at 10 a.m. Thursday, April 16, in John E. Dolibois Room A, Shriver Center.  Registration is required for the session, HDHP/HSA 101, through TRAIN.  If you have any questions, please contact Benefits & Wellness at 529-2148 or benefits@MiamiOH.edu.
HireTouch for student employment now operating
Implementation is now underway for the student employment portion of HireTouch, the new online applicant and hiring system.  The current student hiring system, PeopleAdmin, will be permanently disabled as of April 30, 2015.  

Any job descriptions or information you wish to copy for your records must be done before this date.  More workshops are coming soon for student hiring managers to sign up for in TRAIN.  Those dates and times will be announced here in Working@Miami and sent via the STUDENTEMPLOYMENT listserv.  
Donate blood
The next Miami University Faculty & Staff Community Blood Drive is scheduled for Tuesday, April 7, in the Heritage Room, Shriver Center.  Appointments are encouraged.  Students are welcome, too.