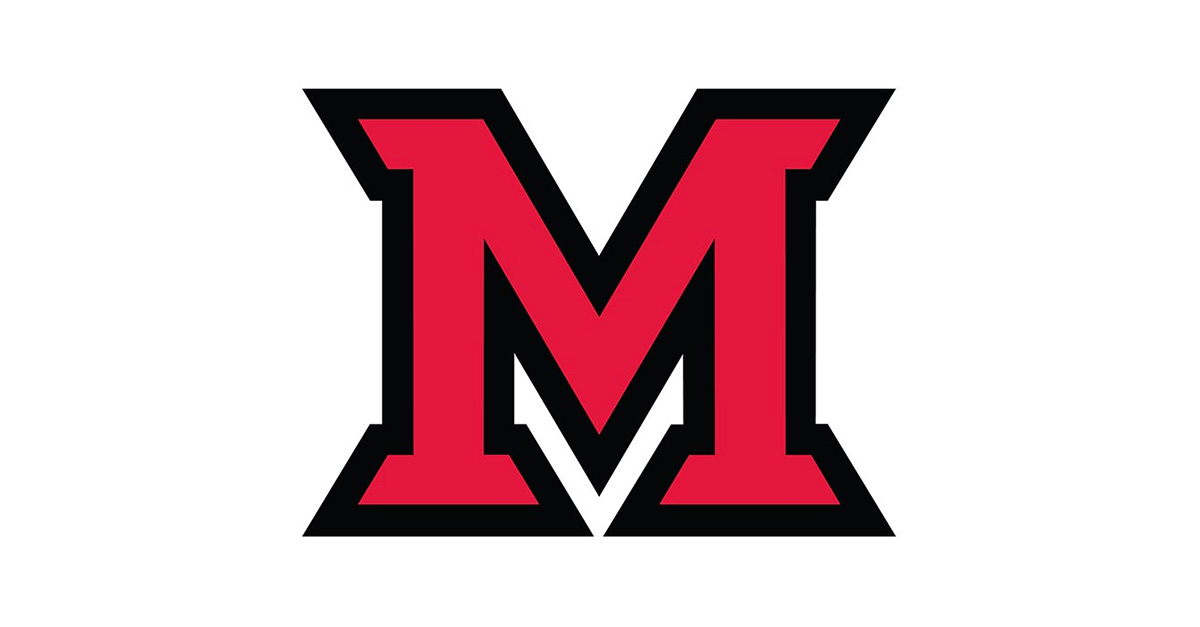 Apr 16, 2015
ShredFest: Spring is here, so time to clean up and throw away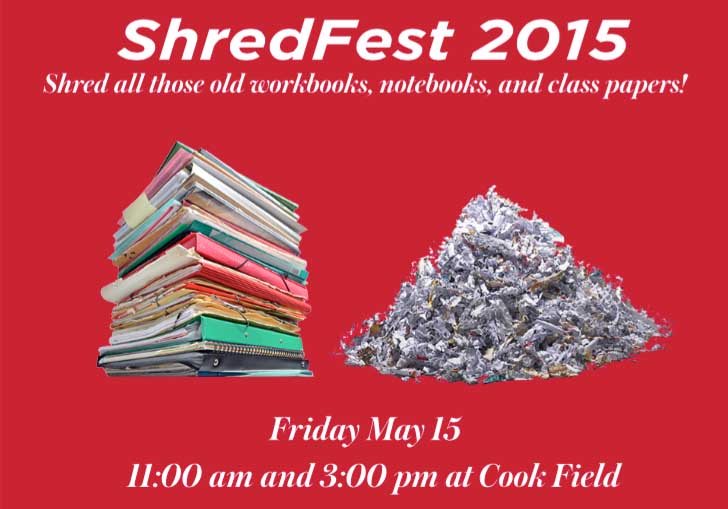 It is spring cleaning time again, and with Earth Day just around the corner on April 22, there is no better time to start thinking about removing some of the clutter in your office, home or residence hall.
ShredFest:  
Shredfest is your opportunity to bring your confidential office and personal documents for secure, on-site shredding.
A mobile shredder from Document Destruction will be at the Oxford campus 11 a.m.-3 p.m. Friday, May 15, (last day of finals week) at Cook Field (near the Pulley Tower).
The shredder will also visit the regional campuses on Monday, May 18.
At Middletown in the parking lot outside of Johnston Hall from 9:30 to 11:30 a.m.
At Hamilton in the parking lot outside of Wilks Conference Center from 1 to 3 p.m.
Last spring over 6,000 pounds of documents were shredded during this annual event.
Please note that university documents must have reached the end of the retention period and be accompanied by a signed records disposal form.  The Miami University Records Retention Schedule and disposal forms are available at MiamiOH.edu/secretary. 

For more information on the ShredFest event, please visit MiamiOH.edu/UIT/ShredFest or contact:
IT services and the office of general counsel co-sponsor this event.
Electronic Recycling
For information about where to recycle electronics such as computers and televisions, as well as fluorescent light bulbs and batteries, please visit the Butler County Recycling website.