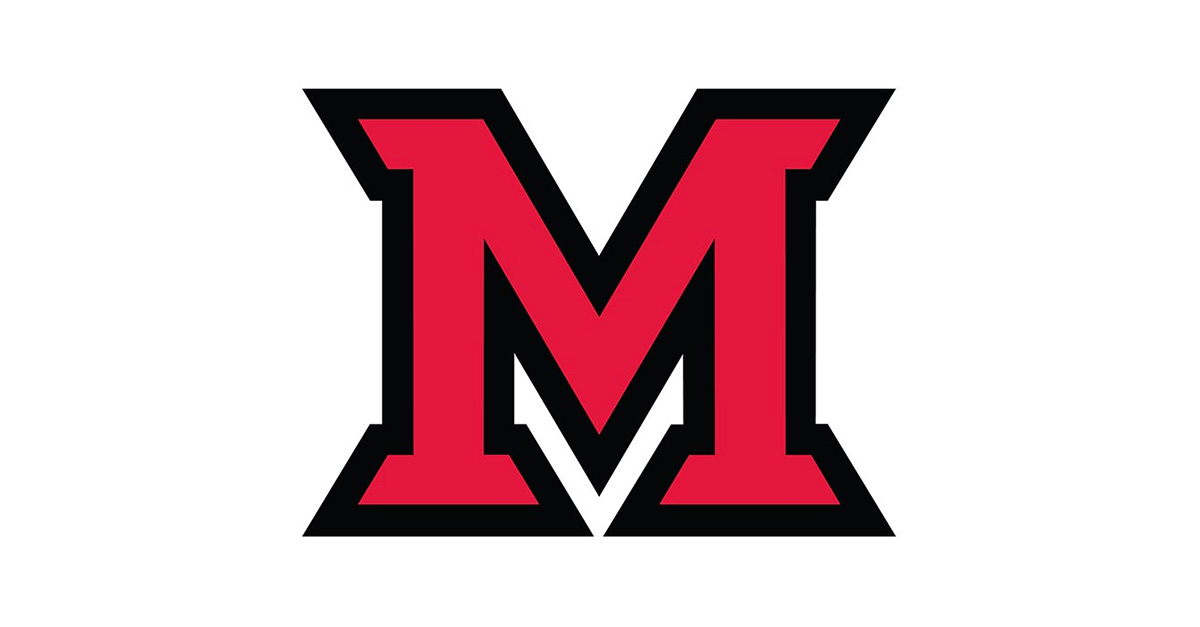 May 07, 2015
Join CPAC today
CPAC members are informed
CPAC meets at least once a month to share information from:
University committees.
University administrators.
SATSS employees.
CPAC members are involved
CPAC members have opportunities to be involved in:
Coordinating the SATSS Summer Conference.
Supporting the Holiday Project.
Participating in the Benefits Fair.
Responding to requests and input by classified staff and university administration.

CPAC members have a voice
CPAC members have the opportunity to serve on several university committees such as:
University Senate.
I Am Miami.
Council of Diversity and Inclusion.
Campus Planning.

CPAC supports
A culture of cooperative interaction among colleagues.
A spirit of community.
Personal and professional growth of all classified staff.
Understanding the value of classified staff and their importance to the success of Miami University.

Membership Information and Application

Applications are to be completed and turned in to Lisa Raatz, raatzla@miamioh.edu, by Wednesday, May 13. More information is online.