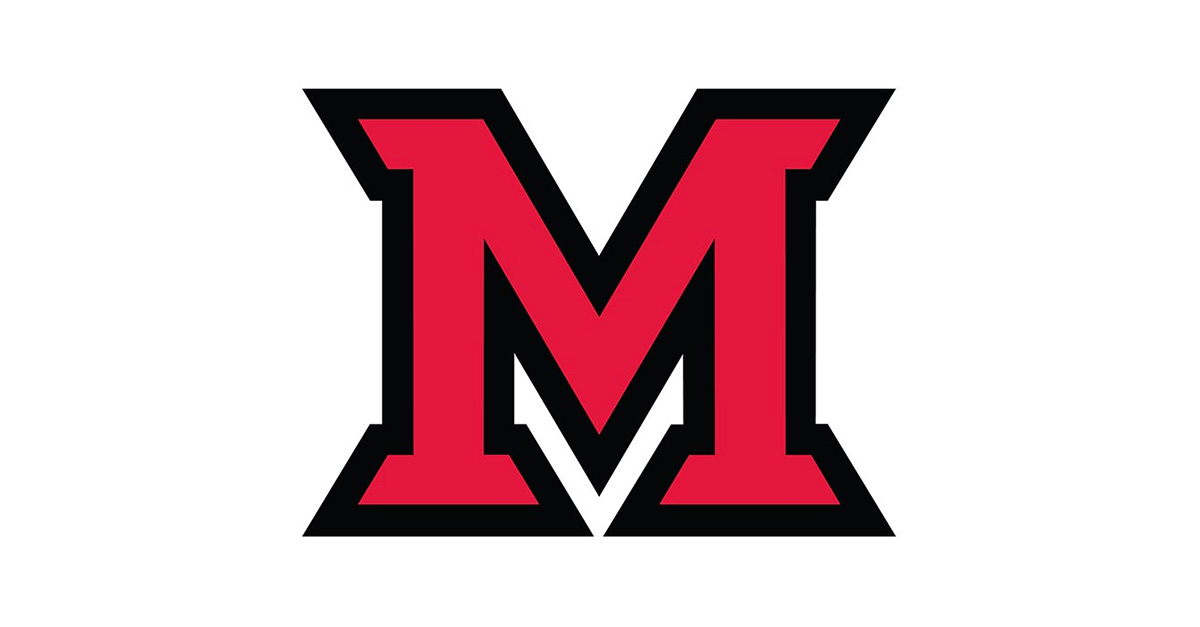 May 14, 2015
Miami's HireTouch implementation team wins ImageTrend's Hooley Award for Innovation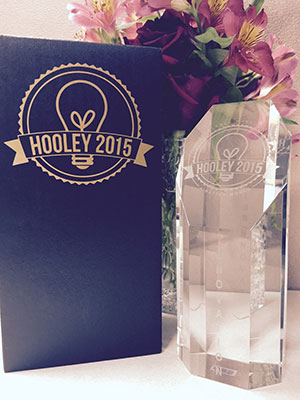 Human resources receives ImageTrend's Hooley Award.
By Becky Stephenson, human resources
Congratulations to the HireTouch implementation team at Miami University. The team was recognized for its innovative concepts regarding position management and online hiring.  HireTouch is the new online position management and hiring system that went live in March replacing PeopleAdmin.  Employees from across the university helped design, build and test the product.  This was a cross-functional effort and the implementation spanned close to a year.

Several HR employees traveled to Minnesota to attend the ImageTrend conference.
Theresa Murphy, interim director of employment.
Janet Elliott, coordinator of personnel systems.
Kate Stoss, interim associate vice president of human resources.
They collaborated with teams in the public sector, creating and exchanging ideas about best practices for hiring and onboarding employees. 
It's summer
Summer hours begin Monday, May 18, on all campuses. See previous story for specific hours.
Congratulations to student employees graduating
All student employees graduating are no longer eligible to be employed as a student employee after the last day of spring semester.  If the student is enrolled in the upcoming fall semester at Miami or another university, the student may continue with the student employment position with verification of graduate school enrollment.  A report will be run after the last payroll of the semester to terminate all jobs for graduating seniors.
Did you know?
Miami University recognizes same-sex marriage in the state celebrated and offers full benefits to same-sex spouses and domestic partners?  For more information visit our benefits page on the HR website.
What is an Employee Assistance Program (EAP)?
Simply put, an EAP helps employees whose personal issues get in the way of doing their best on the job.  Employees who are covered under Miami's group life insurance policy issued by Liberty Mutual are eligible for these free services.  Employee assistance programs are designed to help employees and family members find a way through personal concerns such as depression, stress, relationship issues, addictions, work/life balance and financial and legal questions.  This service is strictly confidential and no information is shared with Miami personnel, including an employee's manager or co-workers. Visit the Employees Assistance page on the HR website for more contact information.
Have you seen Miami Matters and Miami Wire?
Take this short survey about Miami's employee online newsletters. Qualify for a chance to win a $25 gift card to the Miami bookstore.