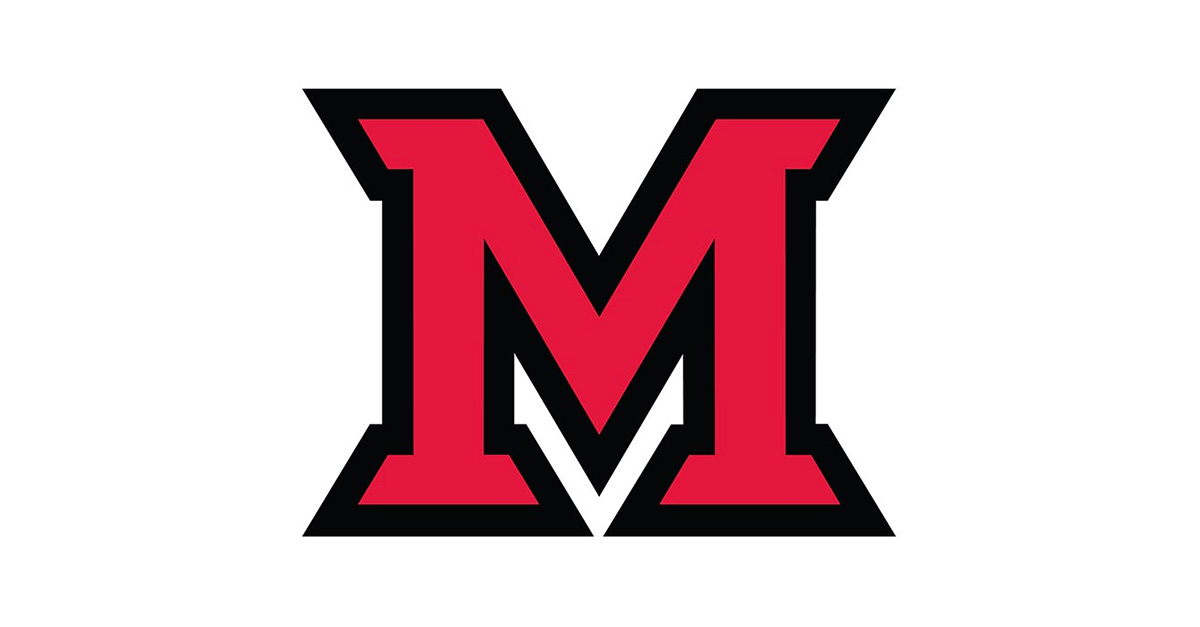 May 14, 2015
Miami hosts Ohio Education Computing Council's annual conference
by Cathy McVey, information technology services
Miami's Information technology services will host more than 230 IT professionals and vendors at the Ohio Higher Education Computing Council's annual conference, May 27-29.

The conference's focus is on "Service Excellence by Choice, not by Chance."

What will all these self-identified geeks do while they are here?

They will choose from 40 sessions presented by their peers from Ohio's higher educational institutions. Content is arranged around 5 tracks:
Academic Technology
Administrative Technology
Leadership/Management
Security
Service Excellence
They will hear three guest speakers who bring special expertise and insight.
Paul Glen, award-winning author, columnist and consultant.
Mark Moffett, Cisco director of system engineering.
Craig Warman, Cincinnati Reds director of customer service.

They will experience Miami and Oxford hospitality at social events including a tailgate party at the Cradle of Coaches Plaza, complete with a Miami Steel Drum Band ensemble and the Cincinnati-area AmpPhibians.

They will interact with more than 40 industry-leading technology vendors who will be on hand to display their wares during a three-hour sponsor showcase and reception.

If you are interested in learning more or joining the learning and fun, check out the OHECC 2015 website. You'll find a full listing of all conference sessions, detailed bios of the guest speakers and registration information.