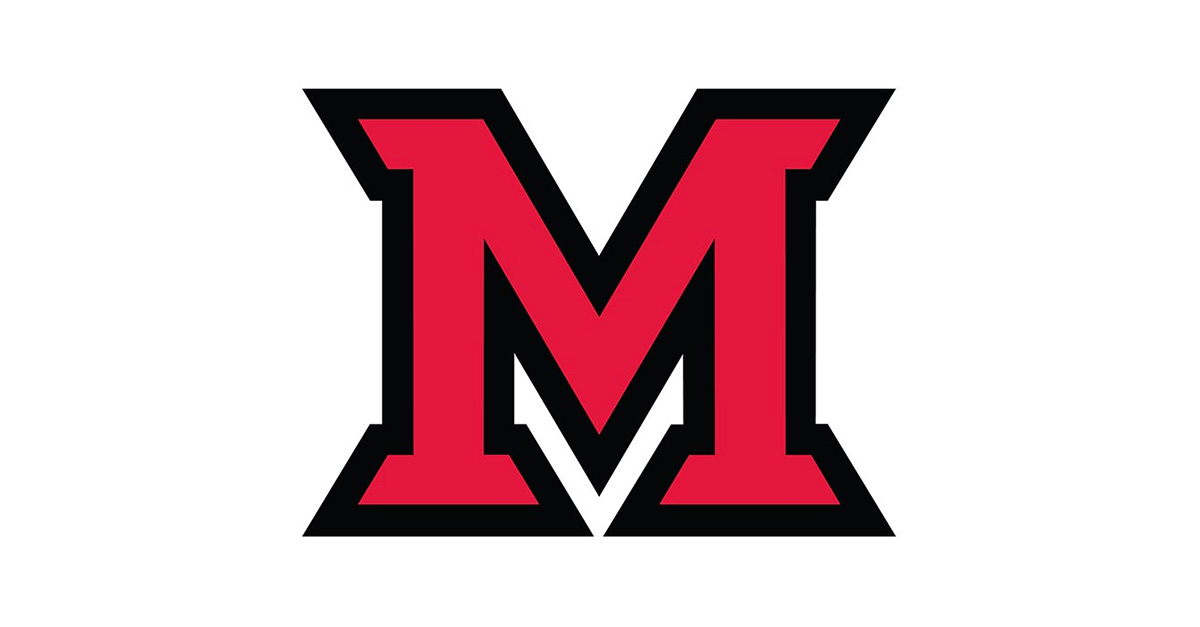 May 21, 2015
IT and Team Dynamix to create new IT Front Door
by Cathy McVey, information technology services
Have you ever wondered who to call or where to go when you have questions about information technology services at Miami? Over the past year, IT services has heard those questions frequently. To address that uncertainty, IT staff has been working on a project to design and deploy a knowledge management system that will provide a new single point of contact for all things Miami IT.
As part of the reimagining of the "public-facing IT experience," this project will:
• Provide a new front door for self-help for faculty, staff, students, parents and other university stakeholders
• Create a new, user-friendly knowledge base in a new tool (Team Dynamix)
• Improve and validate the structure and appearance of services in the service catalog
• Update the functionality and content of IT services' website
• Provide easy visibility into IT information like support tickets submitted, active IT projects, service notices and other information of interest
As this project is very public-facing, the project team is seeking input from members of the university community. On Monday, June 1, between 9 a.m.-noon everyone is invited to drop by the MacMillan Hall Great Room. The team will be demonstrating the new Team Dynamix system and talking with all interested parties about how this new tool can improve access to IT information and help.
If you would like a presentation for your department or office or are unable to attend the June 1 event, please contact Bob Black, assistant director, IT process and planning. Your input and participation are important.