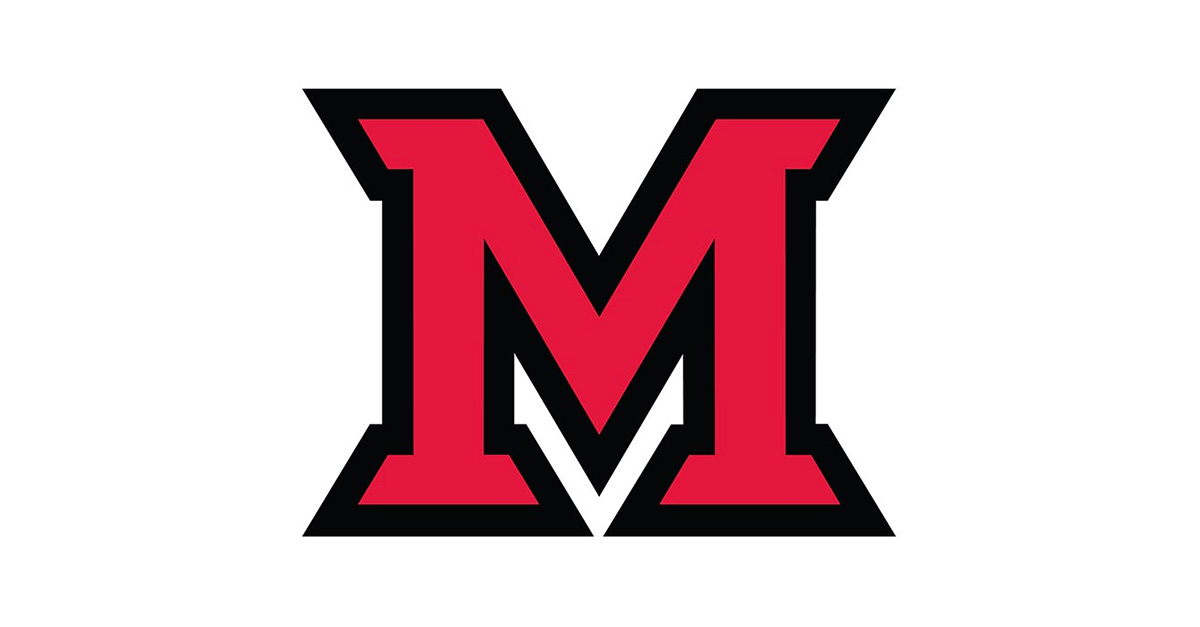 Jun 04, 2015
Five Free, Fun Things at Miami in June
compiled by Susan Meikle, university news and communications, meiklesb@MiamiOH.edu.
Miami Matters brings you five free, fun things to do at Miami each month from events listed on the Miami Events and Oxford Community calendars.
We've highlighted five activities for June on Miami's Oxford, Middletown and Hamilton campuses.
Thursdays, June 11-July 9: Core 25 Fitness 4 Life Workshop - 25 minutes allows a workout

and

time for lunch
11:40 a.m.-12:05 p.m.  115 Phillips Hall
This summer commit each Thursday to 25 minutes of energizing intervals of toning exercises that target strength and stability. All Fitness 4 Life workshops are welcoming for beginners and are suitable for all fitness levels. They are free for Miami employees and spouses/SSDP. 
Monday, June 15: Music Series - Monday Night Blues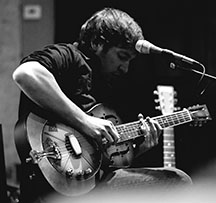 7 p.m.  Miami Hamilton Downtown
Monday Night Blues featuring Chris Yakopcic.  The 2015 International Blues Challenge finalist is a fingerstyle acoustic blues player, vocalist and songwriter inspired by prewar Delta and Piedmont players. 
Miami Hamilton Downtown is located at 221 High St., Hamilton. Free metered on-street parking for 2 hours.
Tuesday, June 16: A Day in the Life: Marine Corps Combat Photographer
6-8 p.m.  Verity Lodge Meeting Room, Middletown
Have you ever wondered what it's like to be a combat photographer? Join TV Middletown executive director Ty Thomas as he talks about his combat photography tour of duty during the Vietnam War.  Thomas is an award-winning television producer and photojournalist specializing in news and documentaries. Light refreshments provided.
Saturday, June 20: Miami's Spring Surplus Auction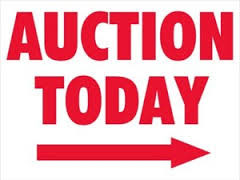 9 a.m.-6 p.m., Millett Hall, Oxford
A big auction with anything and everything – check out www.Auctionross.com closer to the date for an updated list of items, including cars. Cash or approved check only. 
Friday, June 26: Tech Talk - learn about free online resources/college level courses  
Noon-1 p.m. Miami Hamilton Downtown
Put on your thinking cap and discover the multitude of online resources that offer college level courses for free. Presented by Lane Libraries.