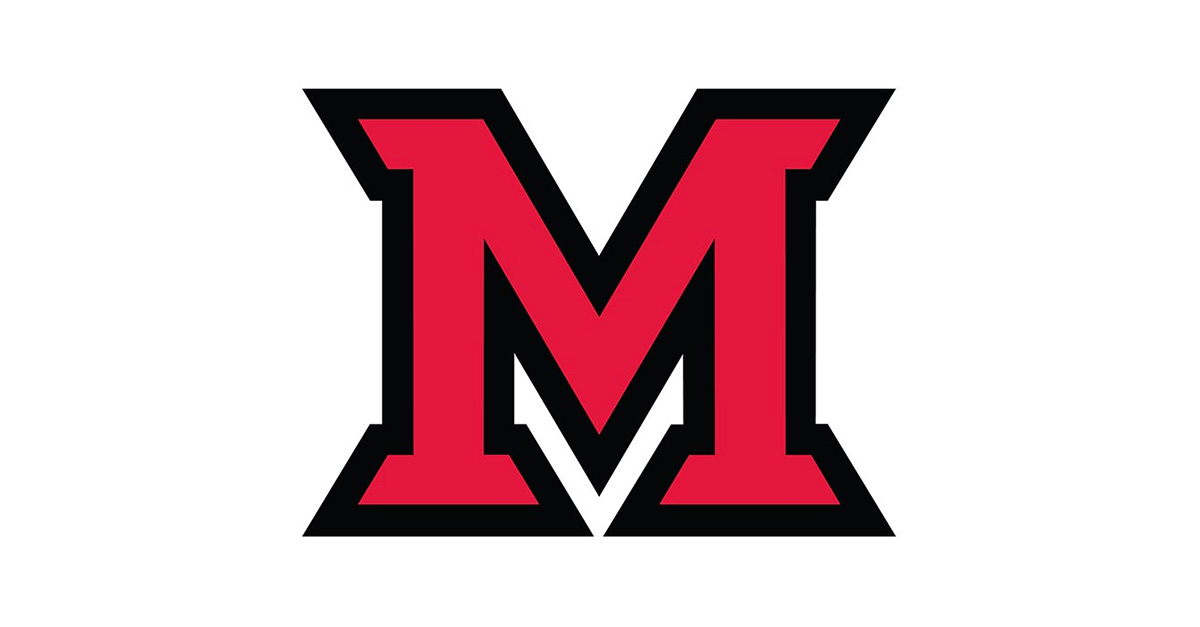 Jul 30, 2015
Human resources goes to the Butler County Fair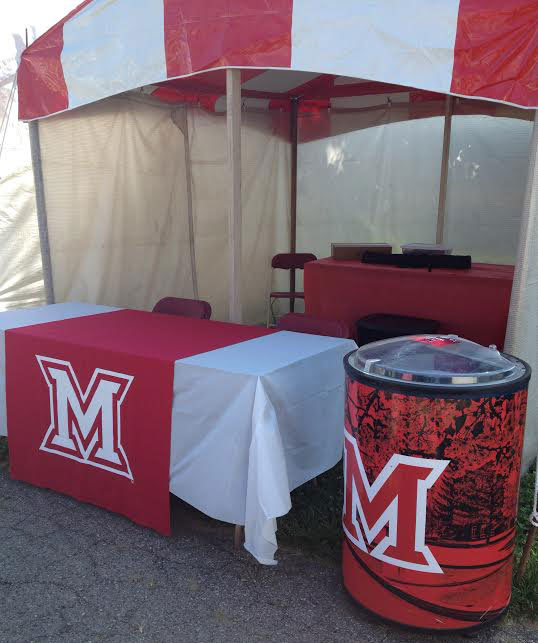 Miami at the fair. More than 600 people visited the booth.
by Becky Stephenson, human resources
Human resources staff battled the heat and rain at the Butler County Fair to promote job opportunities at Miami University.
The fair began Sunday, July 26, and it was estimated by Thursday that 600 plus curious fair goers had stopped by the employment booth.  Human resources staff handed out bottled water and Miami logo paper fans to help stave off the heat; that opened the door for dialogue about careers at Miami and benefits.
For example, Miami employees have access to loans to purchase computers, vehicle rental discounts, cell phone plan discounts, recreational sports center membership discounts, job enrichment credit (hourly paid), the Employee Assistance Program, sporting events discounts, a free personal trainer and a free health clinic.
We also promoted our more well-known benefits such as the tuition fee waiver, health insurance (vision/health/dental), Healthy Miami Program, tax-deferred annuities, paid sick days and holidays, parental leave, long-term disability and much more.
For more information about employment at Miami University go to www.MiamiOh.edu/jobs.