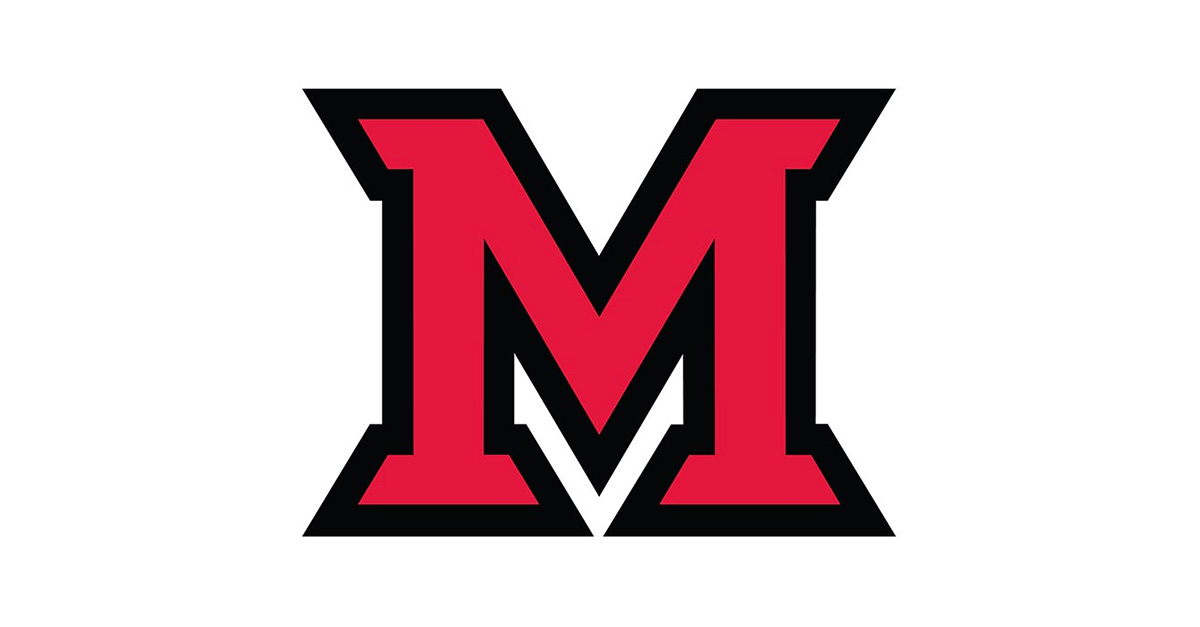 Aug 05, 2015
Five Free, Fun Things at Miami in August
Miami Matters brings you five free, fun things to do at Miami each month from events listed on the Miami Events and Oxford Community calendars.
We've highlighted five activities for August on Miami's Oxford, Middletown and Hamilton campuses.
Reminder: Thursday, August 20, is Move-in Day for first-year students on the Oxford campus. 
Saturdays, Aug. 8, 22, 29: Front Porch Sounds - casual concerts
12:30-1:30 p.m. Oxford Community Arts Center front porch and lawn
Local musicians bring the sounds of folk, jazz, contemporary, originals and even some "Gershwin and Company." Bring your lunch — OCAC will provide ice-cold tea and lemonade for you to enjoy as you sit on the lawn and relax to live music.
Aug. 8: Randy Runyon, piano
Aug. 22: Chuck Wiggins, light jazz/pop/folk
Aug. 25: Alex Poteet, singer/songwriter; blues/rock acoustic guitar
Thursday, Aug. 13: Trivia Night with Richard O. Jones *This Event is now Cancelled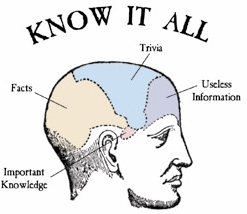 6-8 p.m. Verity Lodge, MUM
Brush up on your Shakespeare, your state capitols, your classic movies and other arcane knowledge of the world to take the Professor Knowitall Trivia Challenge. Hosted by local author and trivia master Richard O. Jones, the Trivia Challenge is guaranteed to give your mental muscles a vigorous workout.
Bring up to five of your smartest friends and form a team to answer questions from the Professor's Vault of Useless Knowledge and compete for fabulous prizes — and priceless bragging rights. 
Monday, Aug. 17: Monday Night Blues with Sonny Moorman
7 p.m.  Miami Hamilton Downtown
Monday Night Blues: More than just a blues-rock artist, award-winning guitar player Sonny Moorman "balances his signature smoking-hot riffs with a hard-rocking precision and feel born deep in the Blues ethos. Seeming to channel inspiration from elsewhere, his world-class playing is at once both transcendental and firmly grounded in reality, captivating audiences nationwide."
Moorman has forged his own style throughout his decades-long career and is recognized as "one of the last great authentic roadhouse players."  
Tuesday Aug. 18: Diabetes Half Day of Health - get all your diabetes health screenings done before the school year starts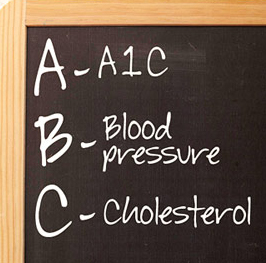 This health program is offered at no cost for all Miami employees and spouses/SSDPs on the health care plan. it is offered in the morning on the third Tuesday of every month, by appointment; sponsored by McCullough-Hyde Memorial Hospital and Miami's Benefits and Wellness office.
Have you been diagnosed with Type 1 or Type 2 diabetes? Get all of your diabetes health screenings at one time. Includes a healthy breakfast and:
Recommended laboratory tests
A visit with an RN to perform a diabetic foot exam, review lab tests, medications and blood glucose testing
A visit with an exercise physiologist to develop a realistic exercise plan
A group discussion with a certified diabetes educator
A retinal eye exam
If recommended, vaccinations by age (shingles, pneumonia, and/or flu)
Register at MHMH.org. This Diabetes Half Day of Health should be scheduled shortly before a routine primary care physician visit and reports from all testing completed will be sent to your primary care provider.
Tuesday, Aug. 25: Shakespeare in the Park - "Romeo and Juliet"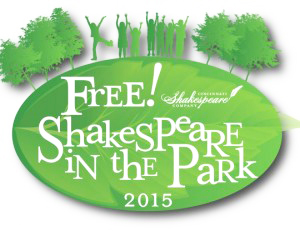 7 p.m. Oxford Memorial Park, Uptown 
The Cincinnati Shakespeare Company performs "Romeo and Juliet," one of the most beloved romantic tragedies in Shakespeare's canon.
A collaboration of Oxford Community Arts Center and the Oxford Visitors Bureau supported by @ArtsWave.