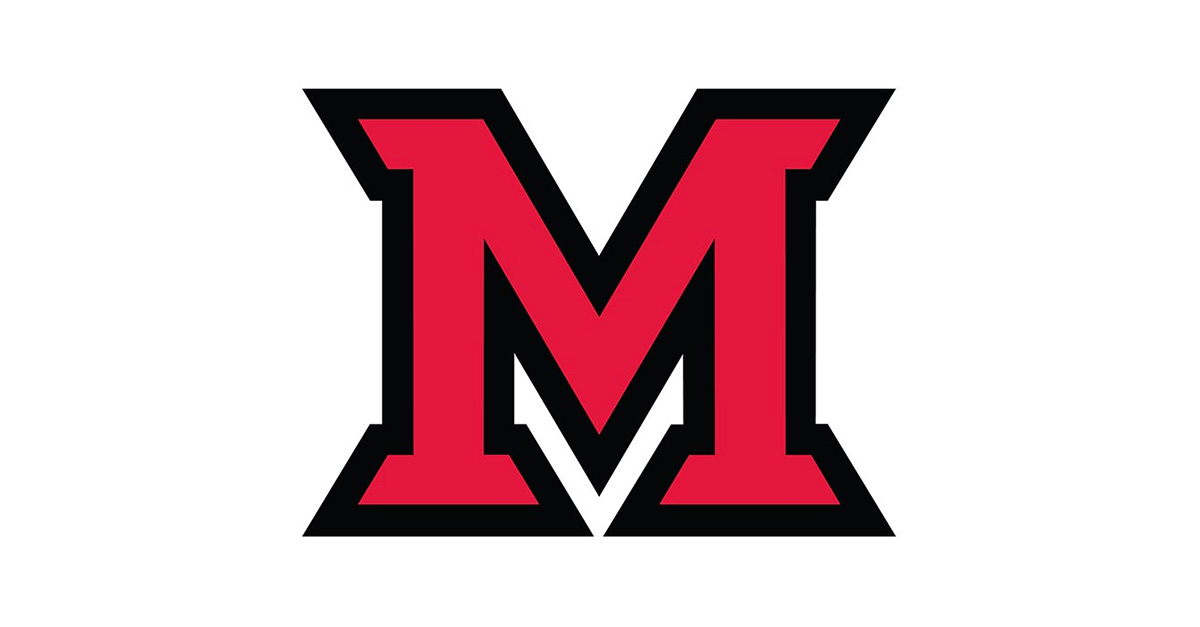 Aug 20, 2015
What did you do over summer break? IT services wrote 400 new self-help articles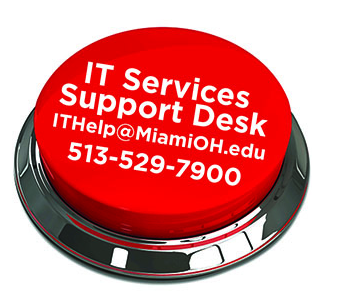 By Cathy McVey, IT Services
Providing support online, on the phone, by email or by chat, the IT services support desk spent the summer making sure the start of the semester goes as smoothly as possible.
The focus is on faculty, staff and students getting answers to their questions and fixes to their problems quickly, accurately and with a smile.
Here is a quick overview of our activities – by the numbers. 
Over 400 new self-help articles and simple service requests written, edited and published to the new IT@Miami site.
Approximately 30 front-line students extensively trained to staff the support desk.
56 hours of the IT services Tent Event scheduled to provide face-to-face support Aug. 20-28.
Tweeting at least 15 tips on using technology at Miami through @MUSupportDesk.
So what happens when you contact the support desk?
Your question or request will be evaluated by the front-line staff immediately. If they cannot resolve your issue, it is escalated to the support desk professional staff for more in-depth problem-solving. Still don't have the answer? The professional staff will route your ticket to the appropriate subject matter expert who will stick with it until your ticket can be closed.
Wondering what's up with your request?
You can check anytime by logging in to IT@Miami and clicking on "Your support tickets" in the upper right. At a quick glance, you can see the status of your ticket(s). Click on the title for more details.  Within your ticket you can see who is assigned and what steps are being taken. You can even leave comments by clicking the "Comment" box.
And when your ticket is closed you may receive an email asking you to complete a brief survey. The email will come from TeamDynamix – that's the ticketing system, so don't be surprised by the strange email address. If you take a few minutes to answer three questions – especially to share any comments you may have – the support desk staff will be grateful for your feedback. 
That's a behind-the-scenes peek at how the staff at the IT services support desk is working to make the start of the academic year – and everyday – better for the Miami community. The support desk is ready and waiting to serve you at ITHelp@MiamiOH.edu or 513-529-7900 seven days a week.