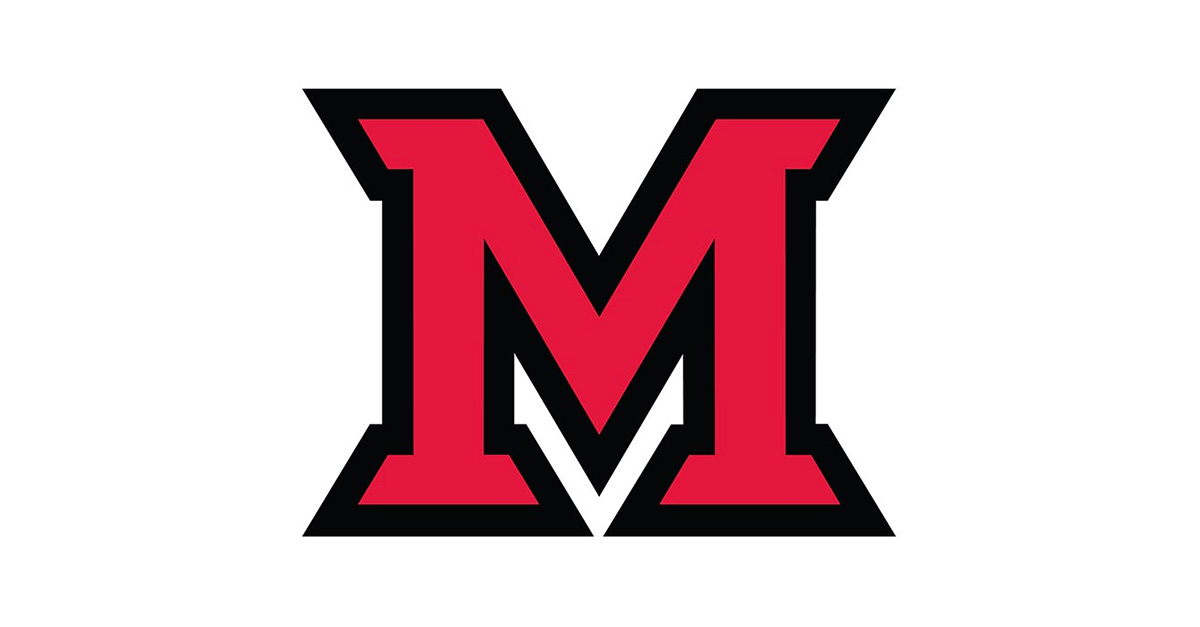 Aug 13, 2015
Options Travel to provide travel management services for Miami
The university is pleased to announce that Options Travel will be providing Travel Management Services to make travel planning and booking more convenient for departments electing this service.  

The university spends more than $5 million annually for group and individual travel-related services including air, hotels and car rentals.  By directing more of our resources to products and services that are managed, we have the opportunity to attain the best overall value on a consistent basis through our collective efforts.

Making reservations with Options Travel is easy and convenient using either the online travel portal, email or phone.  These are all self-service options, so please choose the ones that work best for your travel needs.

Miami University Travel Contact Information
Travel Portal:        www.travelmiamioh.com
Email Reservations:    miami@optionstravel.com
Phone Reservations:     866-622-1604
Miami University Concur Travel Booking Tool Rollout
In order to streamline implementation, Miami University has preloaded all travelers into the new travel booking tool (Concur).  To activate your traveler profile, please navigate to the travel portal and follow the steps on the "First Time Log-In Instructions" document (links below).

Navigate to the Miami University Travel Portal: www.travelmiamioh.com

For additional Concur Online Training (ex. Booking a flight, Updating your profile):  Click Here
For Online Travel Support, email:  concur@optionstravel.com
For other Traveler Resources:  Click Here

If you are a Travel Arranger (meaning you book travel for others) please send an email to concur@optionstravel.com with a list of your travelers you are responsible for.  Options Travel will assign these travelers and sync them with your own profile.  In addition, if you need to book for someone not profiled (speaker, guest, spouse, etc.), please indicate that you need "Guest Booking" capability.
Miami University Dedicated Travel Team:
Phone/Email            866-622-1604            miami@optionstravel.com  
Account Manager            Carole Fetzko        EXT 222    carole@optionstravel.com      
Group Reservations         Maria Chavez        EXT 320    maria@optionstravel.com
Reservations Team          Jim Cunningham   EXT 116
                                  Vicki Bode           EXT 203
                                  Janeen Bendis      EXT 224
                                  Susan Nicola        EXT 221
Options Travel is open Monday-Friday 8:30 a.m. – 8:00 p.m. (ET)
Miami University Fees for Travel Services:
If an airline ticket is issued…
Using Concur (Online Travel Portal):          $9.00 (including booking car and/or hotel at same time)
With agent assistance via email:              $15.00
With agent assistance via a phone call:      $18.00
Car and/or hotel using Concur:                 $9.00 (stand-alone booking)
Emergency service (after hours):              $18.00 just to say "hello" (If a ticket is issued, there will be another $18 accessed)
Miami University Traveler and Travel Arranger Benefits
Options Travel has been serving businesses and university travelers for over 20 years including global clients.  By consolidating all of our travel through one source, Miami University will leverage our total travel spend with airlines, car companies and hotels to receive better discounted rates, upgrades and status elevations, in addition to:

* Traveler will always still earn their frequent traveler points (air, car, and hotel)
* Improved airline searches
* Ability to arrange taxi reservations and make train reservations
* Account for all unused/canceled airline tickets in one place making them more readily available for future travel
* Additional discounted hotel rates
* Instantly locate traveling team members should an emergency arise
* Auto populate your calendar with all travel information
Miami University Groups / Meetings / International Travel   
Options Travel can also assist with group travel arrangements including:
* Group Air Contracts
* Custom registration sites
* Hotel room block negotiations and management
* Ground transportation negotiations and coordination
* Custom reporting