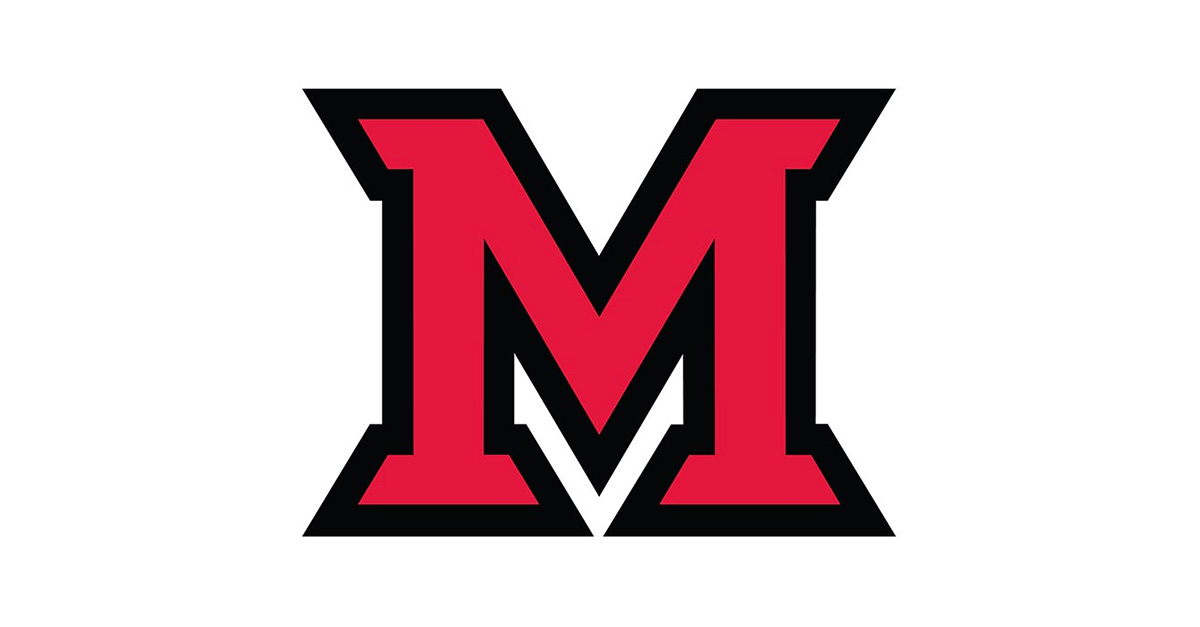 Sep 24, 2015
Come to the Fair: The Benefits and Wellness Fair is good for your health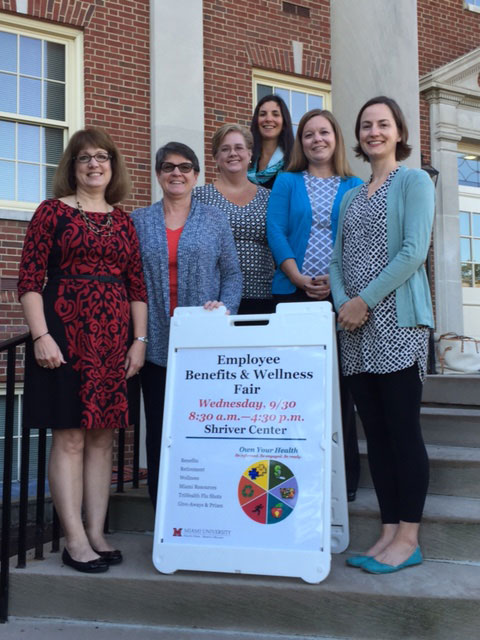 Be sure to visit Miami's annual Benefits and Wellness Fair on Tuesday, Sept. 29, at the Regional Campuses and Wednesday, Sept. 30, at the Oxford campus.
Hamilton campus – Sept. 29
9-11 a.m. Wilks Conference Center
Middletown campus – Sept. 29
2-4 p.m. Johnston Hall Campus Community Center
Oxford campus – Sept. 30
8:30 a.m. - 4:30 p.m. in Shriver Center's Dolibois Rooms
Vendors will be available to discuss the following dimensions of health: financial health/identity security, healthy eating, personal health, active living, healthy environment and work/life support. Get answers to the following questions:
Need help with open enrollment?
Is it time to review your health plan?
Do you have kids in child care?
Are you caring for an elderly parent?
Do you want to save money for retirement?
Would you like to learn about healthy eating?
Do you want to learn how to improve your exercise routine?
How nutritious is your diet?
We'll have information about these topics and many others regarding your personal health, keeping with this year's theme: "Own your Health: Be informed, be engaged, be ready."
Learn of the latest that Benefits and Wellness has to offer, and feel free to ask our staff questions about open enrollment; Miami health, vision, and dental plans; retirement savings; the Employee Assistance Program; the Healthy Miami Premium Discount Program; the Fitness 4 Life schedule; cooking classes; and more.
Another advantage of the fair is a free flu shot for all faculty and staff and any spouse/partner or dependent over the age of 18 covered on the Miami health plan. That's one more thing you'll be able to check off your to-do list as we head into flu season.
Visit MiamiOH.edu/hr/fairs to gather more information before coming to the fair. We hope to see you at the fair.