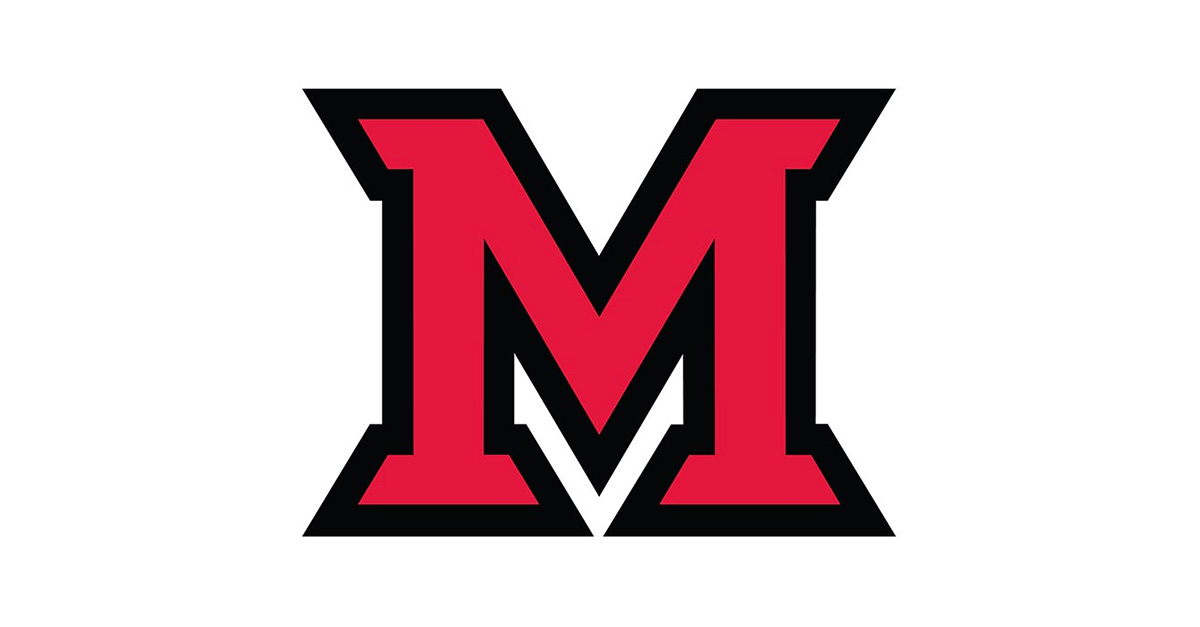 Sep 10, 2015
Meet your new CPAC representatives
by Lisa Raatz, President of CPAC
The Classified Personnel Advisory Committee (CPAC) welcomes our new members for the 2015-2016 academic year:  



Jenni Bolduc
Jenni Bolduc, administrative assistant, intercollegiate athletics.  Jenni has been with Miami for two years.  Jenni's membership in CPAC stems from her desire to be more involved with the university and helping classified members get the most out of their relationship with Miami.




Amy Corrington
Amy Corrington, program assistant, teacher education.  Amy has been with Miami for four years.  Amy's membership in CPAC stems from her desire to help CPAC and all it entails.



Cathy Edwards
Cathy Edwards, administrative assistant, geology and environmental earth science.  Cathy has been with Miami for almost 29 years.  Her desire to be a member of CPAC is so she can become more educated on the issues facing the university, help with creating exciting events, give input on policies and work to elevate the overall morale of the staff.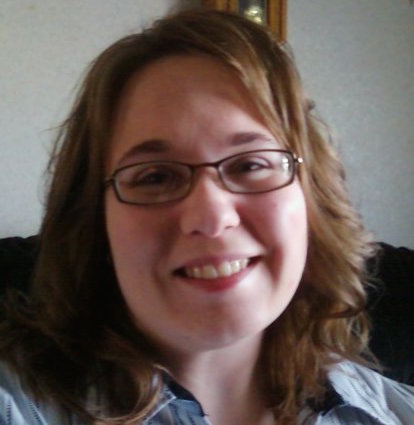 Vanessa Gordon
Vanessa Gordon, administrative assistant, OARS. Vanessa has been with Miami for 10 years.  Vanessa manages office budgets as well as document flow and electronic document storage for both proposal submissions and funded proposal agreements and contracts. She also provides support for the Committee on Faculty Research (CFR).  In her spare time, she is a co-leader for her daughter's Girl Scout Troop and enjoys spending time with her family.

Pamela Hogeback
Pamela Hogeback, administrative assistant, alumni relations.  Pamela has been with Miami for almost nine years.  She lives in Oxford on Pamajera Drive, which was named after her and her brother, Jerry.  She has three rescue dogs: two are golden retrievers and one a golden doodle. In her spare time she enjoys reading, gardening, walking, hiking and hanging out with her family.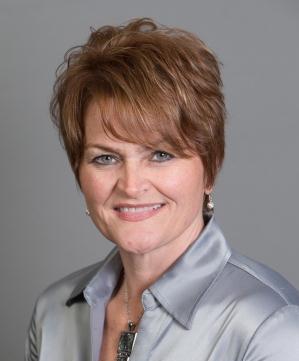 Karen Moss
Karen Moss, administrative assistant, College of Engineering and Computing. Karen has been with Miami for 17 years serving in several divisions.  She has previously served on CPAC and led a CPAC subcommittee on motivation and morale.  Karen also serves as the vice president for public relations of the Oxford Toastmasters Club, a nonprofit educational organization that empowers individuals to become more effective communicators and leaders.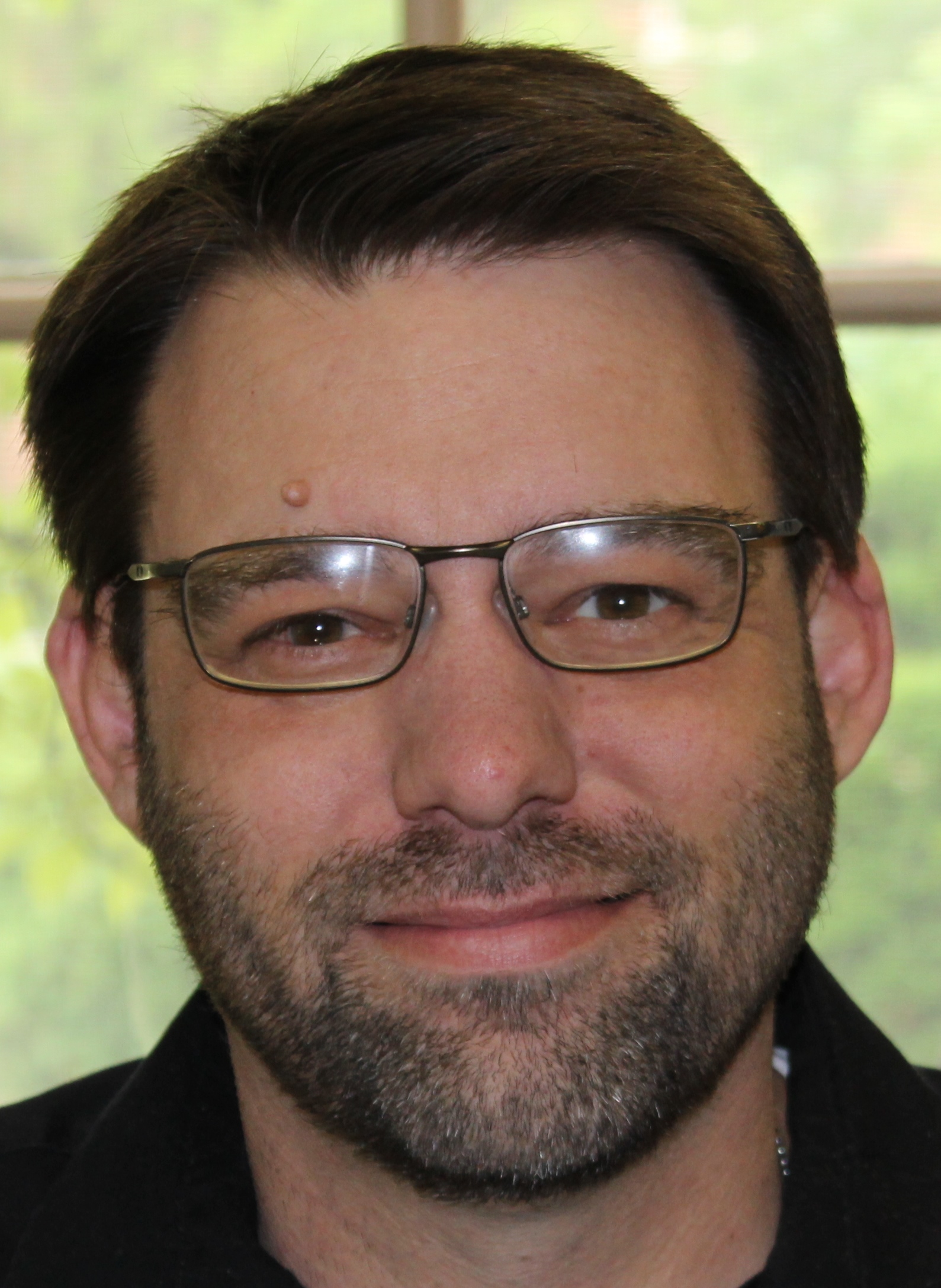 Jason Puckett
Jason Puckett, food service supervisor, HDRBS.  Jason has been with Miami for four years.  He has served in the food service industry his whole career.  Before coming to Miami, he served as head cook/expediter at The Whales Rib in Deerfield Beach, Fla. (featured on the TV show "Diners, Drive-Ins and Dives."  Jason believes his membership in CPAC will provide him with a unique opportunity to view a larger perspective of Miami and its community.  He also looks forward to the opportunity to be a contributing voice for HDRBS, as well as his other colleagues on campus.
Catch the latest from CPAC in a column appearing the second Friday of each month in Miami Matters.