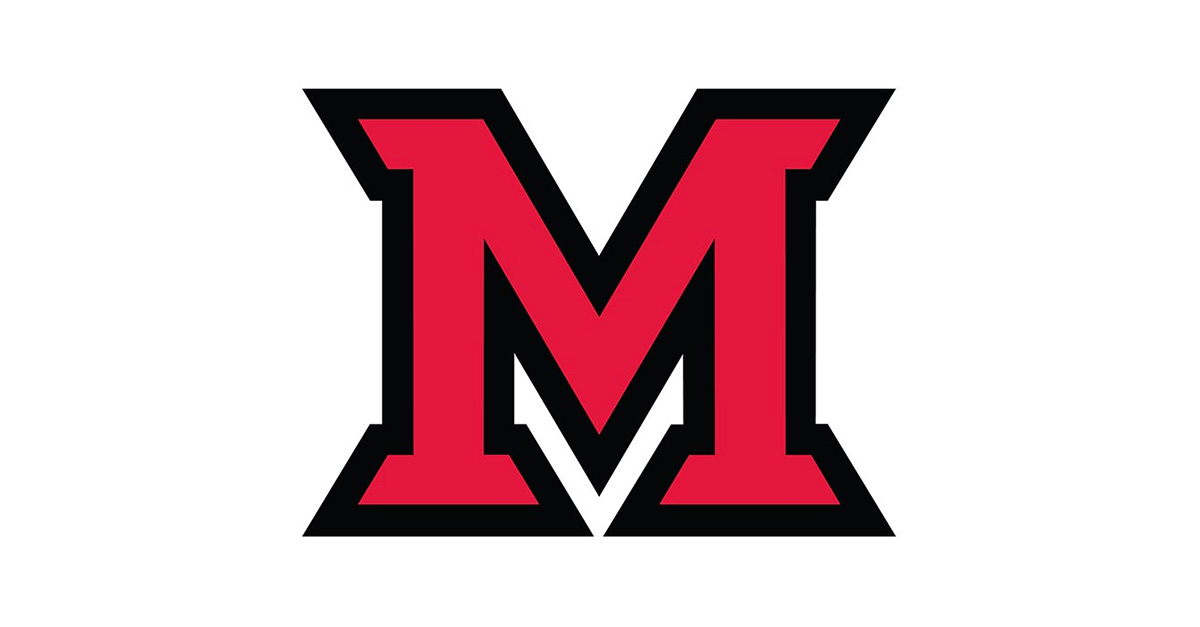 Sep 03, 2015
New menus, new look, new name: Miami Catering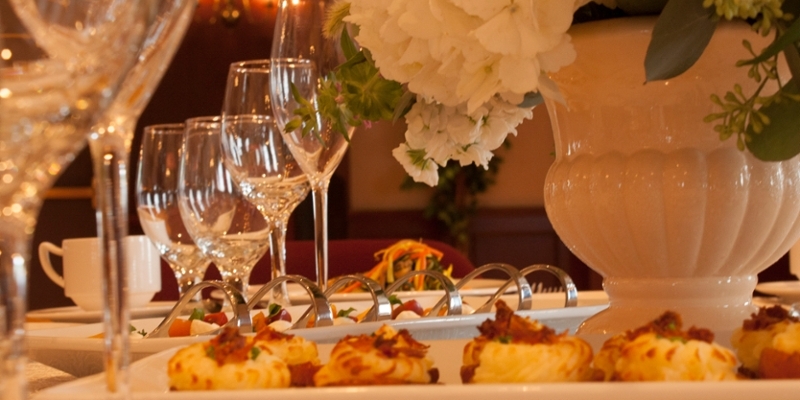 Miami Catering features new menu options.
Miami University is still in the catering business, but it now has a new look. A complete redesign of what was Carillon Catering is now Miami Catering.
Carillon Catering has always served the Oxford community for catered events, as well as all over Butler County. Miami Catering will continue to provide all the same services but with a completely new menu to accommodate a wider variety of catering needs.  With increased flexibility in ordering, catering has never been so easy. The conference and event services planning team will assist you with all of your menu questions and arrange your details.
The new
website
features three new menu options for a variety of events.  
The Love & Honor menu provides the most upscale option for special occasions, receptions and banquets with full china service and uniformed server staff to assist with the entire event.
The Red & White menu offers a hot buffet for those looking to cater a party, meeting or social with easy cleanup and a nice presentation for your guests. Delivery staff will set up your buffet and clean up.
The Direct-to-You menu offers a new selection of drop-off catering items. This casual menu comes hot and ready with all disposable service. It is a convenient drop-off food delivery with no cleanup.
Students can now use their meal plans to place orders for hall parties or study groups.
Many new affordable prices and endless food options are available for delivery.