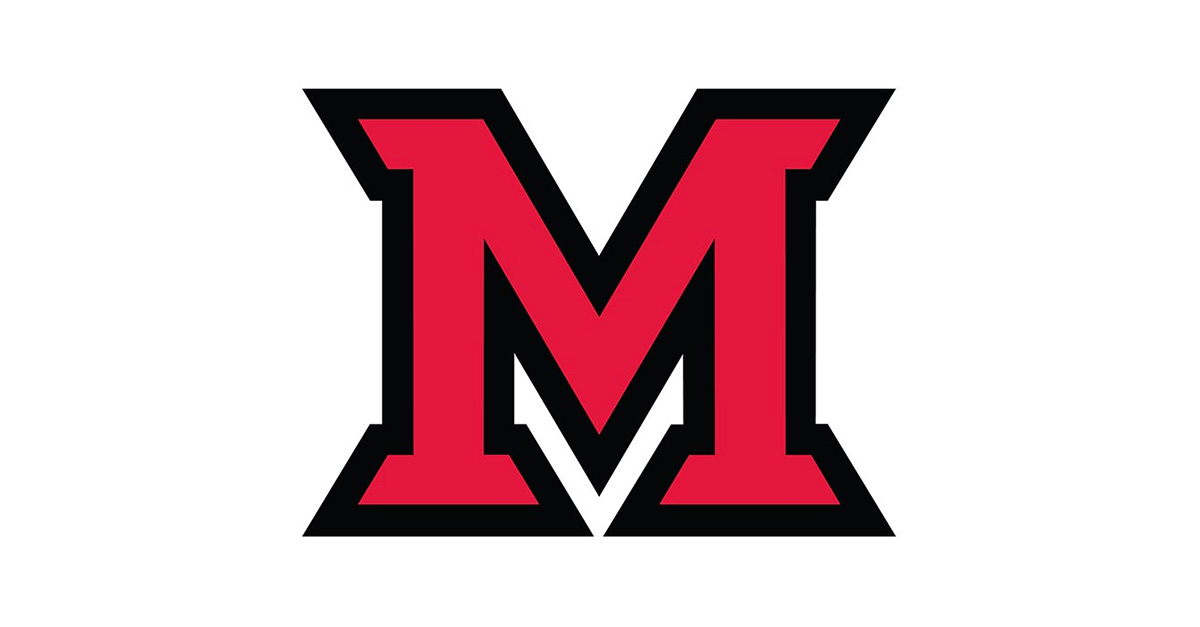 Oct 29, 2015
Cooking Classes: Good for your health and the environment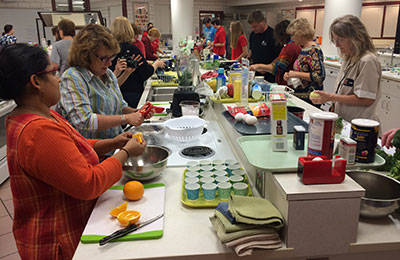 Employees learn some new cooking techniques during Miami's Food Day celebration.
by Melanie Lipps, program coordinator, Benefits & Wellness 

Miami's Benefits & Wellness team hosts about four faculty and staff cooking classes per year. These classes are led by our team's registered dietician and allow participants to gain experience preparing, cooking and sampling healthy recipes.
On Friday, Oct. 23, we hosted a "Miami Food Day" cooking class and prepared healthy recipes including: pumpkin bisque with sage pesto, Southwestern egg muffins, berry sorbet, citrusy salad, roasted winter salad bowl, green taco wraps, spinach pancakes and broccoli tater tots, to name a few.
All recipes chosen were inspired by National Food Day's 2015 theme "Toward a Greener Diet." Food Day was started to inspire Americans to improve their nutrition and to take actions to help solve food-related problems around the United States.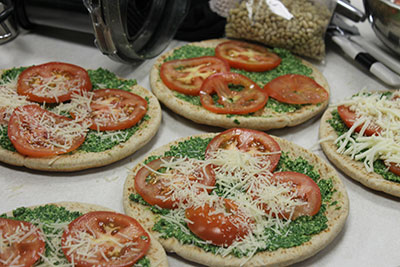 Every October, hundreds of Food Day events are held around the country to bring Americans together to enjoy real food while also pushing for new and improved food policies. Food Day encourages a "green" and healthy plant-based diet that is packed with fruits, veggies, whole grains and lean, sustainably raised protein that is "green" for farms, animals and the environment. 
Miami faculty and staff celebrated this year's "Toward a Greener Diet" theme in two ways: enjoying more "green" ingredients in their cooking class recipes and supporting the environment with a "green" composting initiative. We partnered with Miami's sustainability initiative "Zero Waste" to compost all of our food scraps from the cooking class.
To join future Benefits & Wellness cooking classes, check the Benefits & Wellness calendar for regular updates. Our 2016 schedule will be coming soon. You can register for cooking classes in your Healthy Miami account or by calling 513-529-3492.