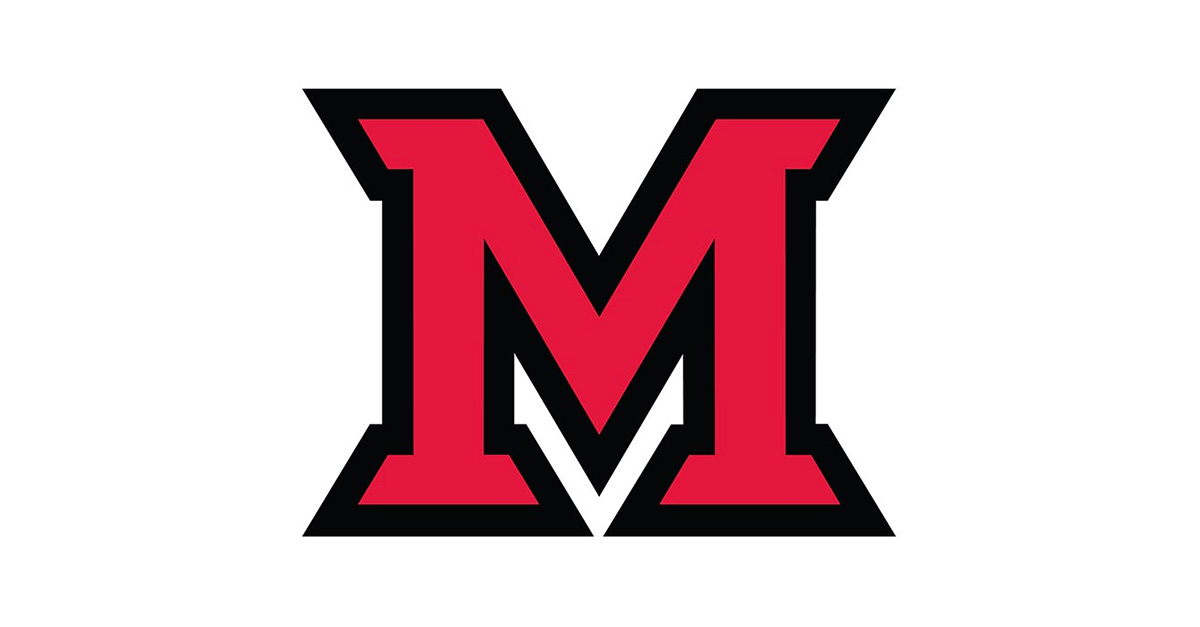 Oct 08, 2015
Stop. Think. Connect: Keep a clean machine

The national Stop.Think.Connect program provides a wealth of information to help each of us understand the cyber security threats we face today.
Keeping a clean machine is one of the basic defensive moves everyone should adopt. Keeping a clean machine means making sure you have up-to-date security software installed on your computer.
IT services recommends that Windows owners use Windows Defender (it comes with Windows 8 and 10) or Microsoft Security Essentials (a free download for Windows 7 or Vista).
Mac computers have historically been less targeted by viruses and currently Miami does not have any official recommendations for security software for Macs. For an in-depth discussion of security on Mac computers and instances where you might want to add third-party protection, see Macworld magazine's article Mac Security Essentials.
But your machine is not clean yet. You need to keep your operating system, Web browser and all of your software as up-to-date as possible. Why? Because the "bad guys" are always seeking new ways to crack into various systems and updates are often security enhancements.  Many software programs will automatically connect and update. Turn on auto-update, if it is an option.
It's not just your desktop or laptop computer you need to protect. Any device that connects to the Internet is vulnerable. For good advice on staying safe while being mobile, check out the StaySafeOnline website's tips for on-the-go security. And don't forget to use your security software to scan any USB drives you plug in, too.
So celebrate National Cyber Security Awareness Month and establish good computer hygiene habits today!