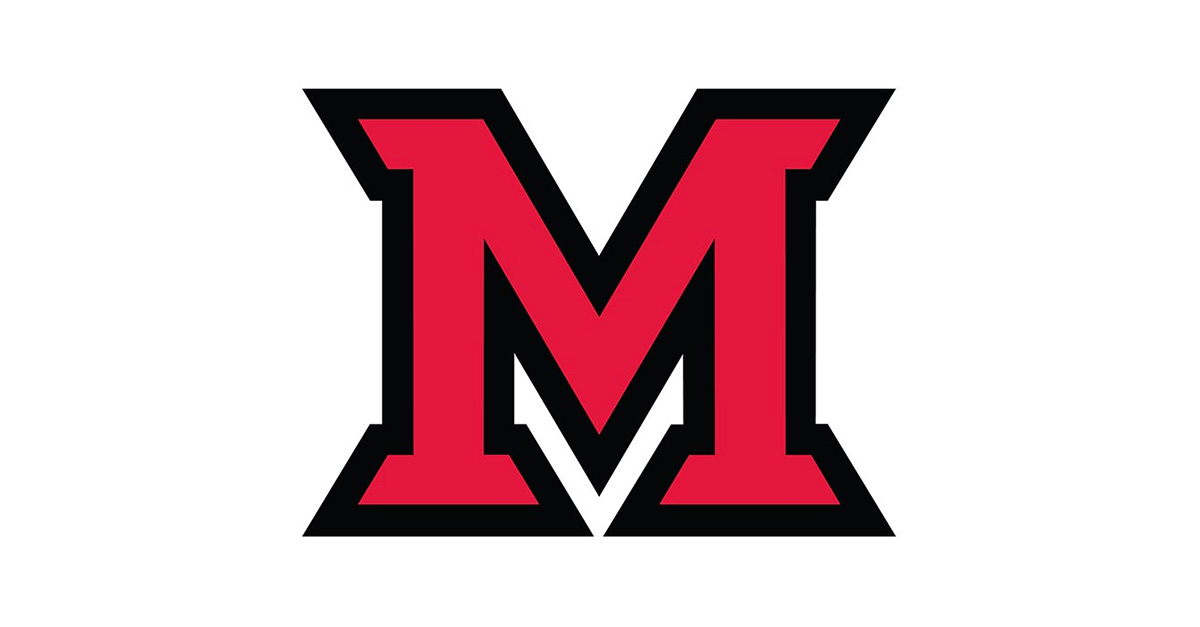 Oct 29, 2015
Departmental shared file services are moving
by Randy Hollowell, IT services
IT services is in the process of migrating the Windows shared file service (departmental shared file space, also known as G:drive, and individual file space, also known at M: drive) to a new infrastructure.  
Between Oct. 26 and Dec. 16 there will be 10 migration days where files, folders and permissions will be migrated to new servers and storage.  We're planning to complete all migrations by the end of the calendar year 2015. The current migration schedule is available; however there is always the possibility of changes to this schedule.
These moves are necessary as IT services implements a new storage infrastructure that will offer improved management and reduced costs. Along with the new storage, IT services is implementing new servers that help you connect to the Windows shared file service.
Following the migrations, most users will not see any change in the way they access their shared departmental files.
Each scheduled migration will take approximately four hours to complete. Previous versions of all files will remain on the old file storage until the end of December, but you will only have read access to those files. After that date the old servers will no longer be accessible.
If you encounter any problems accessing your folders/files after your department files have been moved or if you have any questions about these planned moves, please contact the IT services support desk at 529-7900 or ITHelp@MiamiOH.edu.  Also, follow us on Facebook at Information Technology Services at Miami University and Twitter (@MiamiUIT).