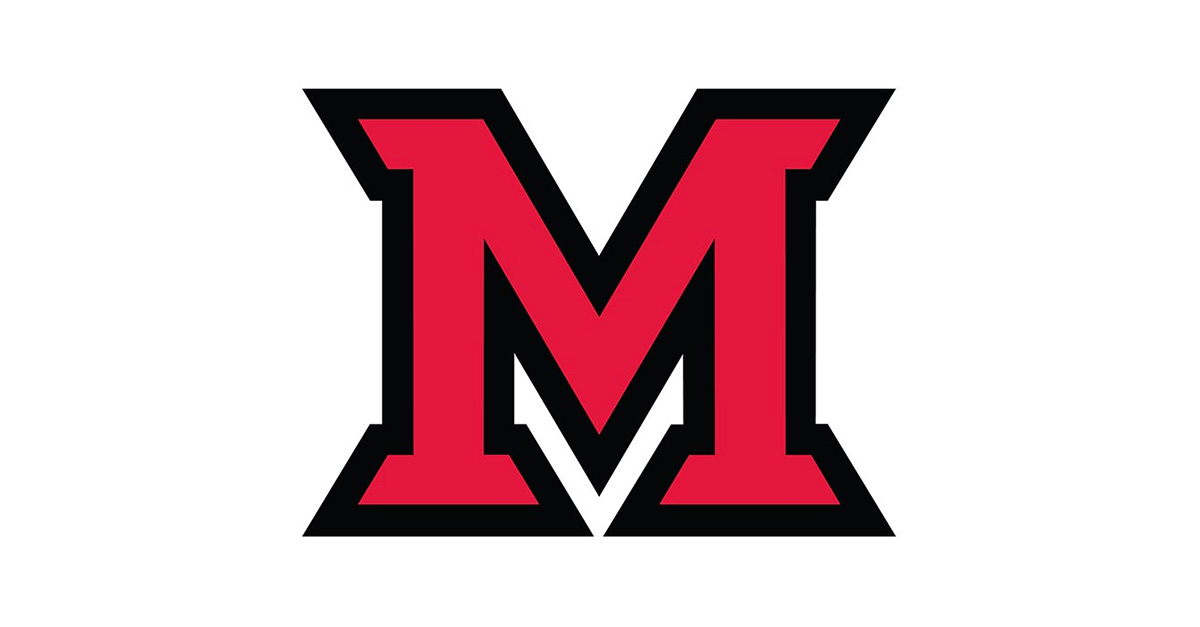 Oct 15, 2015
Share news that matters to you: Submit a story idea and read all about it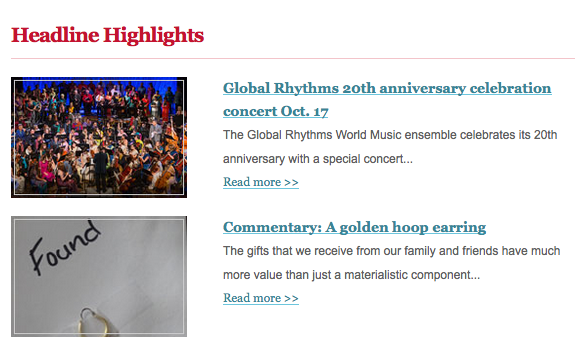 Got news? Tell us. Submit a story idea on Miami's news pages. Use the Submit a story button and share your news.
Do you know faculty and students working on research or creative and innovative programs? University news and communications wants to hear from you.
To submit story ideas, go to our news page and click on the red Submit a Story button on the left. Your story information will be reviewed and may appear in Miami Wire or Miami Matters.
Do you know a Miami employee with an interesting job or hobby? Is there a process or department on campus you'd like to know more about?  If so, let us know, and your idea may lead to a Miami Moment profile.
New columns
Every Friday Miami Matters includes columns to inform and help you in your job. Our newest columns are the Come Play With Us and Our Campus Beauty. Come Play With Us is a weekly column that highlights arts events. Our Campus Beauty is a monthly column that features the beauty of Miami's campus and the people behind it.
You can also continue to receive important employee information in the Working@Miami, Tech Savvy and Wellness@Work columns.
Infographics
Miami Matters now includes Did You Know? and Charting Miami graphs highlighting Miami facts and statistics.