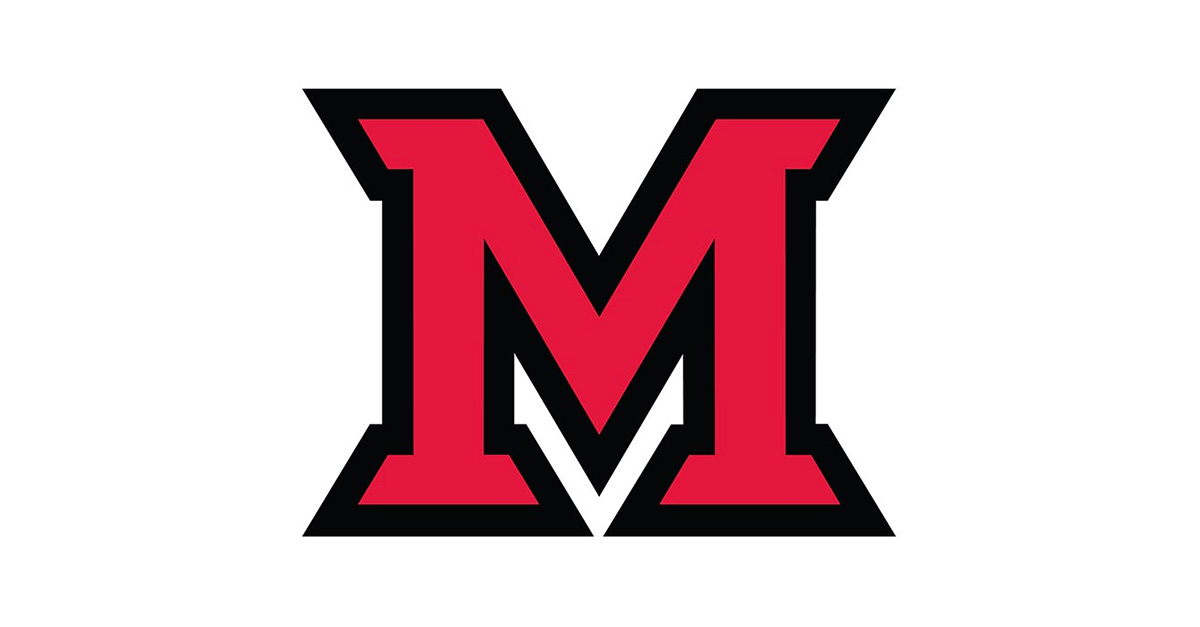 Nov 05, 2015
Five Free, Fun Things at Miami in November
compiled by Susan Meikle, university news and communications, meiklesb@MiamiOH.edu
Miami Matters brings you five free, fun things to do at Miami each month. We've highlighted five activities for November on Miami's Oxford and Regional campuses.
Monday, Nov. 9: Dedication, Reception: Stanton-Bonham House Historical Marker
5-6 p.m. 40 Irvin Hall, Oxford: Dedication
6:30-7:30 p.m. Oxford Community Arts Center: Reception
7:30 p.m. OCAC Ballroom: Debut reading of the play, "Enter Women"
The Stanton-Bonham house, built in 1868, was the home of Robert Stanton, president of Miami from 1866 to 1871. His brother Henry's wife, Elizabeth Cady Stanton, founder and leader of the women's suffrage movement, brought her campaign for women's rights to Miami in 1870. Nov. 9 marks the 145th anniversary of her lecture, "Our Girls," at Miami.
At OCAC: reception and a staged reading of the new play "Enter Women," that blends a dramatization of Stanton's role at the 1840 World Antislavery Convention with details of her visit to Oxford. 
Saturday, Nov. 14:  Jazz Series: Club Heritage Faculty Showcase Night
7:30 p.m.  Heritage Room, Shriver Center, Oxford

The Heritage Room turns into a jazz club — complete with snacks and a cash bar — in this first in the new Jazz Series at Miami. "We want to create a place where friends can meet, relax and listen to great music," Chris Tanner, professor of music, said.
The Jeremy Long Quartet will perform original jazz compositions and standards from the Great American Songbook. The quartet includes Long (director of Miami's Jazz Ensembles), saxophone; and regional artists Steven Snyder, organ; Rusty Burge, vibes; and Tony Franklin, drums.
Monday, Nov. 16:  Monday Night Music –Elk Creek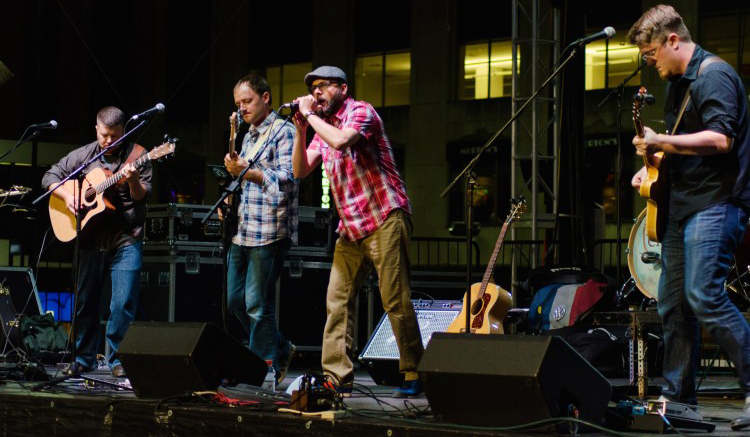 7 p.m. Miami Hamilton Downtown
Elk Creek has a sound rooted in the singer-songwriter style of artists like Neil Young, Ryan Adams, and Iron and Wine. On top of that, rock and blues influences such as Blind Melon, Two Gallants, and Sonny Boy Williamson shine through. "Elk Creek has managed to carve out a sound all their own that has a hint of latter-day hippie jam band balanced with a rich singer-song-writer tradition," WVXU's Jim Nolan wrote.
Thursday, Nov. 19: Coffeehouse Open Mic Night
7-8 p.m. Triple Moon Coffee Company, Middletown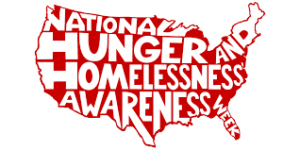 Hosted by Miami Middletown's office of community engagement and service: An open mic night to recognize Hunger & Homelessness Awareness Week. Come to share your thoughts on hunger, homelessness and poverty in a coffeehouse venue to help spread awareness of these issues.  Want to share a poem or prose, or perform? Reserve a spot here. Free coffee for the first 25 attendees.
Friday, Nov. 20: International Fare – A Taste of Asia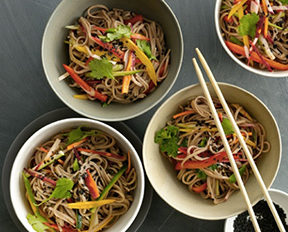 11 a.m.-3 p.m.  John Dolibois Room, Shriver Center, Oxford
China, India, South Korea and Vietnam are the top four countries represented by Miami's international students. International Fare presents the Taste of Asia Food Competition. Four Miami chefs working with international students will present samples of authentic food from each of the representative countries. Select your favorite sample food from the International booths and place your vote.
Jungle Jim's and other grocers will present international products to sample. Test your global knowledge and win a prize at the trivia area.