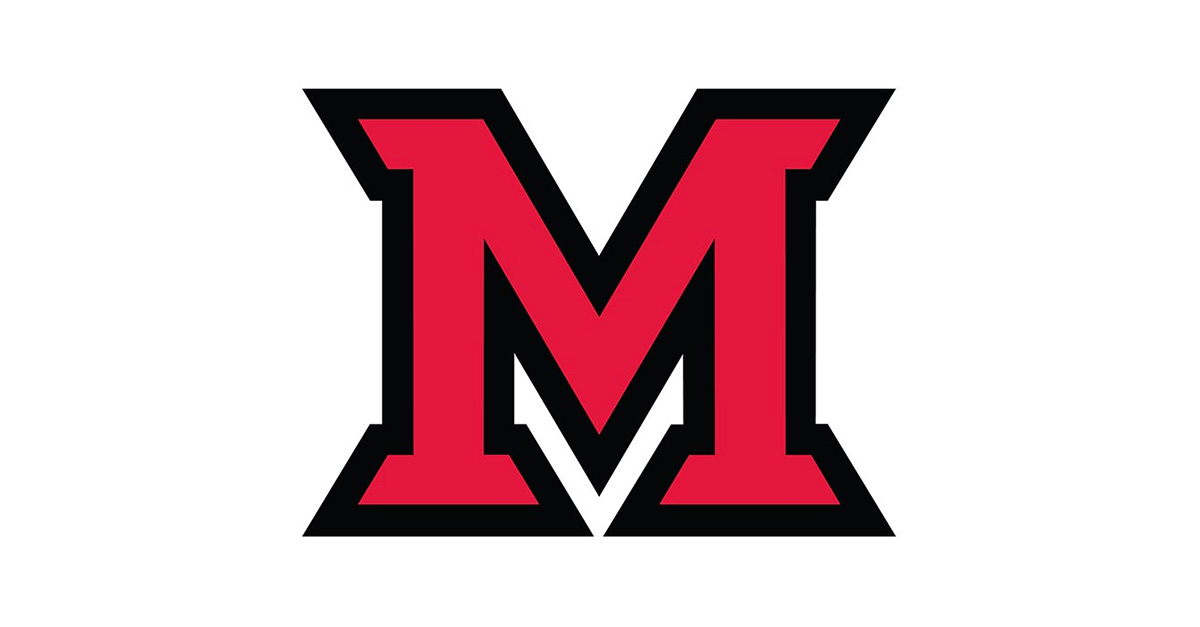 Nov 12, 2015
Miami chefs offer their top three Thanksgiving dinner tips

Miami chefs offer Thanksgiving advice and an extra hand this holiday season.
To help set your dinner table, Miami dining brings back the Autumn a la Carte, where you can purchase pumpkin pie, pecan pie, muffins, pumpkin rolls, seasonal cheesecake and potato rolls.
You are invited to sample these items beginning at 11 a.m Tuesday, Nov. 17, at Bell Tower Place.
Make your Thanksgiving Day dinner run more smoothly by avoiding these top three Thanksgiving dinner mistakes:
1. Lack of planning: Write out a plan for the meal. It will make things easier.
2. Over-thinking: Don't feel pressured to make a turducken or to try some recipe you'll find in a family cookbook. Thanksgiving is about tradition.
3. Doing it all by yourself: Thanksgiving is a marathon, especially for the cook in the kitchen. A little help will keep you sane.