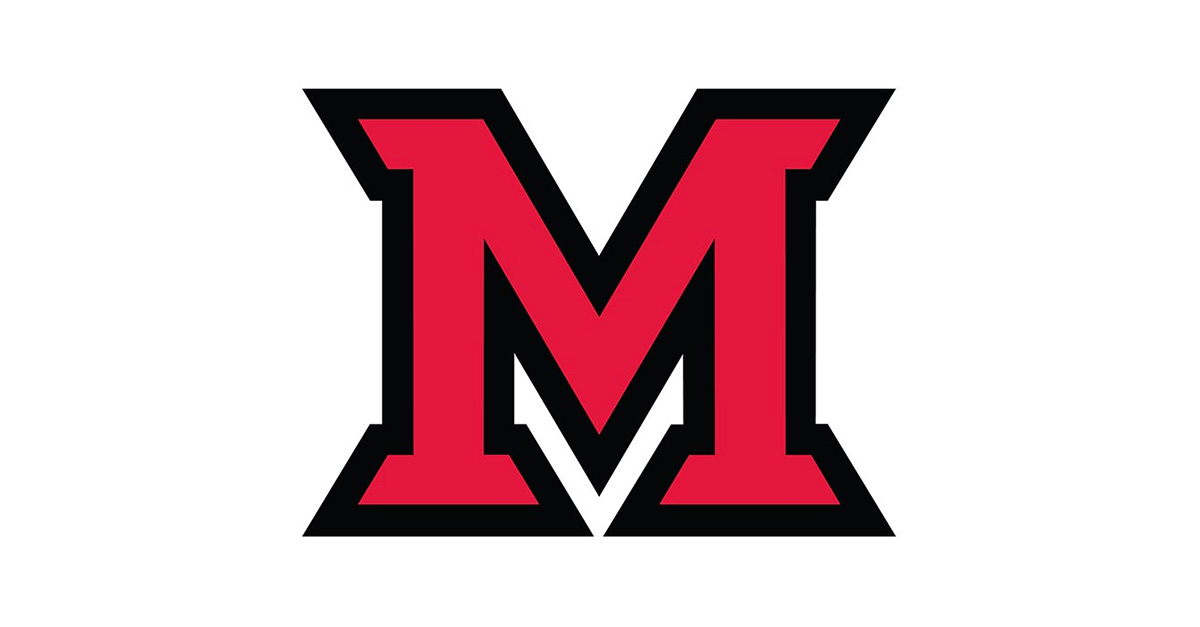 Nov 05, 2015
Winter weather coming: Sign up for text alerts
by Becky Stephenson, human resources
With temperatures hovering around the 70s in November it's hard to think about the possibility of severe weather. This is typically the time of year we communicate to the university community about the best way to find out if the university is closed. 
Miami will post all severe weather closings on the Miami University website at www.miamioh.edu.  In the event of severe weather Miami Police ask that you do not call 911 or the police department to find out if the university is closed. 
For convenient cellular phone updates, sign up for Miami's Emergency Text Messaging System online at www.miamioh.edu/police.  This notification system will quickly contact you by text if there's a severe weather closing or any emergency that threatens the safety of employees and students on campus.