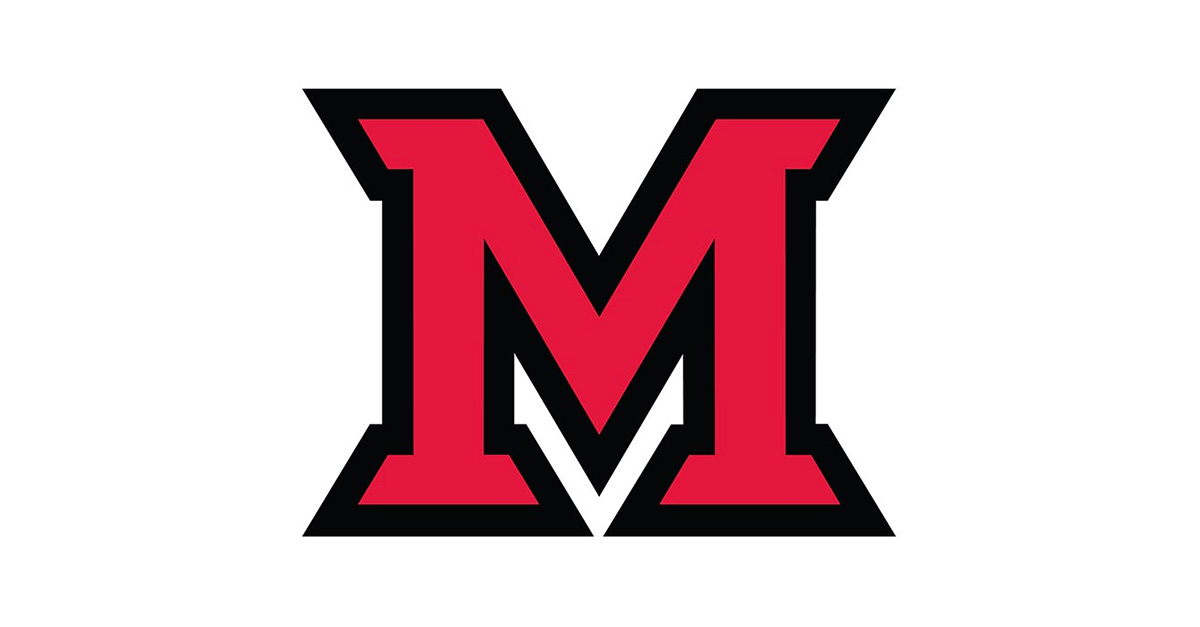 Dec 10, 2015
CPAC members share their successes with job enrichment program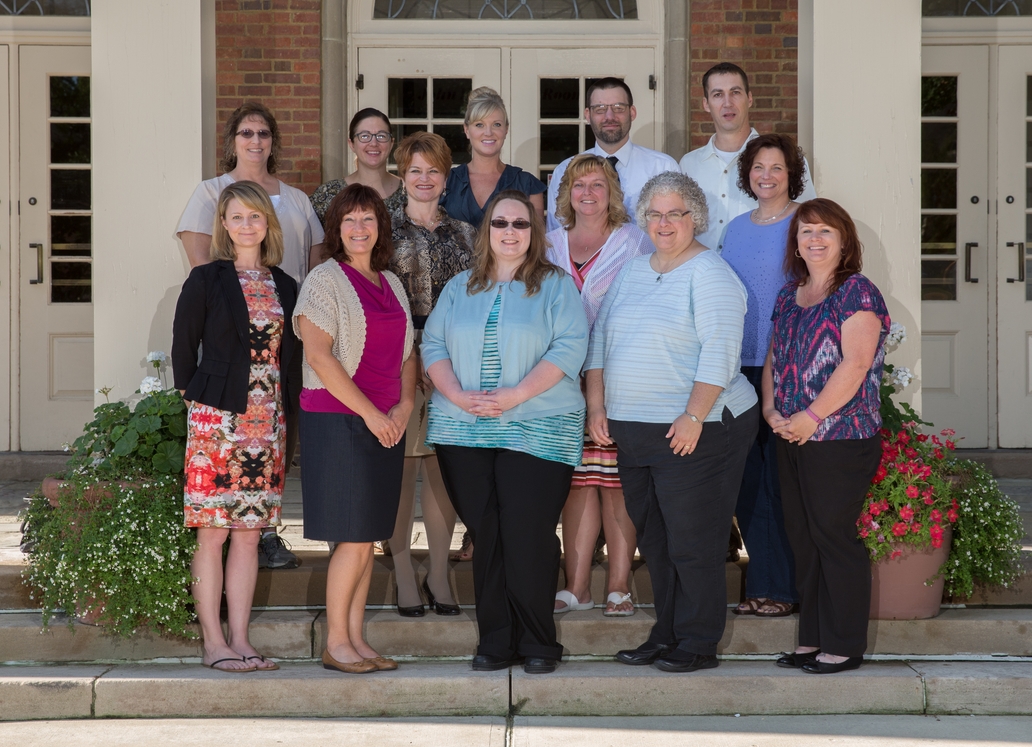 Happy Holidays from CPAC
by Lisa Raatz, information technology services, CPAC
One of the benefits of being a classified staff is being able to participate in the Job Enrichment program. There are opportunities to grow in your professional development and be eligible for monetary gain by earning job enrichment points.  

The list of learning opportunities that are available is ever growing.  CPAC member Karen Moss has introduced another opportunity: Toastmasters Education Program. The program was recently approved as an "Other Tested Learning Opportunity" in the job enrichment program.  

Toastmasters provides members with opportunities to gain leadership skills as well as improve speaking abilities — both planned and impromptu.  These skills will enhance any staff members' ability to be more effective in his or her job and improve self-confidence. For more information about Toastmasters, go to the links below or contact Karen Moss at mosskp@MiamiOH.edu.

Oxford Toastmasters Club                 Toastmasters International

Still not sure about job enrichment?  Listen to what some CPAC members have to say about the program:

 

"The skills I have learned by participating in job enrichment have helped me immensely in my position at Miami. In addition, I have found myself applying these skills to other areas of my life. You also earn a bonus for each level completed. I have completed JE bonus one and two. I will be eligible for my third bonus in January of 2016, which also includes an hourly raise. Take advantage of your benefits by doing job enrichment. You have nothing to lose and everything to gain."  ~Shannon Schweitzer, -office of student services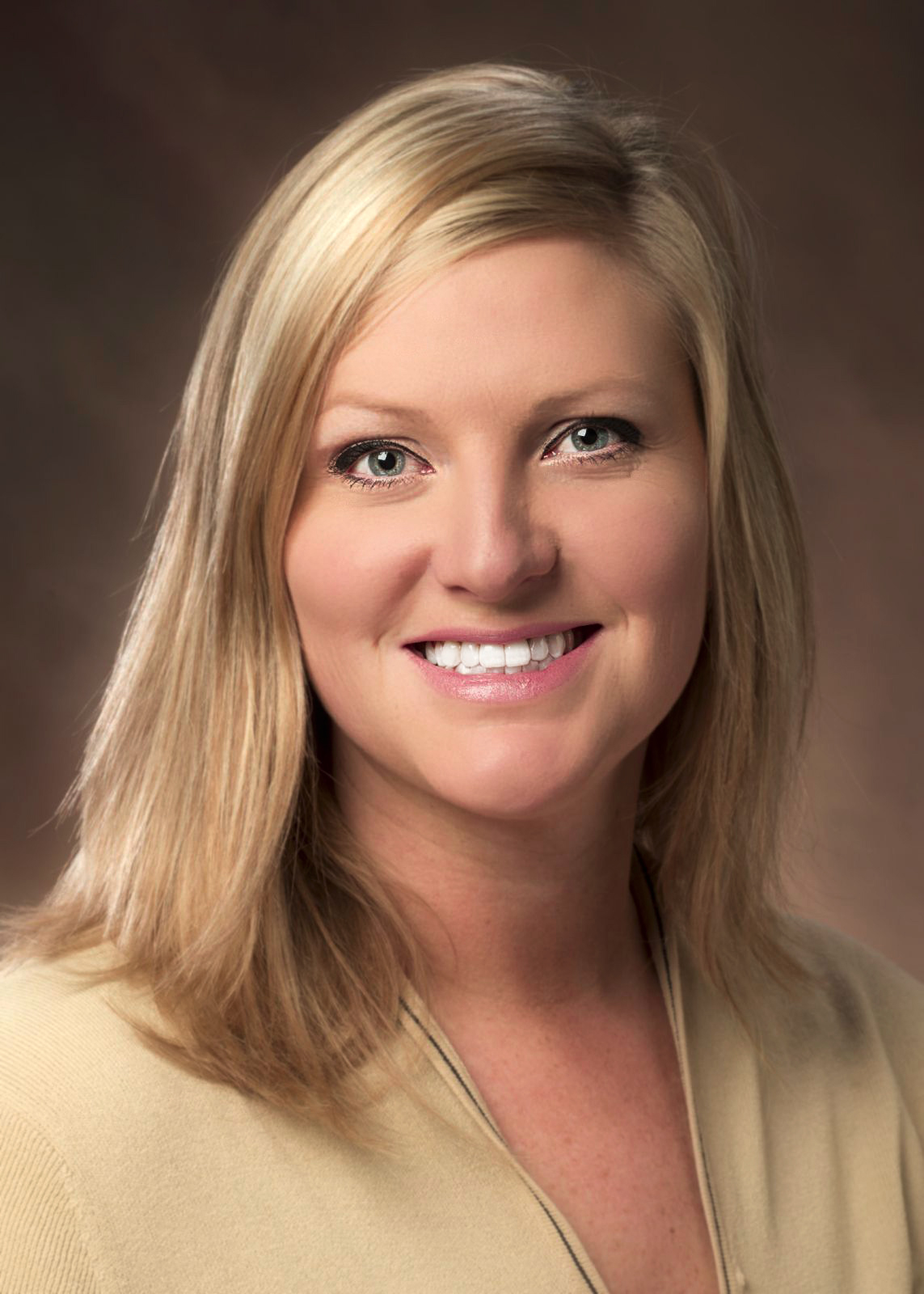 "I can't say enough about the value of the staff development benefit.  Job enrichment provides staff members valuable information that is relevant to their job functions and interesting as well.  The well-qualified staff development team, trainers and presenters are a noteworthy resource for all Miami employees to tap into. Aside from the educational component, it is also monetarily rewarding as you work through the steps and receive lump sum bonuses and promotion in place raises. It's a compensation increase you can individually earn. I strongly encourage participating." ~Katie Pirigyi, NROTC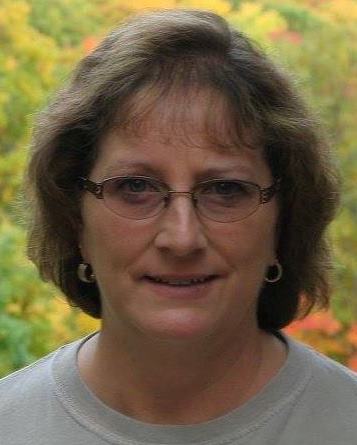 "I have been participating in job enrichment since 1993, and it has helped me learn how to maximize programs such as Excel, Word, and PowerPoint.  I have participated in university-sponsored classes such as "Whose Record Is it Anyway," which explains what records you can release, how to release them and who they can be released to with the proper paperwork.  I've participated in off-campus workshops for administrative assistants that have helped me prioritize my tasks, work more efficiently and provided me with the opportunity to network with other administrative assistants.  To date, I have earned eight bonus payments and two pay increases.  I strongly encourage everyone to participate in job enrichment!" ~Cathy Edwards, geology and environmental earth science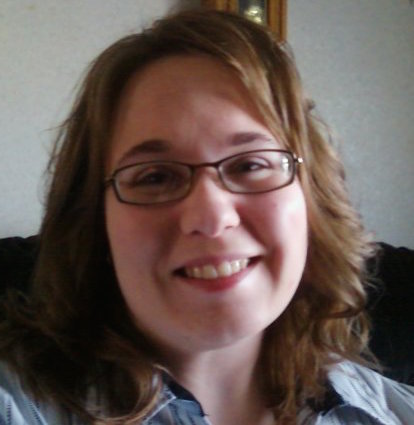 "My experience with job enrichment at the university has been such a wonderful way to keep vesting in myself. I can keep learning and moving forward with valuable information that is not only essential in what I do every day at work but also in my everyday life. There are multiple ways that you can earn points with things such as Skillport courses, conferences, AMA books, and courses at the university. Not only are you giving yourself a valuable experience, but also you can earn a promotion in place as I have done, as well as $500 bonuses for every 50 points you earn. I know it could take some time, but don't let that stop you. Keep advancing and vesting in YOU!" ~Vanessa Gordon, OARS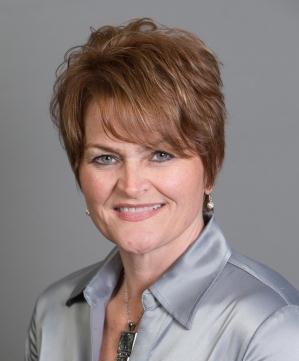 "I admit I was slow to start the Job Enrichment program because I always felt too busy and understanding how it worked was a bit overwhelming for me.  I finally realized that I was never going to "find" the time to participate, but I needed to "make" the time and make it a priority.  I have found it very rewarding and not just because of the bonuses I earn.  I really love the online Ed2Go courses.  One of my favorites was "Using Social Media in Business," and it helped me have a better understanding of how to utilize this crucial communication tool in both my personal and professional life.
      
I took my job enrichment journey a bit further by exploring opportunities outside of the sanctioned program to include working with a mentor and joining Toastmasters. After joining the Oxford Toastmasters Club and experiencing the program firsthand, I knew it could be a great asset to Miami's Job Enrichment program.  Along with another Miami staff member, I approached the job development staff and asked them to review the program and consider it for inclusion in the program.  As you can see from the introduction from our CPAC chair, the staff agreed and the program has been approved as a new learning opportunity." ~Karen Moss, Lockheed Martin Leadership Institute.