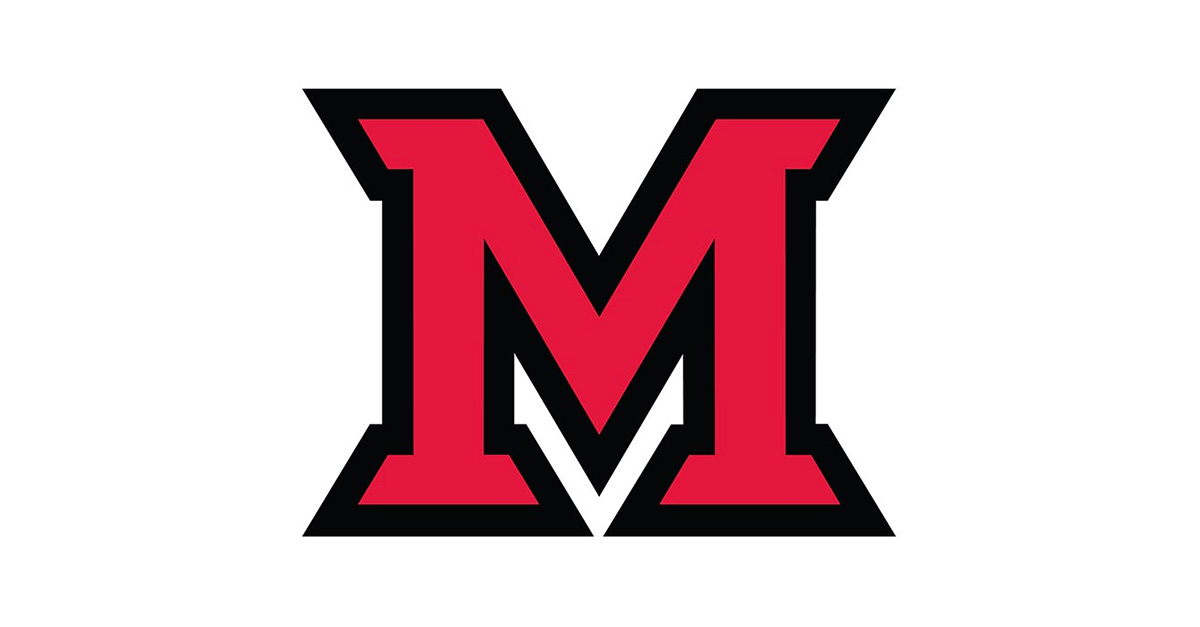 Dec 03, 2015
MyFiles service disruption planned for Dec. 16
by Randy Hollowell, information technology services
IT services will be migrating the Windows individual file service (MyFiles, also known as M:drive and accessed through NetDisk) to a new infrastructure.  

On Dec. 16 all files, folders and permissions will be migrated to new servers and storage. This migration will begin at 6 p.m. and take about 4 hours to complete.

These moves are necessary as IT services implements new servers and a new storage infrastructure, which will offer improved management and reduced costs. Following the migrations, most users will not see any change in the way they access their MyFiles data.

If you encounter any problems accessing your folders/files after your MyFiles data has been moved, please contact the IT services support desk at 513-529-7900 or ITHelp@MiamiOH.edu.  Also, follow us on Facebook at Information Technology Services at Miami University and Twitter (@MUSupportDesk).