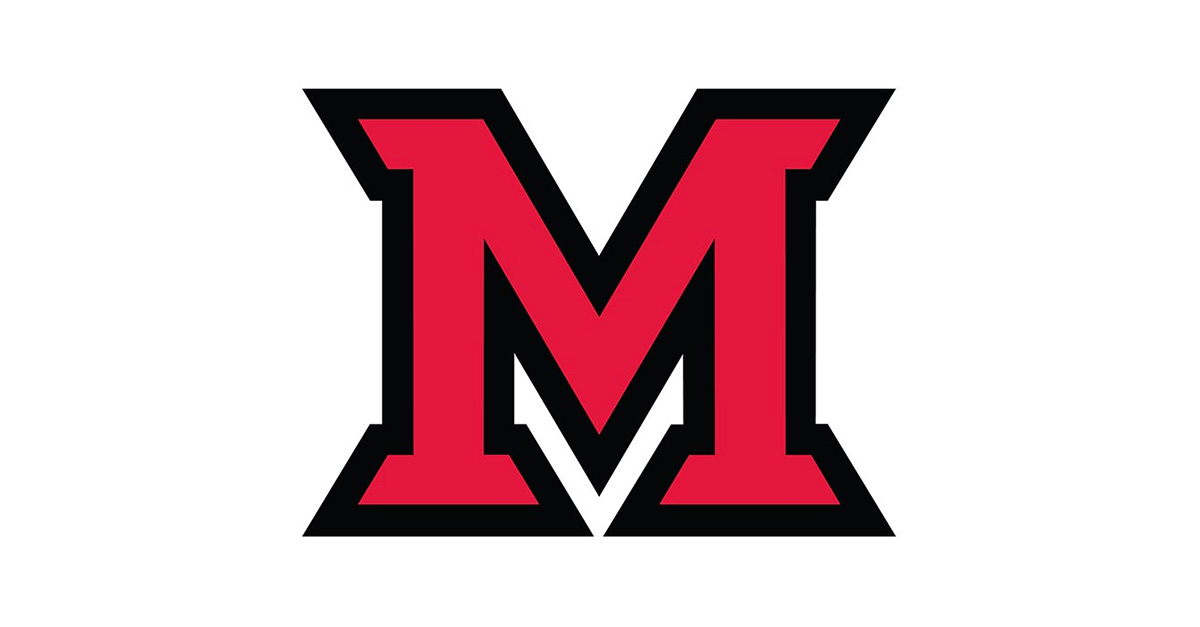 Dec 17, 2015
Power down during winter break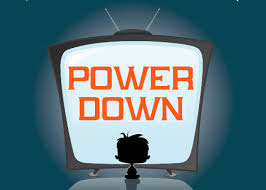 Miami University's sustainability committee and physical facilities department reminds employees to power down during winter break.
Help save money and energy by unplugging computers, printers and other office equipment during winter break.
 Unplug "vampires" — phone chargers, digital picture frames and similar items that don't need to be plugged in while no one is there.
 Unplug copiers and printers, and other items such as individual water coolers, during the break to save energy.
These items, even if turned off, can still draw a small amount of energy and waste money.
Turn off lights and make sure windows are closed before you leave.
Classroom equipment should also be checked and turned off. 


In the office, if possible, set back thermostats to 55 degrees while away.
All campus buildings will operate in enhanced energy conservation mode over winter break.
Employees should be aware that their work areas will not be maintained at normal workday temperatures.
If you plan to work on campus during the break, be prepared for chilly to cold indoor temperatures.