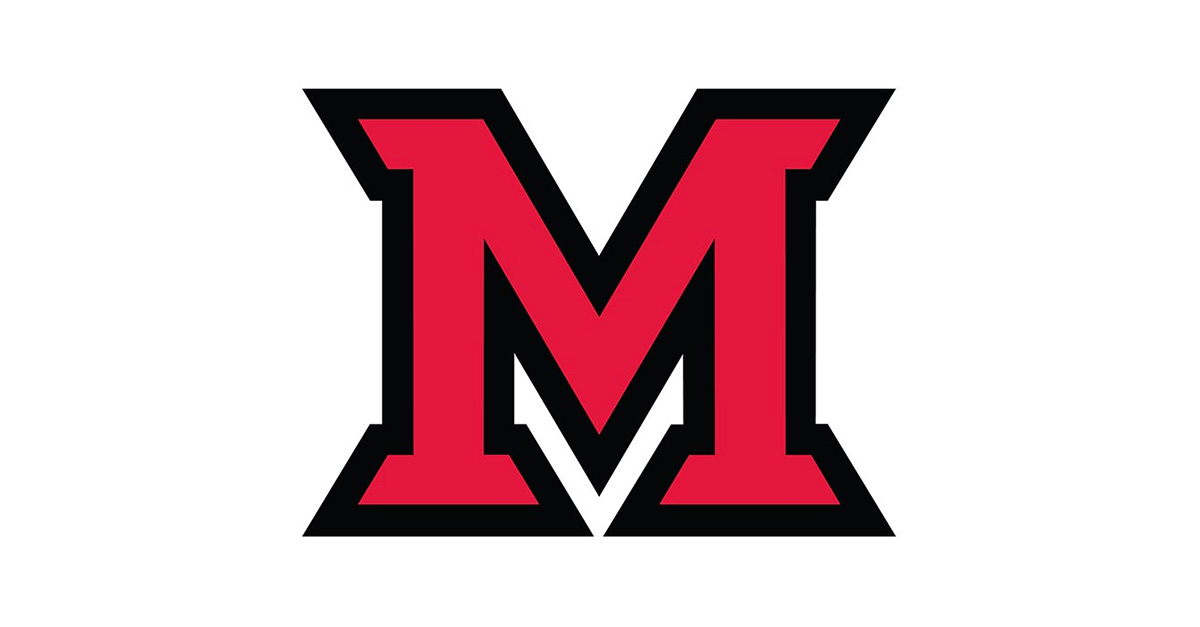 Jan 14, 2016
Want to earn 30 job enrichment points?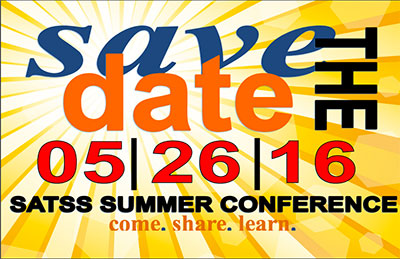 Lisa Raatz, information technology services, CPAC
As announced in December, the Toastmasters Education Program has been approved as a new learning opportunity within the job enrichment program.  Click here to read the article.
Any eligible, classified staff member participating in the job enrichment program may join any Toastmasters Club and participate in their education program.  The program comprises two tracks:  Communication and Leadership.  Participants progress through each track by completing a series of manuals that contain projects and evaluation guides.  Job enrichment credit may be awarded upon completion of the tracks as follows:
• Competent Communicator Track    30 points
• Competent Leadership Track         30 points
Please note:  Job enrichment credit will not be awarded for attendance at Toastmasters meetings.  Credit will only be awarded upon total completion of a specific track.
Upon completion of a track, please submit the JEP Course Approval/Point Request Form to receive credit.  The Toastmasters Education Program will count as "Other Tested Learning Opportunity" on the form.  If you have any questions about this process, please contact your job enrichment administrator.
If you would like to learn more you can click on the links below and/or attend the Oxford Toastmasters Club Open House noon-1 p.m. Wednesday, Feb. 17, in the community room at LCNB Bank (30 W. Park Place, Oxford). 
If you have questions about Toastmasters or want to RSVP for the open house, please contact Karen Moss via email at mosskp@MiamiOH.edu.