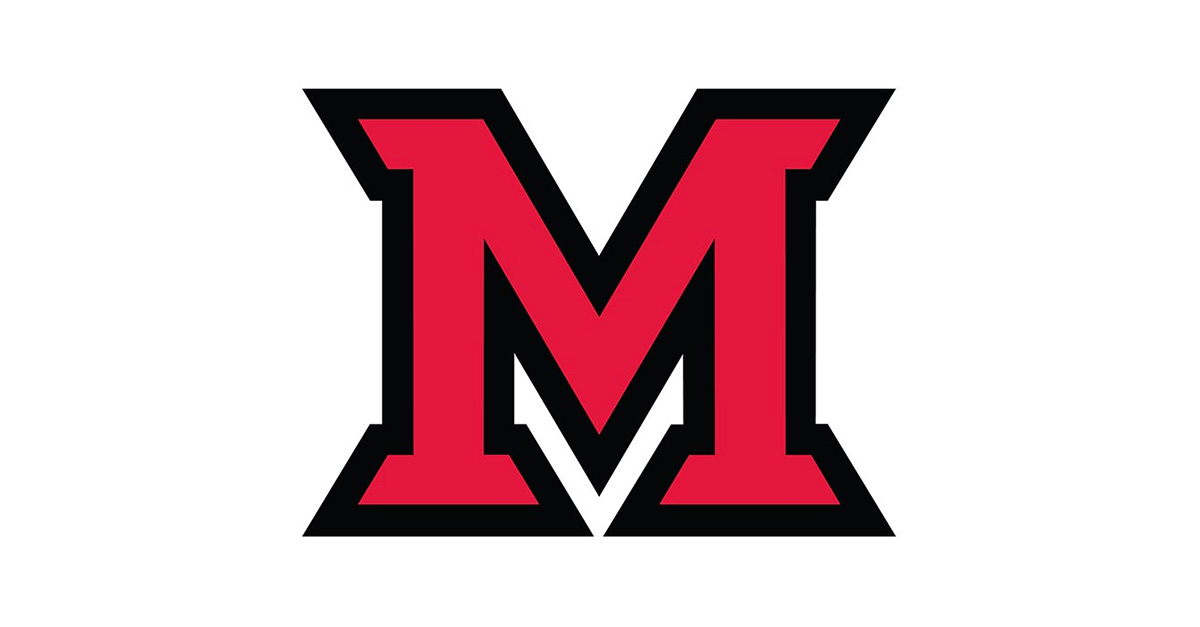 Jan 07, 2016
Technology updates to continue during winter term
by Randy Hollowell, information technology services
Over the past month IT services has been busy with a number of technology changes, including upgrading Miami's Internet connection.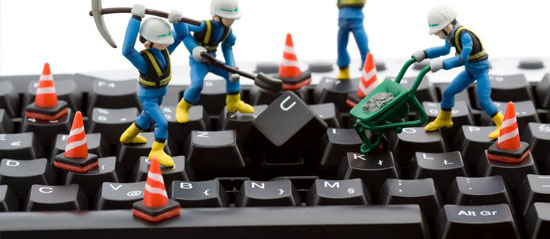 That specific work continues next week (Jan. 11-15), and there is a planned disruption to Internet services beginning at 6 a.m. Monday, Jan. 11. Although the actual outage is only expected to last about 15 minutes, technicians will be engaged in follow-up work until 7 am.  The outage will affect access to and from the Internet, as well as some Miami authenticated cloud-based services (Canvas, Qualtrics, WebEx). Access to Google Apps for Education, VoIP telephone service, and access to on-campus services like Banner, is not expected to be disrupted.
Please check myMiami often next week for updated announcements regarding the Internet connection work, and if you notice any problems accessing services after 7 a.m. Monday, please contact the IT Services Support Desk.
Wednesday, Jan. 13, IT services will also retire our old print servers, Shado and Kepler. If you are currently connected to any printers that include either of those names in the description, you will need to reconnect using the new servers. If you need assistance doing that or have any questions about office printing, please contact your department's technology service representative or the IT services support desk at
ITHelp@MiamiOH.edu
or 513-529-7900.
IT services uses the winter break, and to a lesser extent the winter academic term, to catch up on system updates, upgrades and maintenance. The hope is that by doing work during this time, it reduces the risk that students, faculty or staff will be inconvenienced by the outages and disruptions that this work may cause.
Like most years, IT services has had their plate full with lots of changes to our technology infrastructure. Many of these changes were behind the scenes and not really noticed by those in the Miami community, but there have been several high profile changes as well.
Besides the Internet module upgrade which began in mid-December, IT services also partnered with housing, dining, recreation & business services to upgrade the swipe card system, CSGold.
A more complete list of many of the systems that have already been, or will be updated is available at MiamiOH.edu/uit/ITWinterBreak2015.
If you have questions, please contact the IT services support desk at ITHelp@MiamiOH.edu or 513-529-7900. Also, follow us on Facebook at Information Technology Services at Miami University and Twitter (@MUSupportDesk).