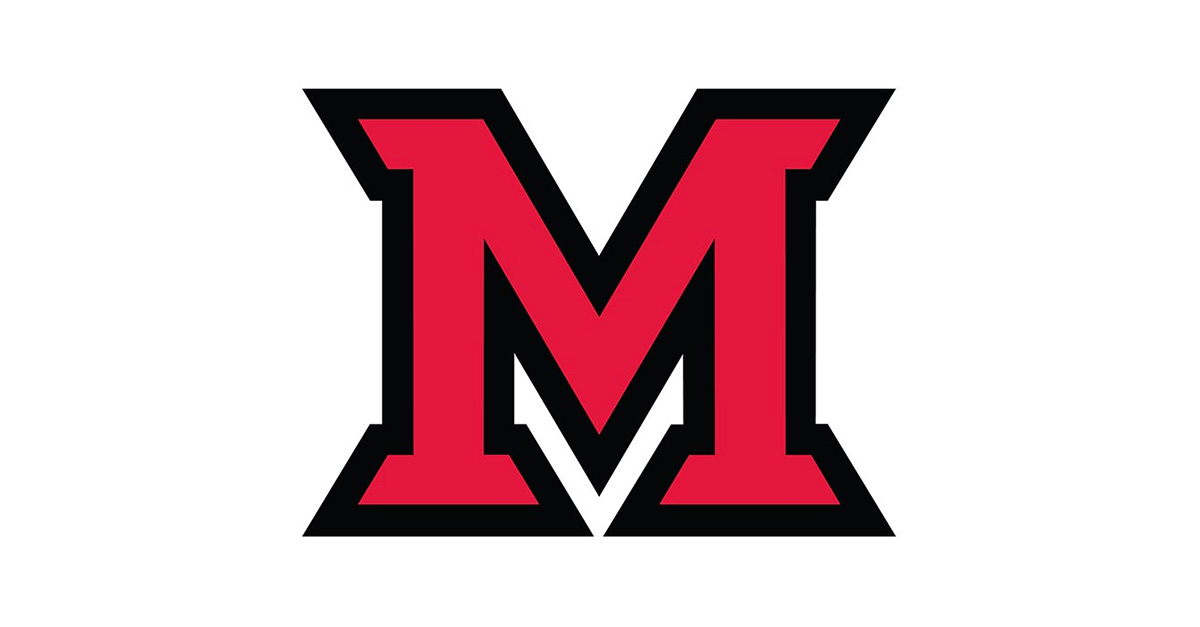 Jan 14, 2016
MUFiles permission management process to change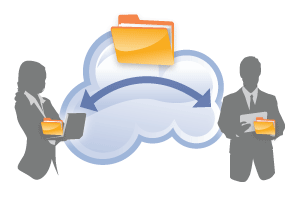 by Cathy McVey, IT services
Starting Jan. 19 IT services is implementing changes in how permissions are managed for the shared, departmental files known as MUFiles.
What is changing?
Managing file permissions has traditionally been handled by a variety of people including individuals in departments, TSRs, and IT services staff. Each department or office has had its own rules and processes.  Now IT services is standardizing and simplifying how file permissions will be managed. 
Why is this happening?
The main goal of this change is to provide better control of the security of shared files. To that end, the new standard process is designed to ensure that the right people have the right access at the right time.  The new process is also more streamlined and easy to use.
What changes will I see?
If you do not currently manage any file sharing permissions you won't see any changes at all.
If you do manage file sharing permissions now, you have two options.

When you need/want to have file permissions changed, just complete this online request form: IT services support desk.  IT staff will take care of fulfilling the request for you.
If you prefer to manage the process yourself, we can offer support to make your work easier.  At your request, we will set up active directory groups and provide step-by-step instructions on how to manage the memberships of these groups. Contact the support desk to make arrangements.
When is this happening?
Jan. 19, 2016
What if I have questions?
If you have questions, please call the IT services support desk at 513-529-7900 or email ITHelp@MiamiOH.edu.