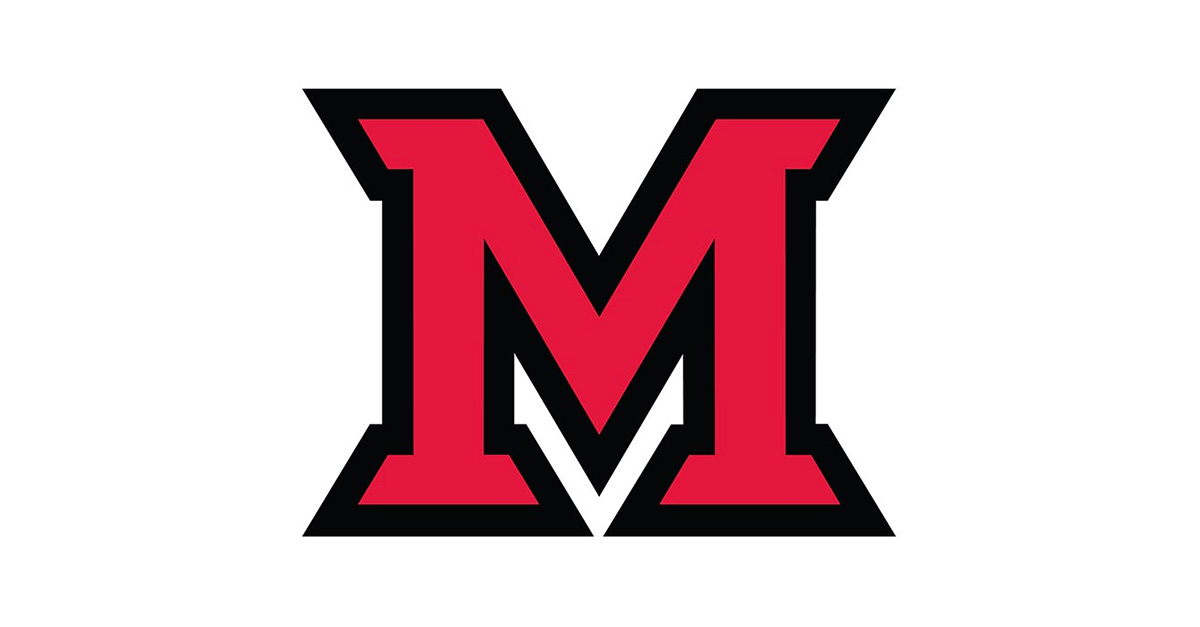 Feb 11, 2016
CPAC upcoming events: Earn job enrichment program points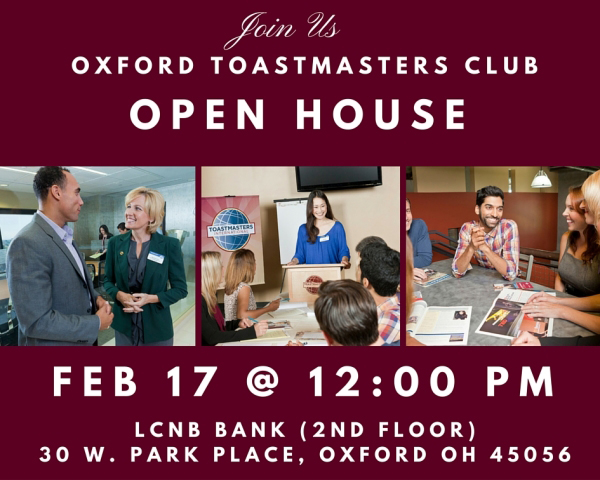 The Oxford Toastmasters Club invites Miami University staff to its open house noon-1 p.m. Wed., Feb. 17, in the LCNB Community Room, second floor, 30 West Park Place.
Meet members and learn how Toastmasters empowers individuals to become more effective communicators and leaders. The club is open to the community, and any eligible, classified staff member participating in the job enrichment program may join any Toastmasters Club and earn job enrichment points upon completion of the Competent Communicator (30 points) and/or Competent Leader (30 points) tracks.
Join us at the open house to learn more. 
For more information, visit www.oxfordoh.toastmastersclubs.org or contact Karen Moss at mosskp@MiamiOH.edu or Holly Gage at gageha@MiamiOH.edu.
SATSS Summer Conference
Mark your calendar to attend the 4th annual Supervisory, Administrative, and Technical Support Staff Summer Conference that is scheduled to begin at 9 a.m. Thursday, May 26. We have an exciting lineup of speakers to share topics that are relevant to our employment at Miami as well as our personal lives.  We are planning to have resources available, door prizes to win and food to consume.  You will not want to miss this opportunity to network with your fellow employees and learn great things.  Come. Share. Learn.  Watch your email for more information to come.
Applications for membership 
Classified Personnel Advisory Committee (CPAC is) now accepting applications for membership for the 2016-2017 academic year.  There will be six vacancies to fill.  You may submit your application now for consideration.  For more information, please visit our website at www.MiamiOH.edu/cpac.