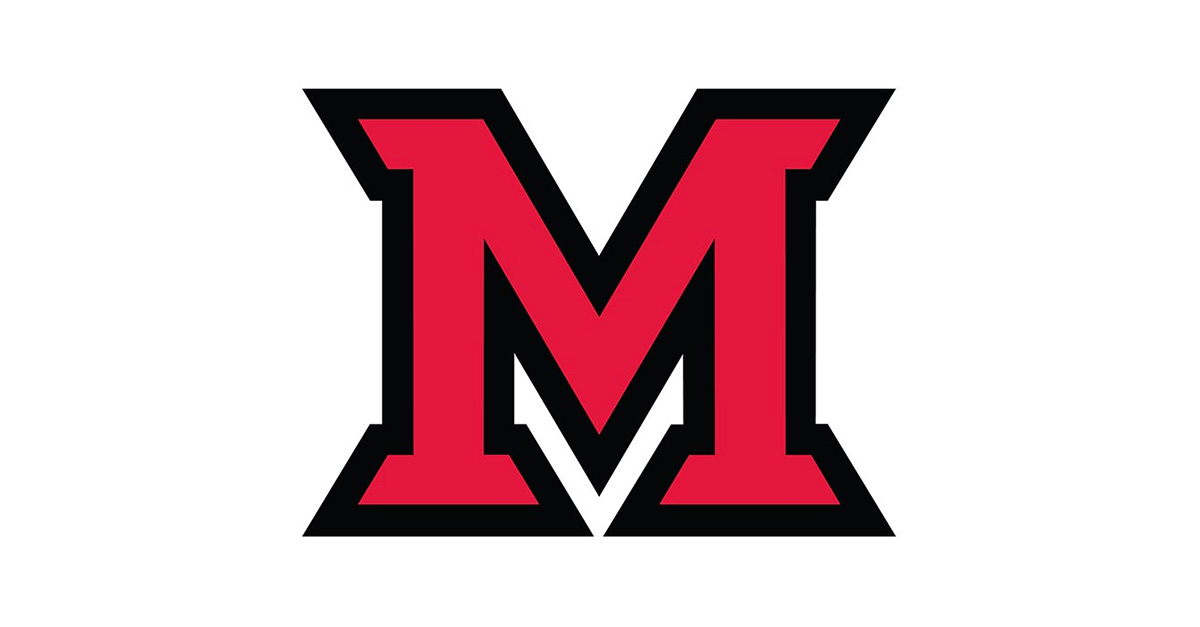 Feb 04, 2016
Five Free, Fun Things at Miami in February
Compiled by Susan Meikle, university news and communications
Miami Matters brings you five free, fun things to do at Miami each month. We've highlighted five activities for February on Miami's Oxford and Regional campuses.
Monday, Feb. 8: Chinese New Year Celebration – Taste of Tea
9 a.m.-4 p.m.  212 MacMillan Hall, Oxford
The Confucius Institute (CIMU) will host a Chinese New Year Celebration, "Taste of Tea," with refreshments, music, dance and more. 
Stop by and participate in a traditional Chinese tea ceremony, held at 30-minute intervals throughout the day.
A variety of teas, Chinese snacks and gift bags will be available.
The CIMU Chinese Classical Music Ensemble will perform at 10 a.m., noon and 2 p.m.

Practice calligraphy skills at the Chinese calligraphy and painting booth.
Monday, Feb. 15:  Monday Night Music –Lagniappe
7 p.m. Miami Hamilton Downtown

Come downtown to hear Lagniappe — Cincinnati's only Cajun/New Orleans/jazz/blues/Gypsy band. 
In Cajun/Creole culture, "lagniappe" generally describes a tip for services rendered or additional items proffered from retailer to customer in appreciation of a transaction. But the literal translation is, as drummer/percussionist Yvan Verbesselt notes, "something extra, something special," which is what the band delivers.
Monday, Feb. 22:  Meet the Candidates
6:30 p.m. Miami Hamilton Downtown
Come meet the candidates on the March 2016 ballot and have your questions answered.
Non-metered parking is free for the first two hours. 
Wednesday, Feb. 24:  Latin American Carnival Celebration
6:30-8 p.m.  MacMillan Hall Lobby, Oxford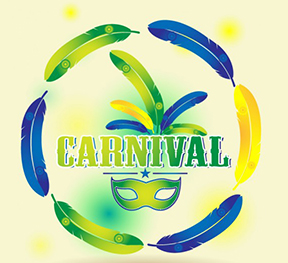 Bienvenidos al Carnaval! Welcome to Carnival!
Celebrate Carnival with food, music, art and more. Ethnomusicologist Thomas Garcia and students from Brazil and the Caribbean will present songs, costumes and and Carnival traditions. Enjoy tropical fruit and traditional food from South America and the Bahamas. Carnival-themed artwork by students from Kramer elementary school will be on display.
Wednesday, Feb. 24:  Jazz Series:
Club Heritage Faculty Showcase Night
7:30 p.m.  Heritage Room, Shriver Center, Oxford

The Heritage Room turns into a jazz club — complete with snacks and a cash bar — in this first in the new Jazz Series at Miami. "We want to create a place where friends can meet, relax and listen to great music," Chris Tanner, professor of music, said.
Tanner's quartet PanVibe — Tanner, steel pan; Rusty Burge, vibes; Michael Sharfe, bass; and John Taylor, drums — will perform jazz standards and original compositions by Tanner and Burge.