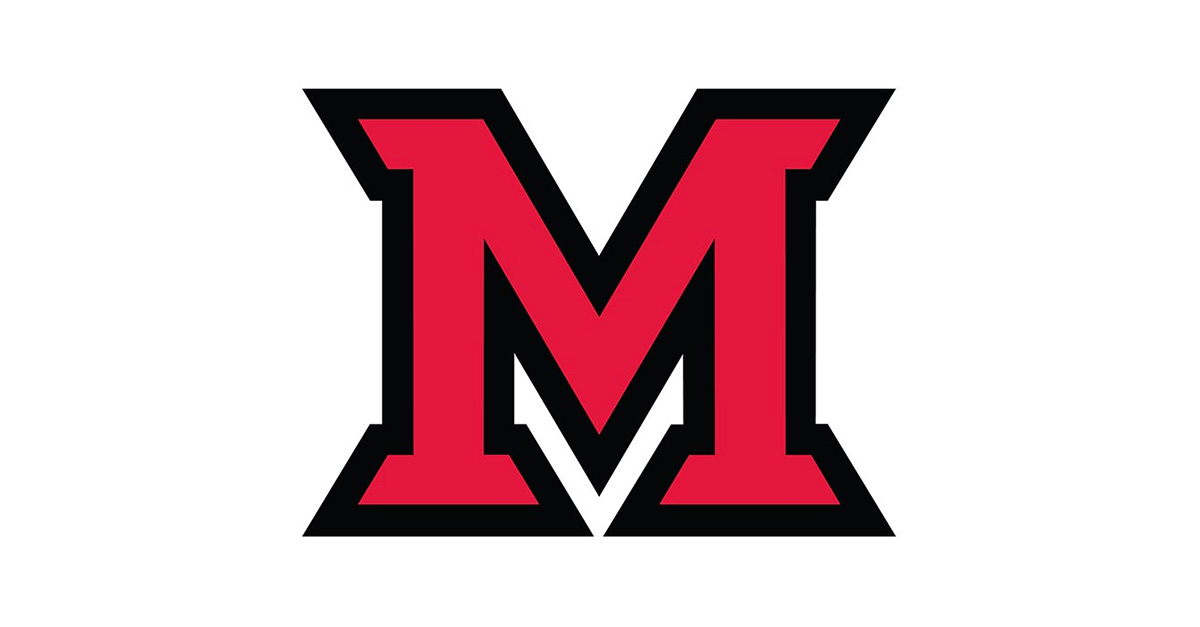 Mar 03, 2016
Upgrade your prehistoric Internet connections with eduroam
by Randy Hollowell, information technology services
Miami and the Talawanda School District have something in common besides both being in Oxford: They both are part of the eduroam network.
eduroam (education roaming) is the secure, worldwide roaming access service developed for the international research and education community.
It allows students, researchers and staff from participating institutions to authenticate to the Internet with their home institutional credentials.
(In this case, credentials include your full institutional email address and password.)
What does this mean?
Anyone with Miami or Talawanda credentials may now log in to wireless service at over 70 schools, colleges, and institutions worldwide. And, as it explains in the video, it truly is as easy as opening your smartphone or laptop.
So Talawanda students who are taking postsecondary classes can log in to eduroam using their Talawanda credentials while on Miami's campus, and Miami employees can log in to eduroam in Talawanda's facilities. Fun fact: Talawanda is the first K-12 school district in the U.S. to join eduroam.