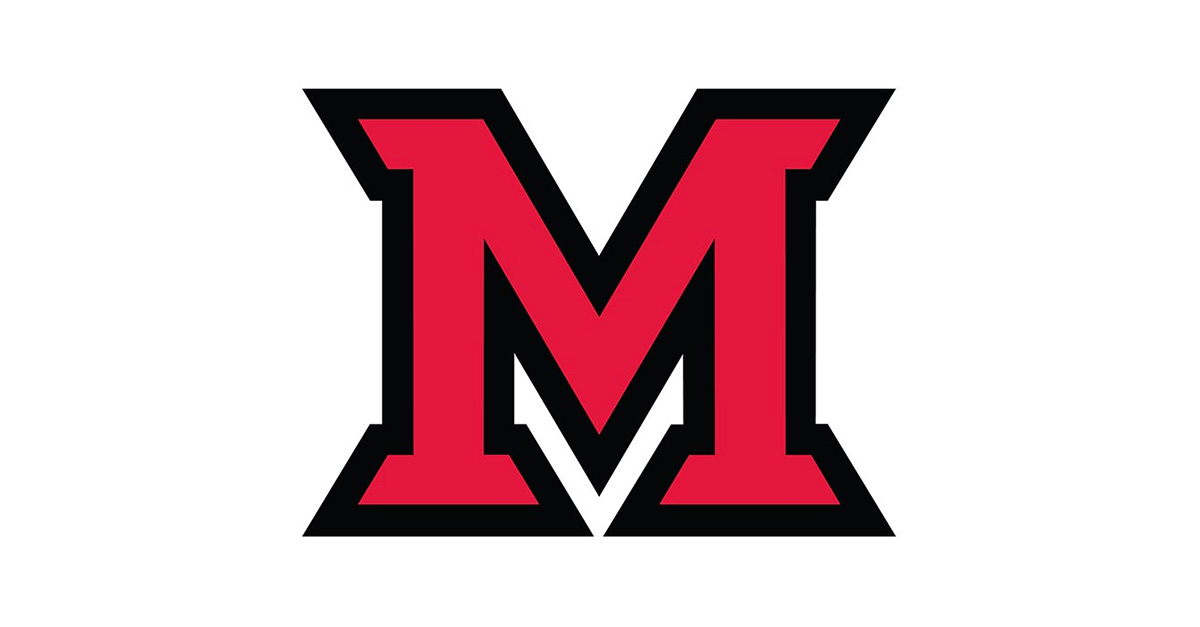 Apr 28, 2016
Do you have surplus items for Miami's annual auction?
Miami University will hold its annual auction of surplus property at 9 a.m. Saturday, June 18, in Millett Hall and is asking departments to identify items they no longer need.
Any surplus items should be reported to Clarence Blevins, physical facilities, in a memo no later than Thursday, June 2. The memo should list the item(s), the location, and who should be contacted to arrange pickup.
In an effort to get surplus information to the auctioneer for the flyers and newspaper ads that are circulated, please contact Dick Pratt at prattra@miamioh.edu as soon as you know what you are placing in the auction.
Items need not be in working order but, in fairness to our bidders, such items should be clearly marked as "not working" with a short description of the problem.
Anyone who has questions about this procedure or the auction in general should contact Dick Pratt at prattra@miamioh.edu or at 529-6132.